Decal and Vinyl Lettering
At Pensacola Sign, we can make any type of vinyl graphics imaginable in nearly any possible quantity. We can create custom printed decals, labels, stickers as well as die-cut, full-color lettering and logos to meet your marketing, branding or promotional needs.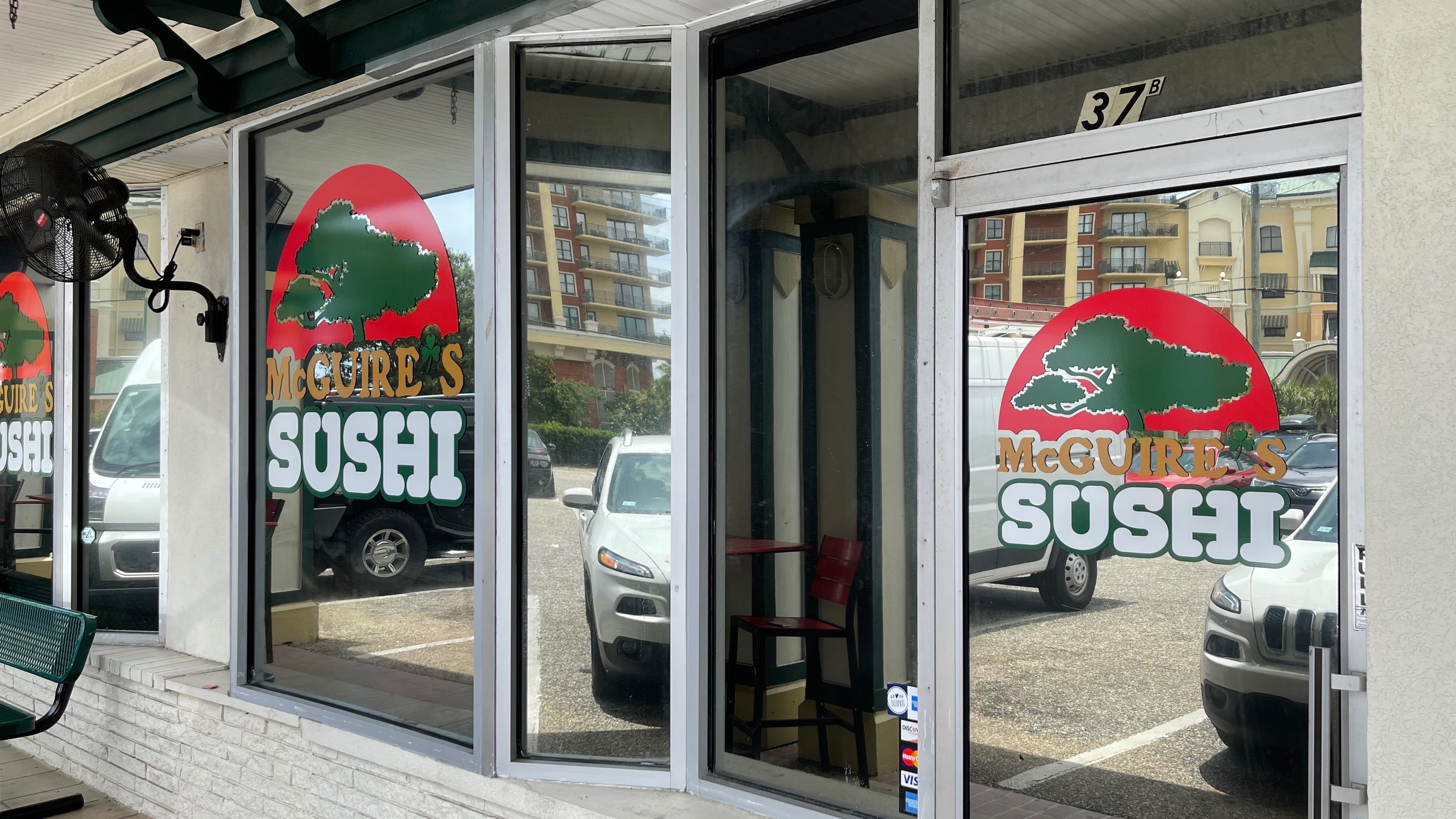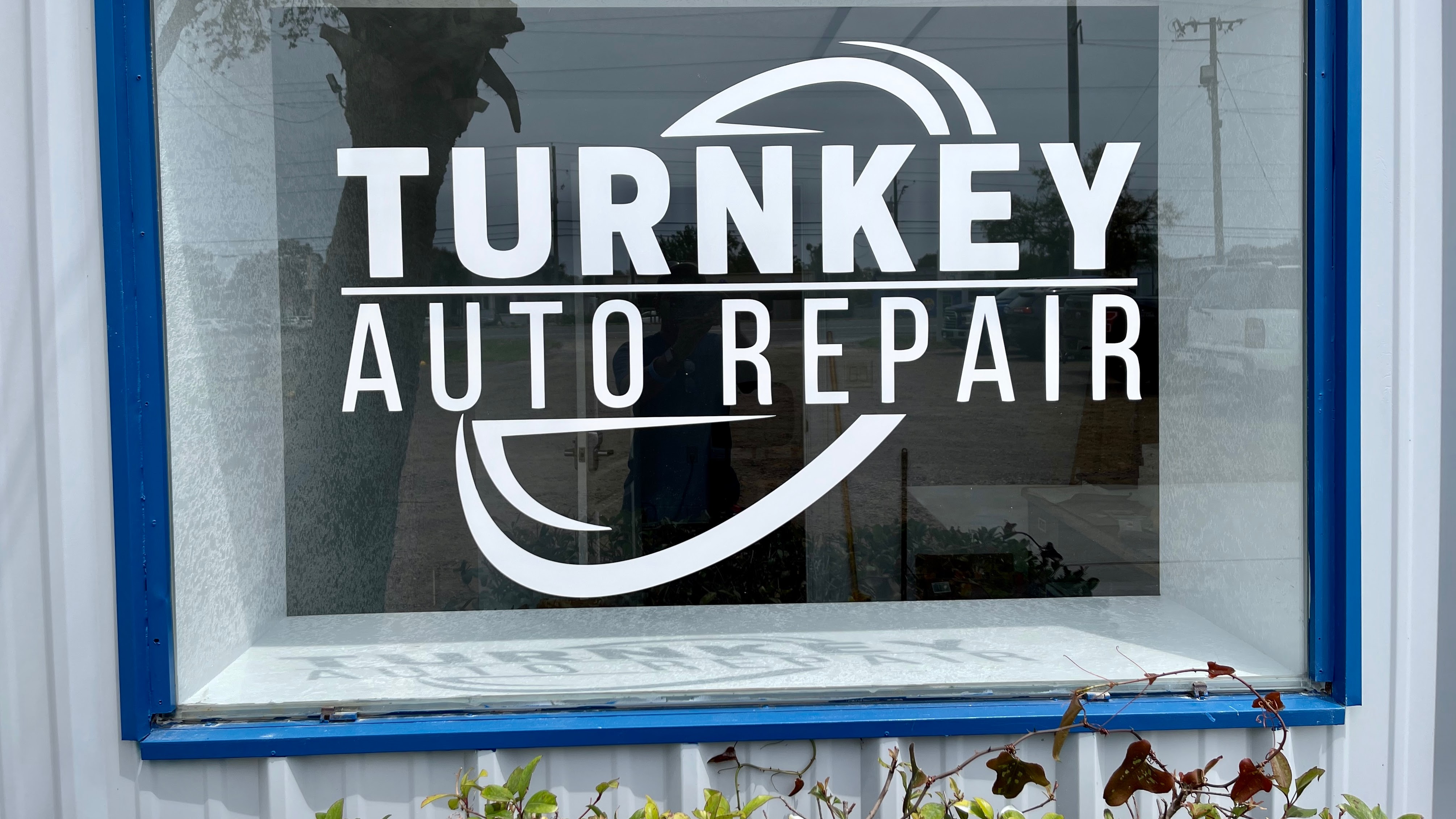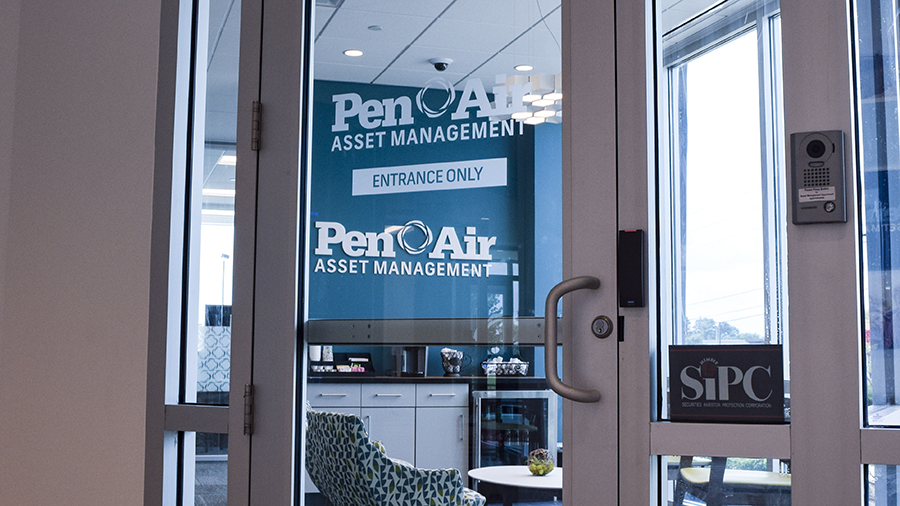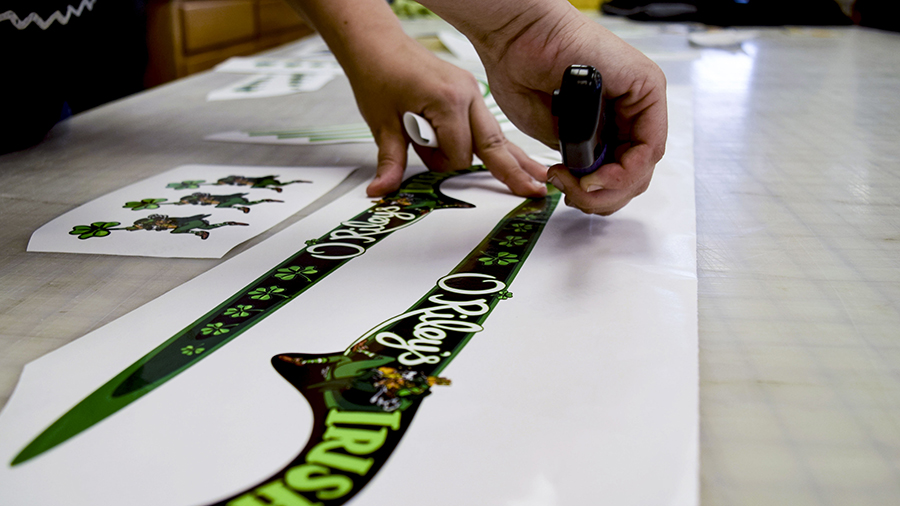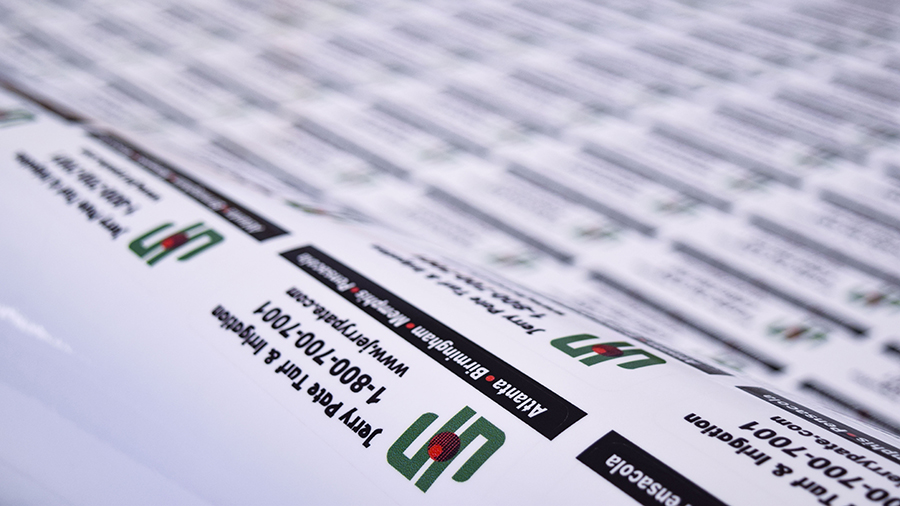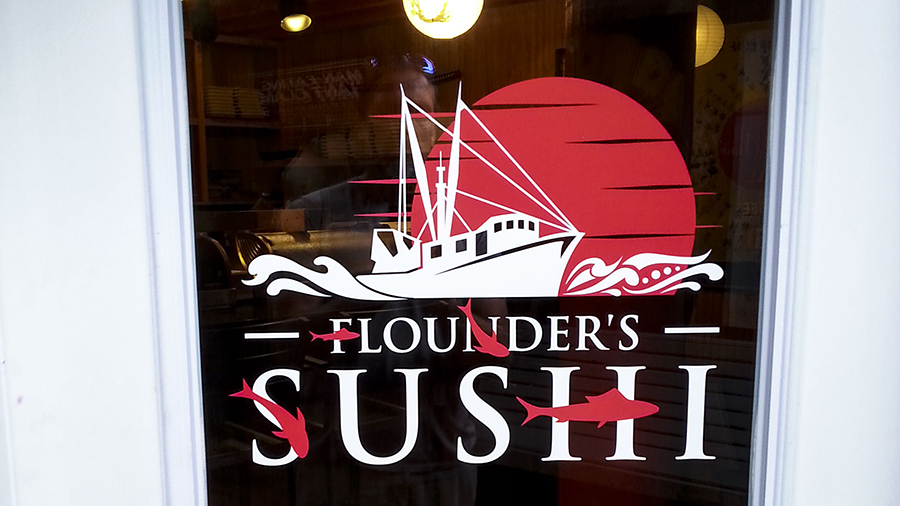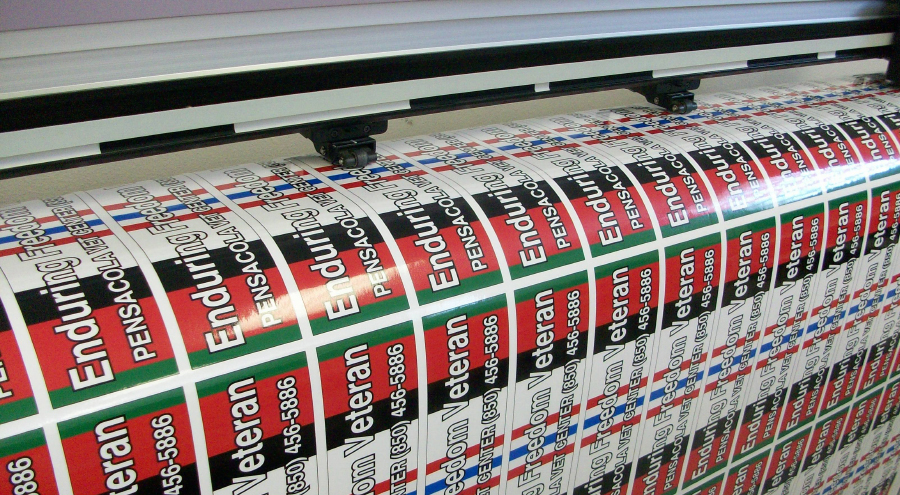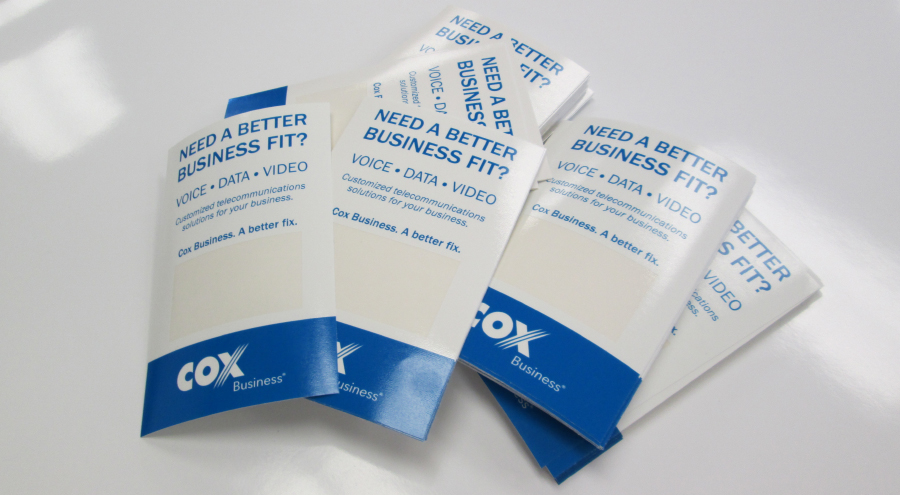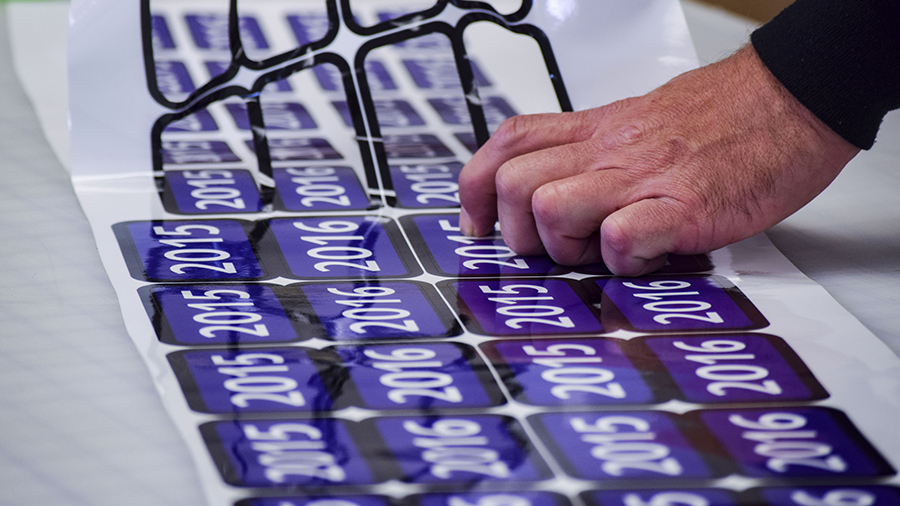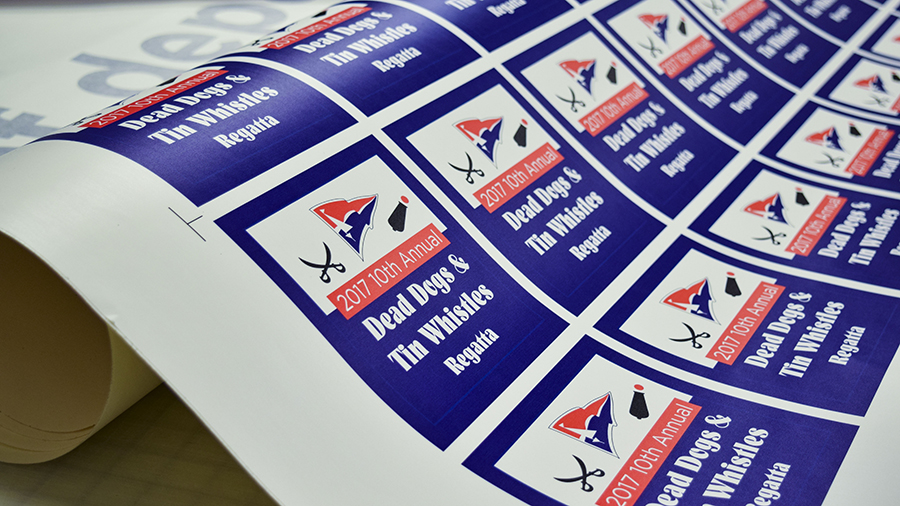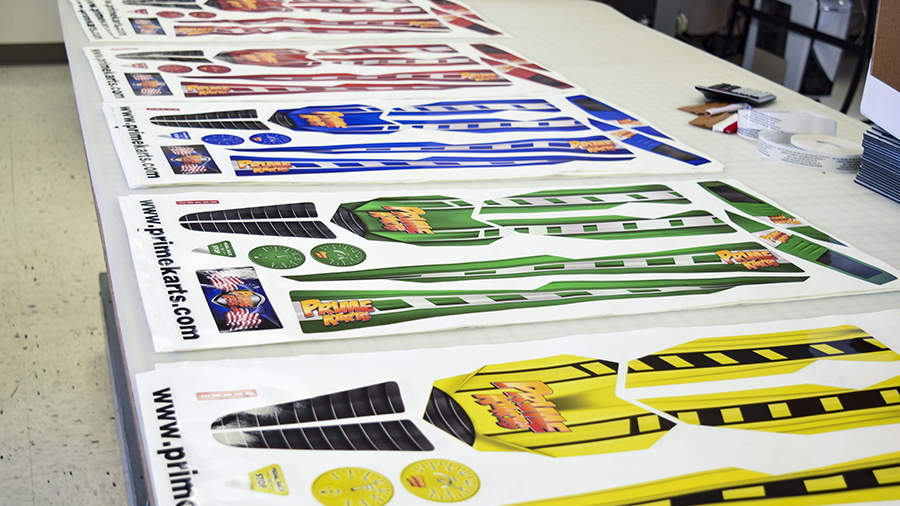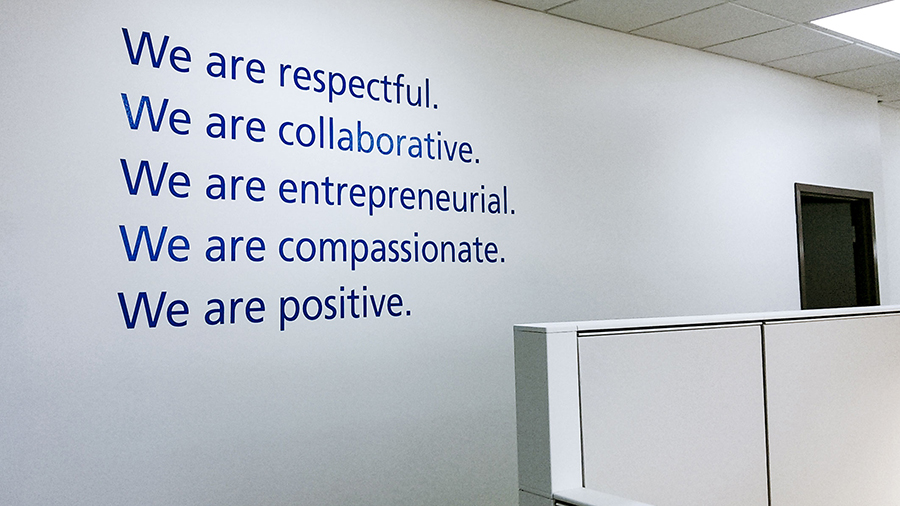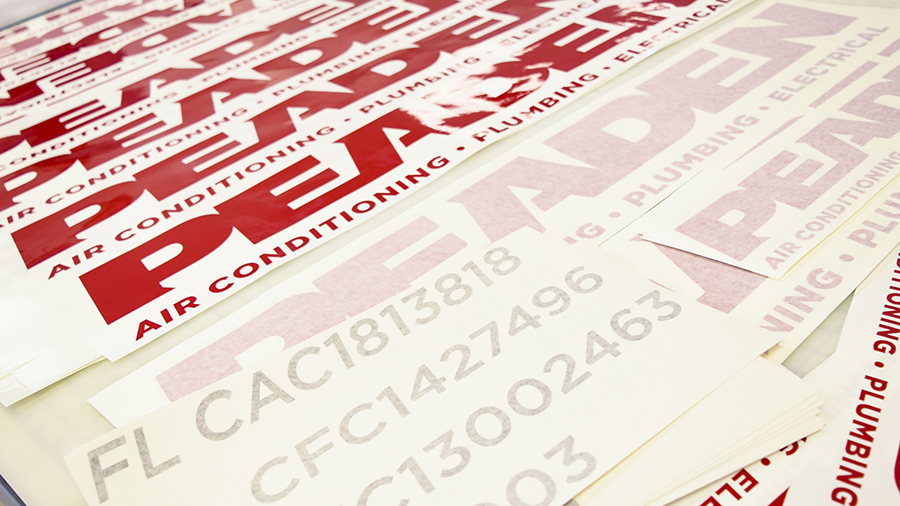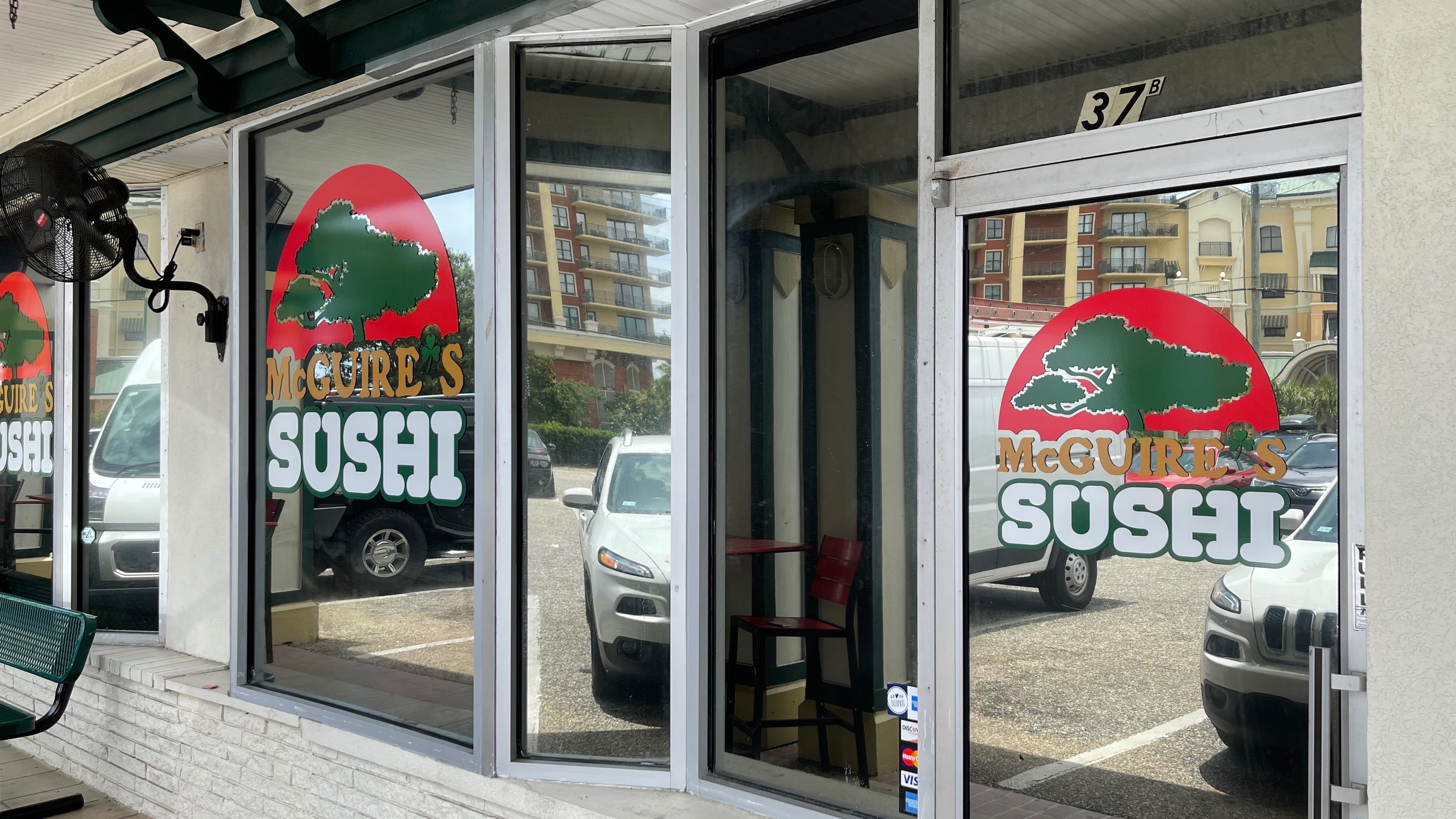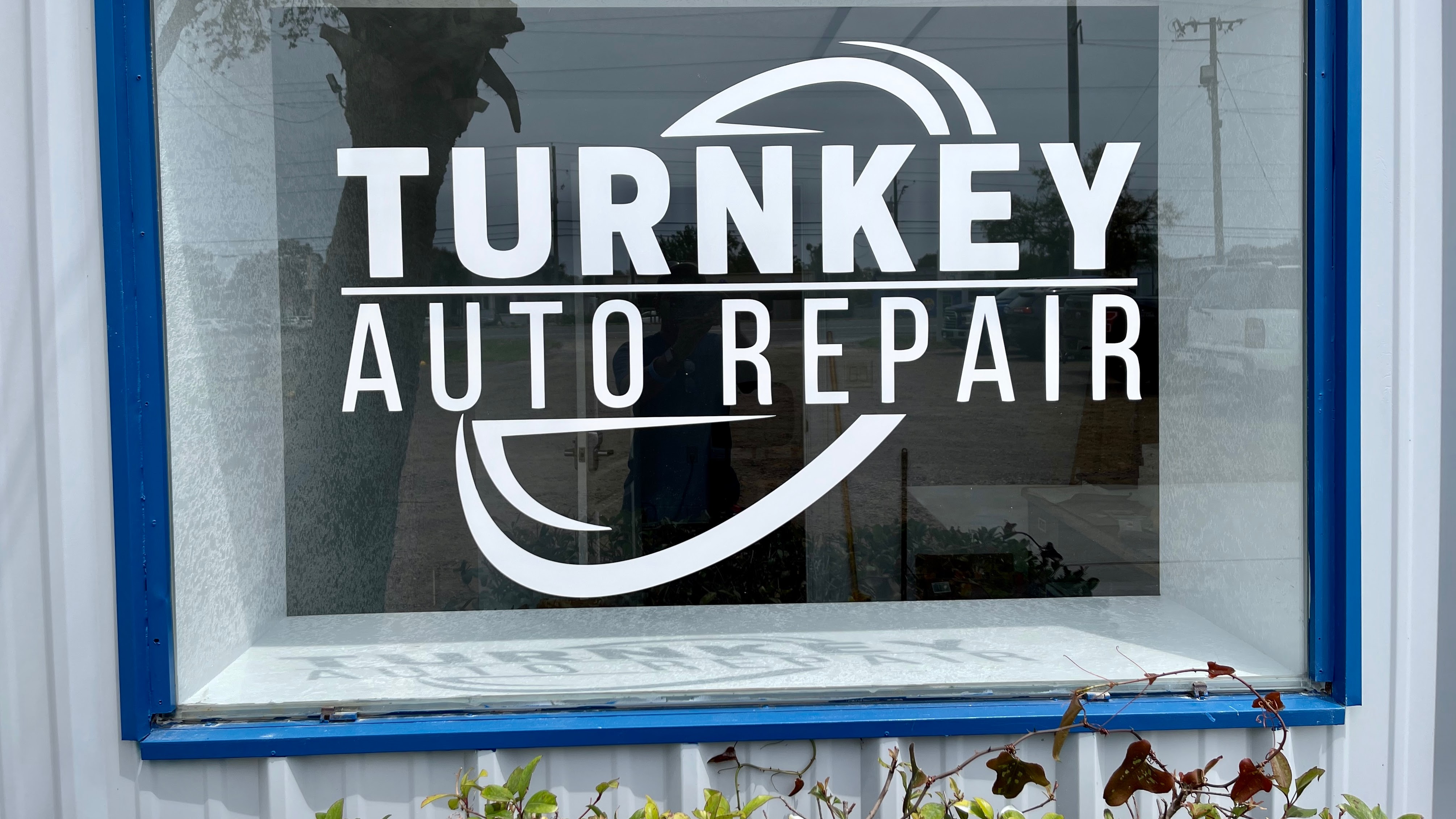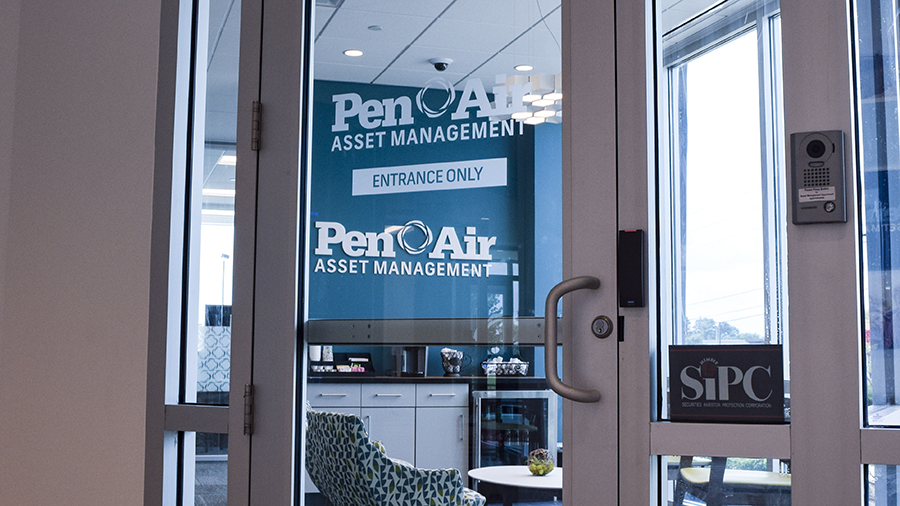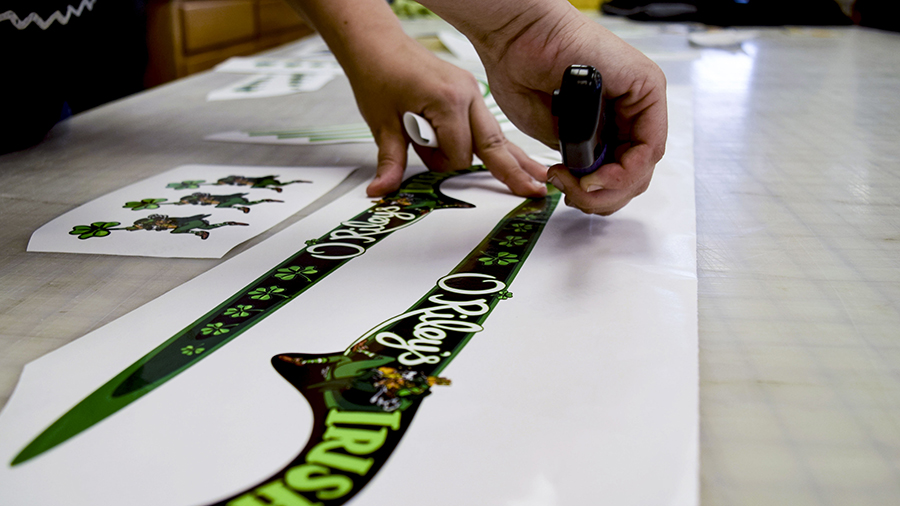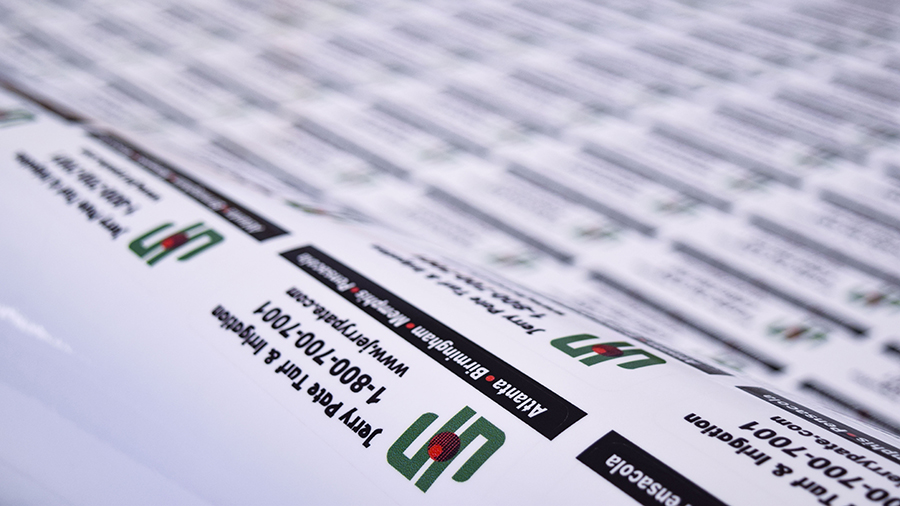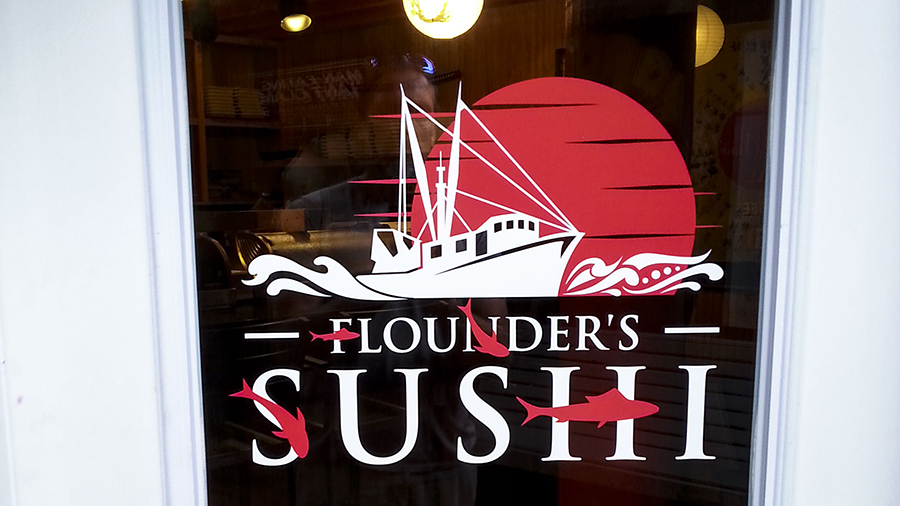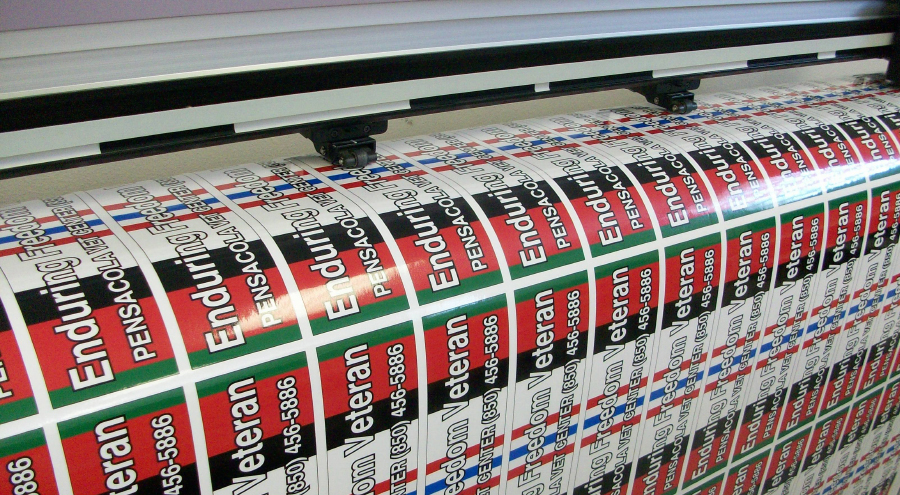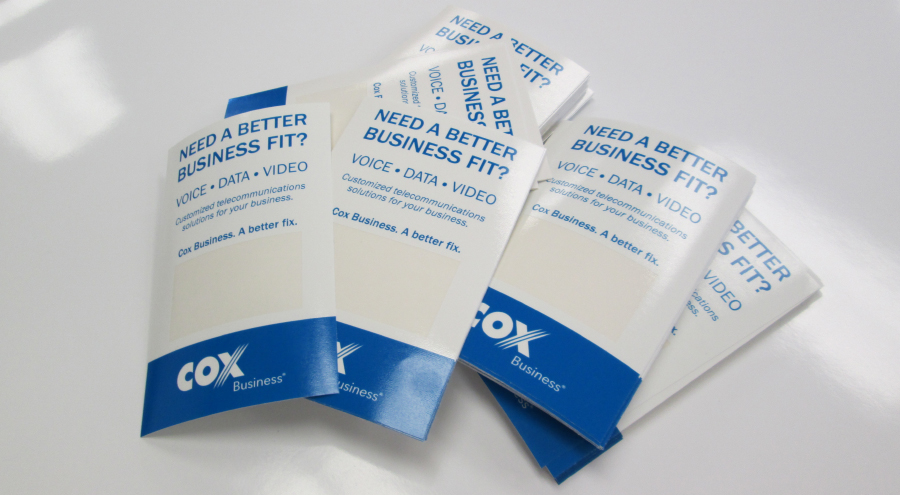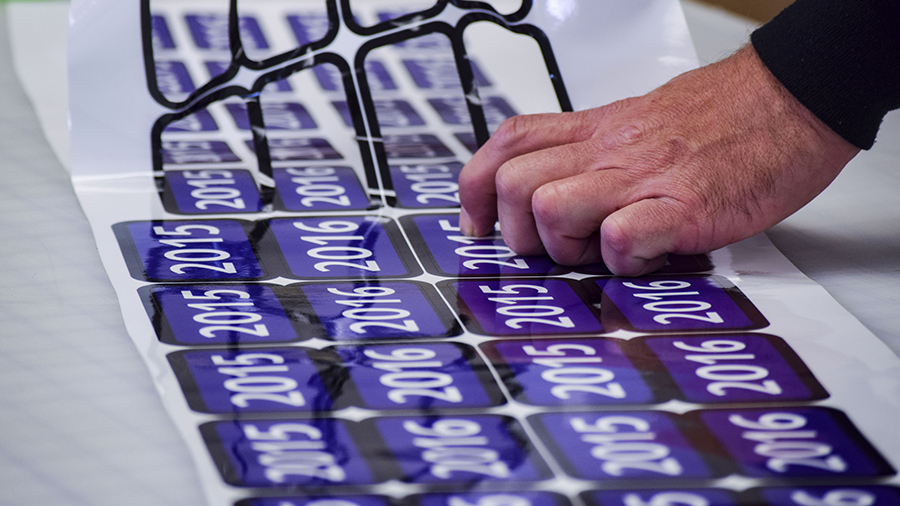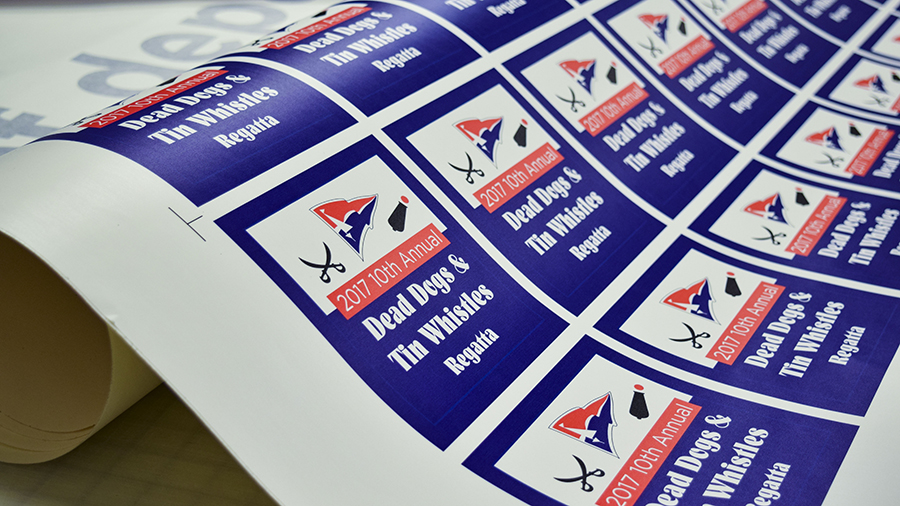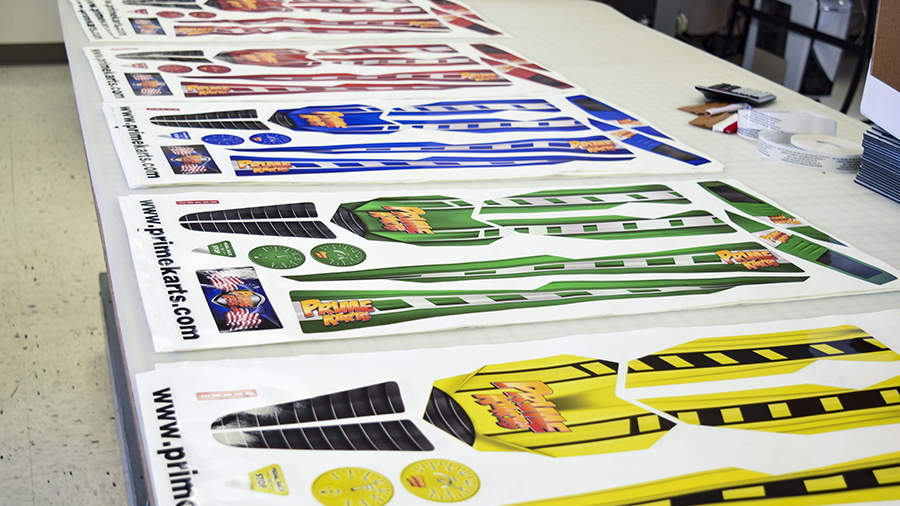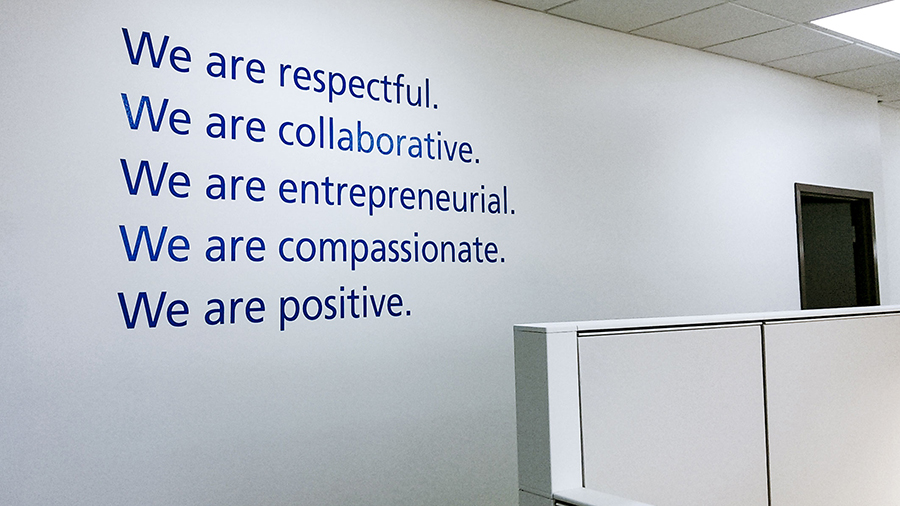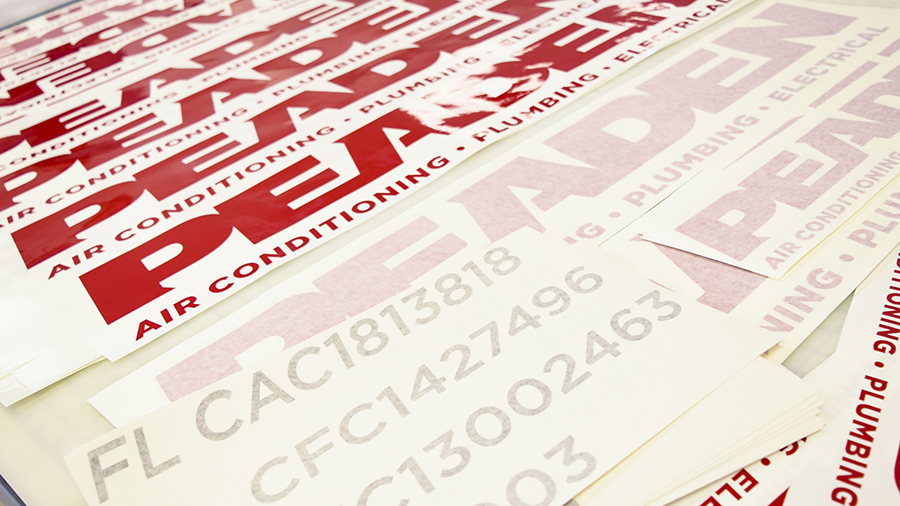 THE VALUE OF DECALS AND VINYL LETTERING
Decals and vinyl letters are a versatile signage choice. They allow for small applications in tight spaces or extremely large ones that span an entire wall by registering panels together. Vinyl graphics can feature gloss and/or matte effects that produce unique looks within the same color palette or can even be used in conjunction with dimensional lettering for added effect or layering. Due to ease of production, application and installation, decals and vinyl lettering are quite cost effective.
HELPFUL PROJECT TIPS
If you're considering this style of lettering, here are a few helpful tips:
Choose a matte or gloss finish that best meets the need of your space. A matte finish may help reduce reflective interference when viewing in a brightly-lit space, whereas a gloss finish may provide the extra wow-factor to make your lettering get noticed.
Support your brand standards by maintaining consistency in your choice of color and letter type. Decals and vinyl letters come in all colors, fonts and sizes, so there's one sure to meet your needs.
Complete a test for adhesion and inspect paint or surface prior to installation to ensure proper measures can be taken for a quality installation. Be sure to note any areas of high-texture or knock down textured walls as that can impact your project.
For exterior applications, make sure you're using premium cast vinyl so that your project will last for years to come.


WHY CHOOSE PENSACOLA SIGN
Reliably serving Pensacola signage needs for over 27 years
Knowledgeable, experienced team of sign technicians
Creative graphic designers to properly craft your decal and vinyl letters
New and unique production methods for state-of-the-art letters
Quality-tested materials on all decal and vinyl letter installations
Unrivaled commitment to customer service


LEARN MORE