Corporate Identity Signage
At Pensacola Sign, we craft custom corporate identity signage that conveys your brand standards and a positive first impression including monument signs, building entrance signs, indoor signs, 3D signs, multiple tenant signs, routed and dimensional signs for corporate branding and identity, hanging signs and frames, company logo signs, architectural signs, bronze plaques, hanging signs, pylon and raised letter signs - just to name a few.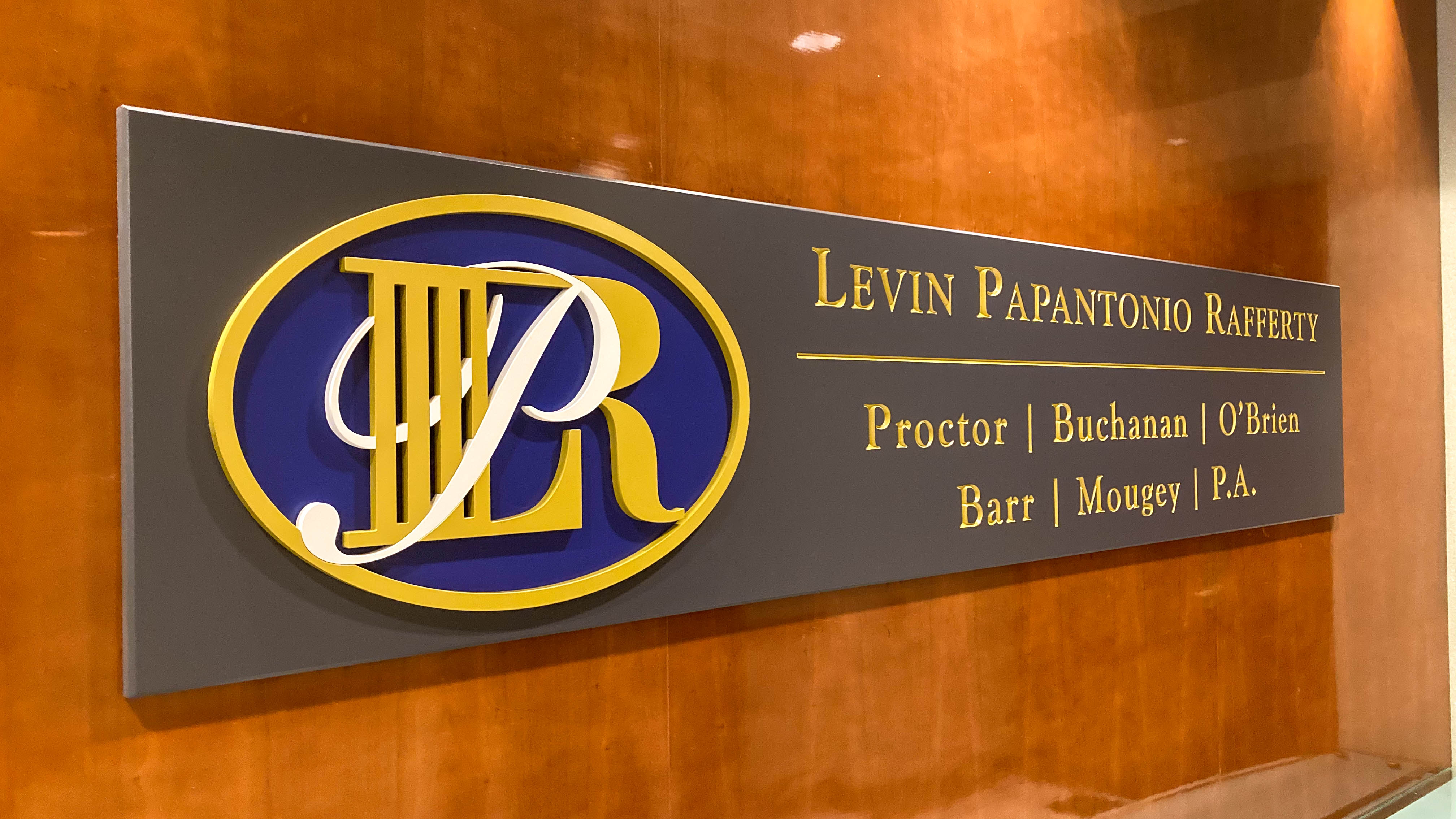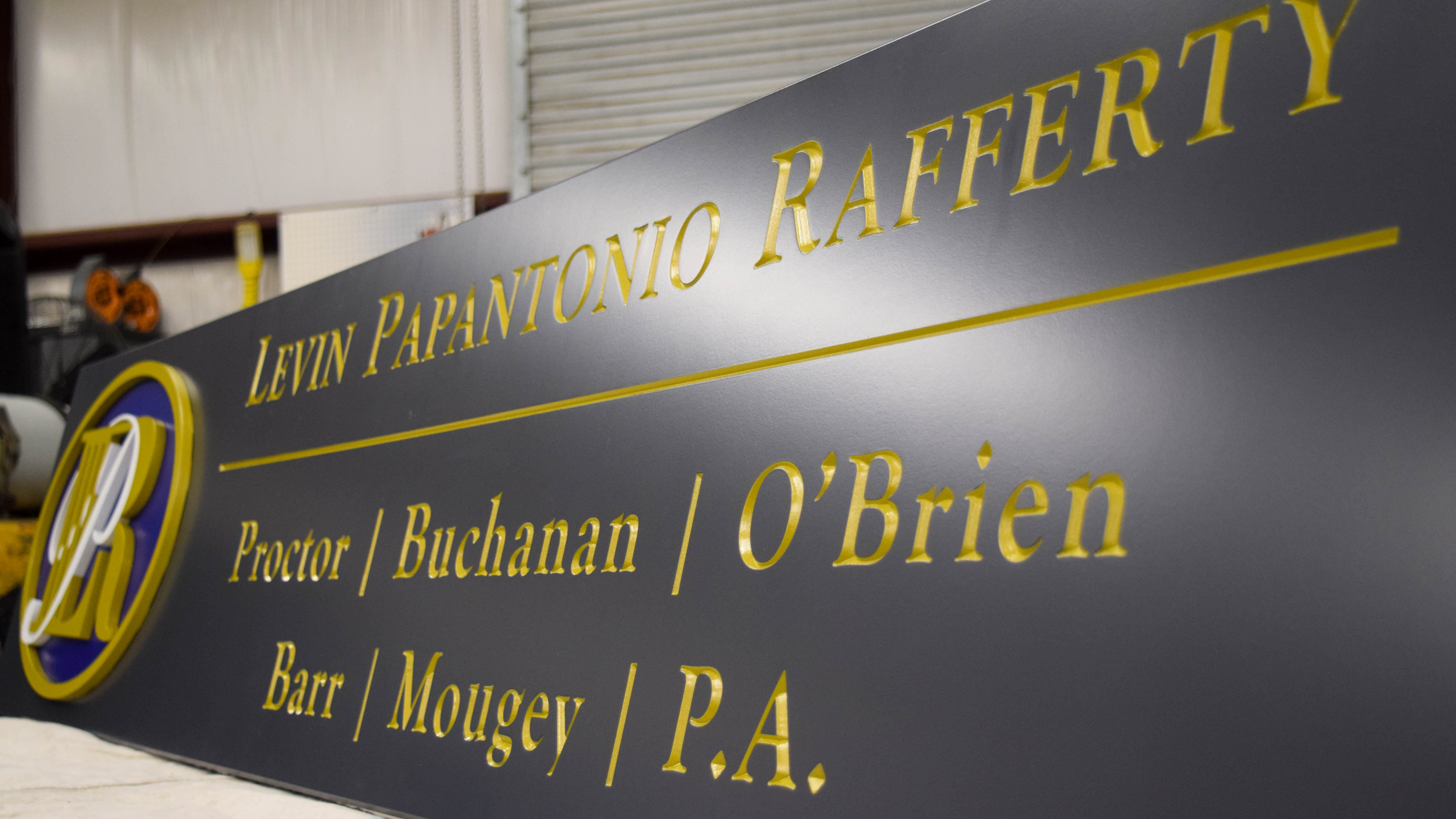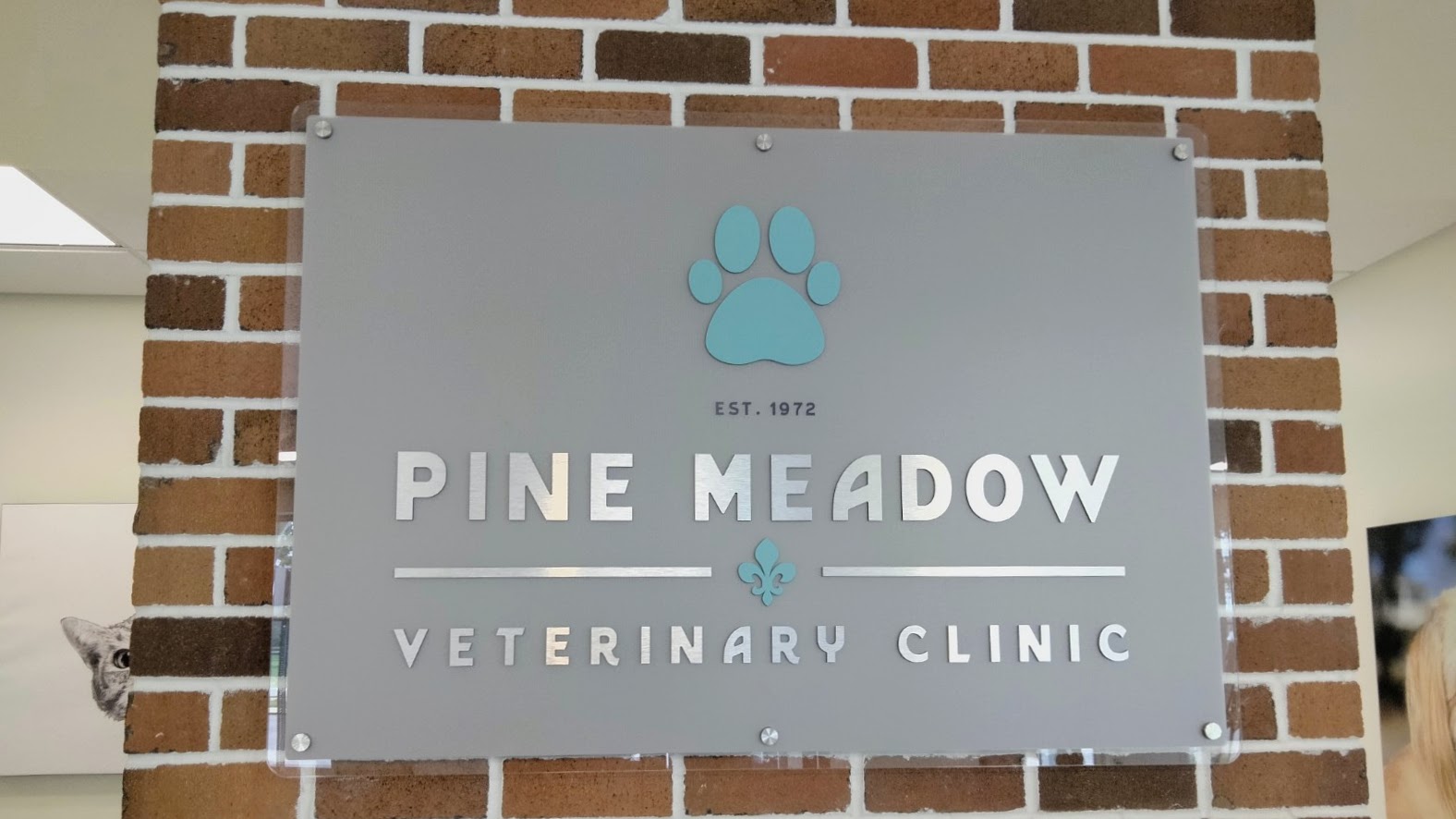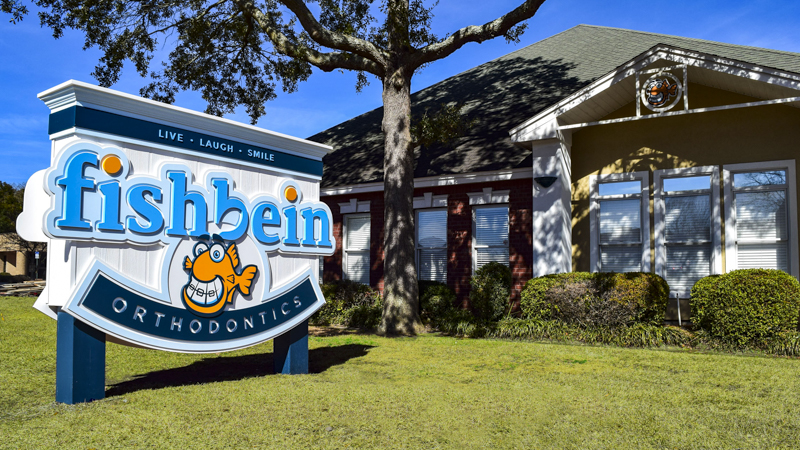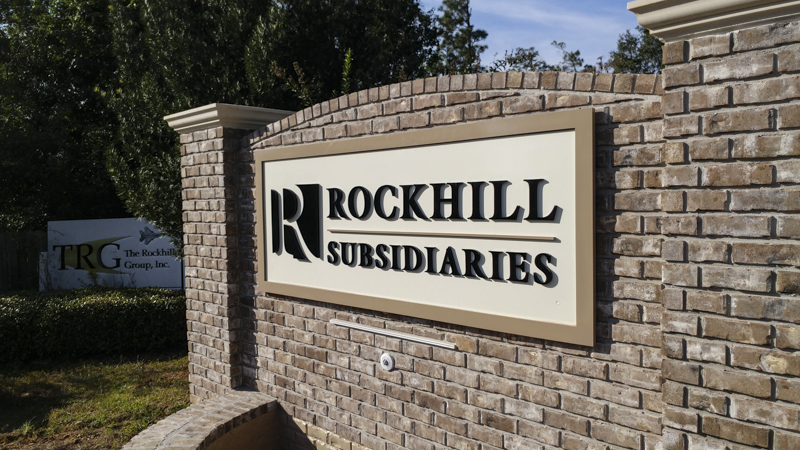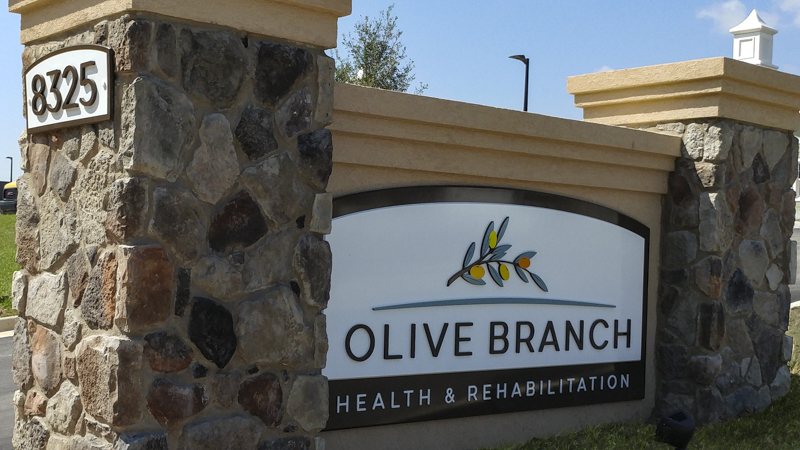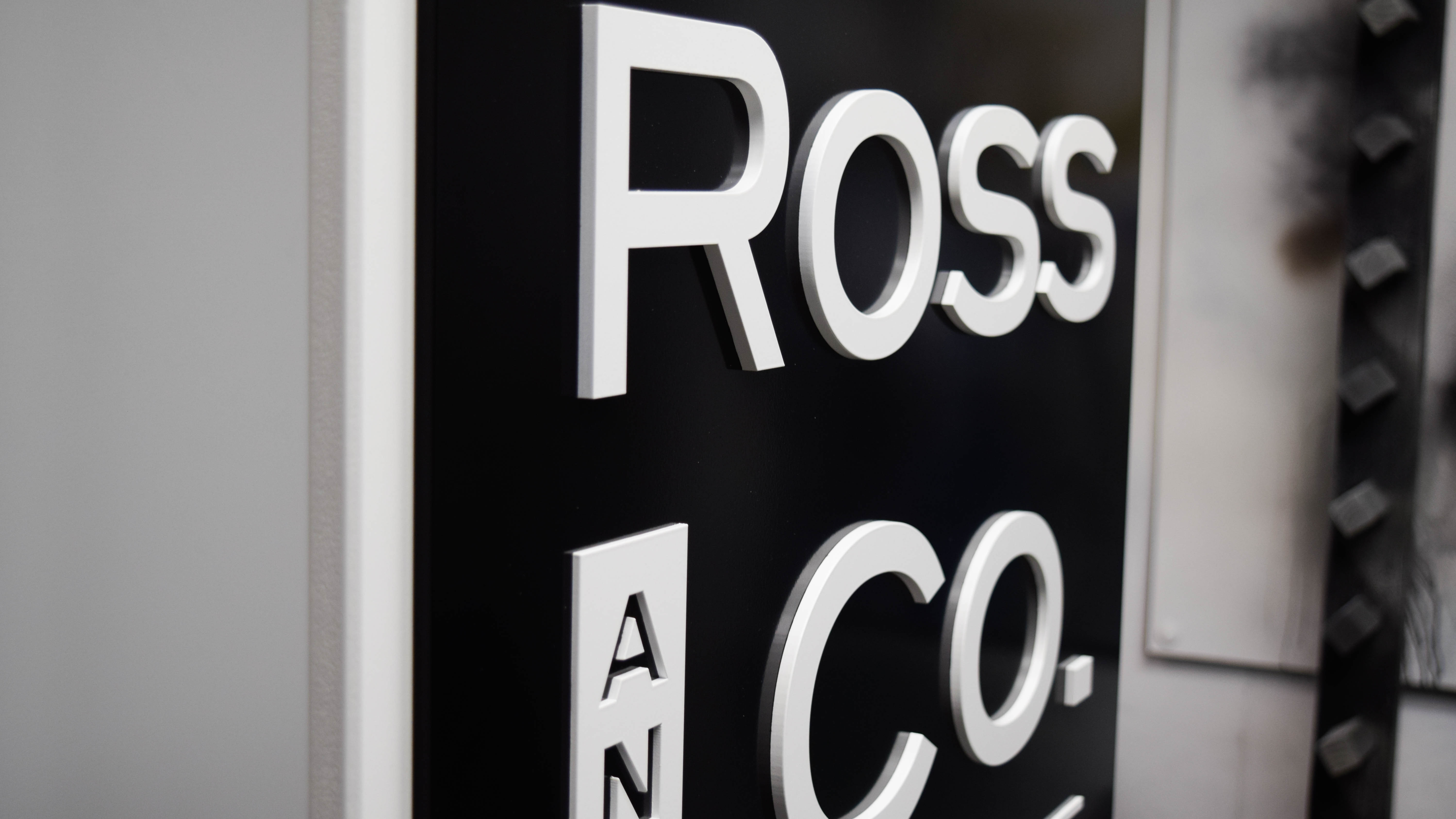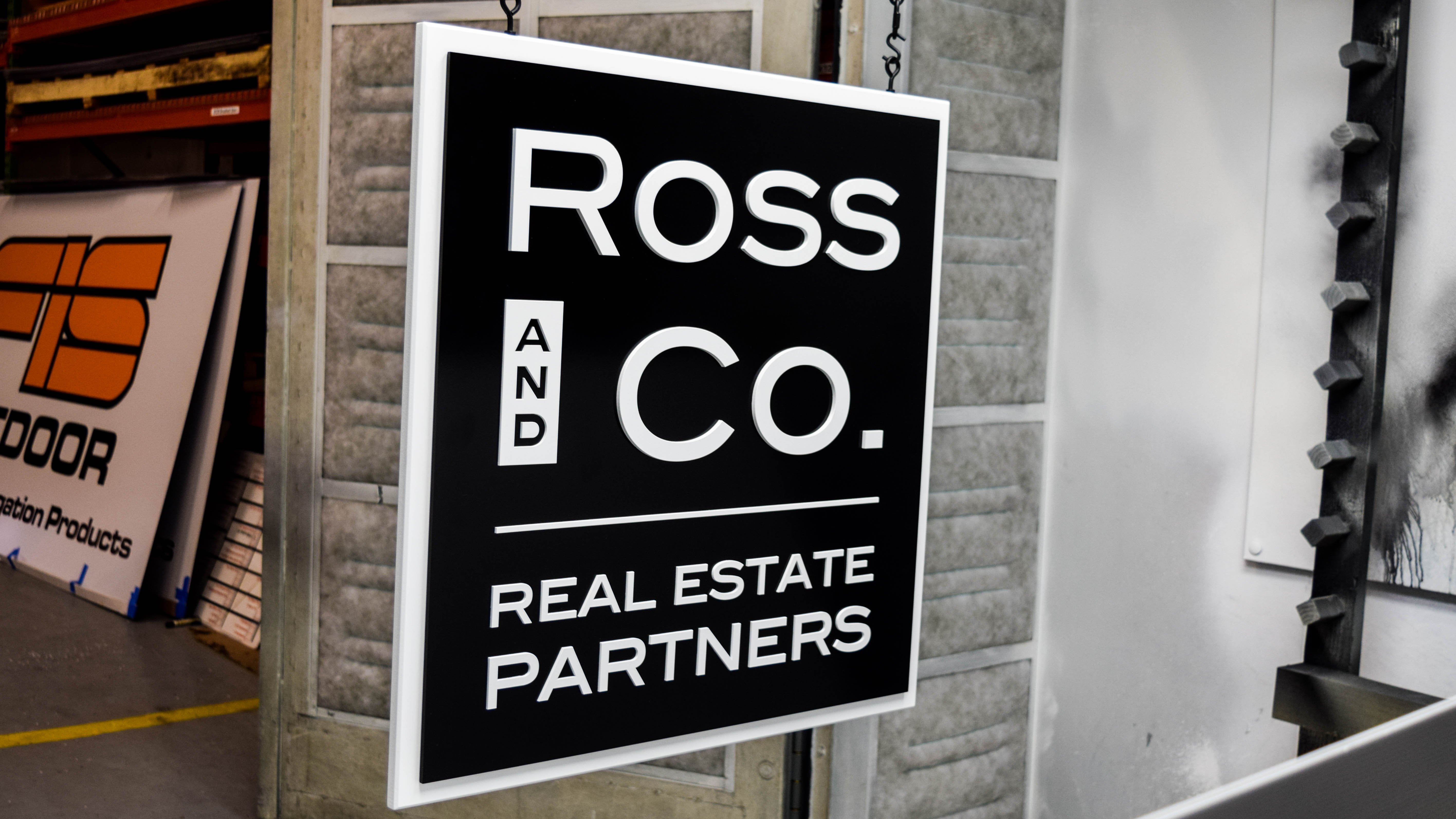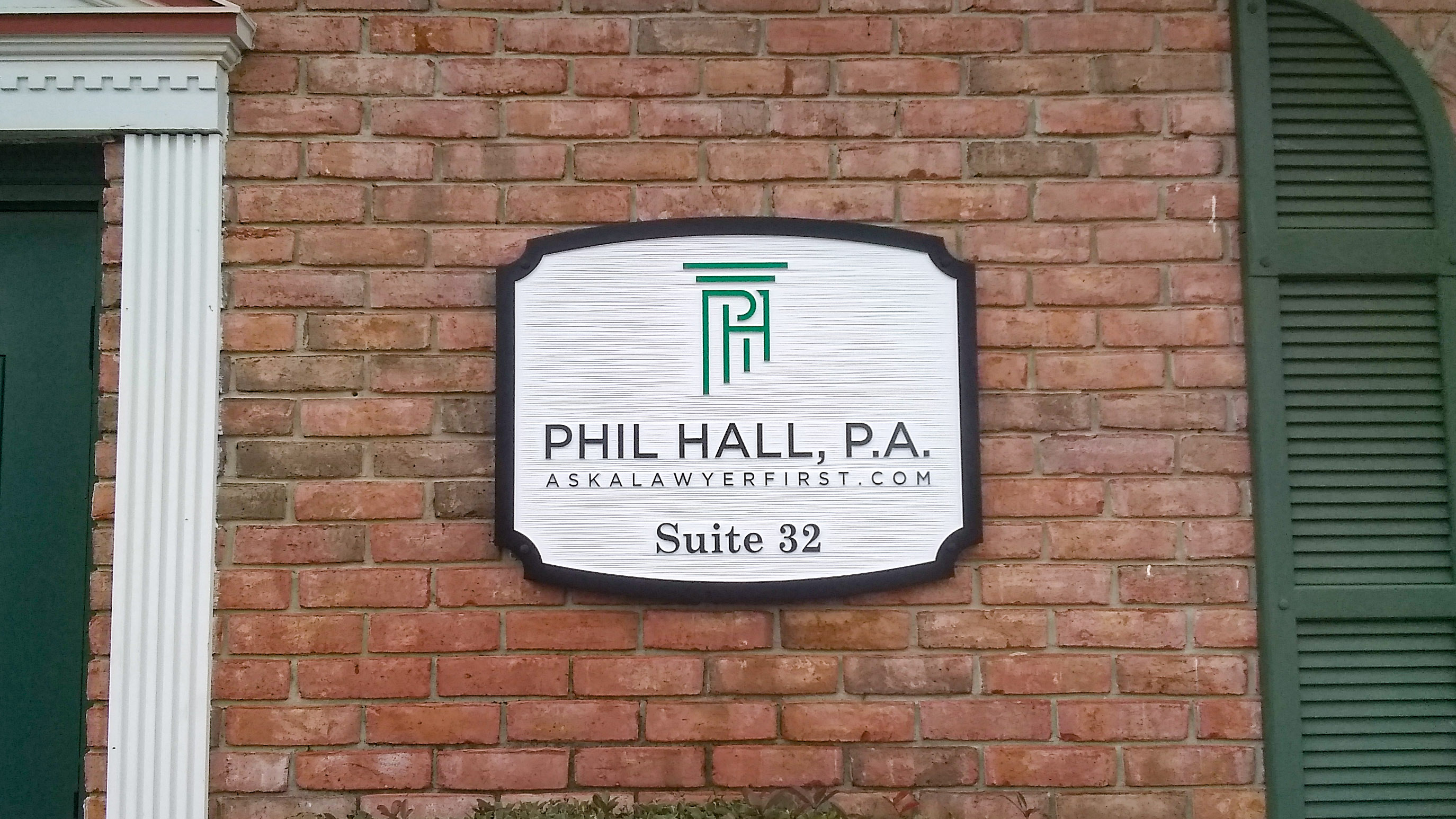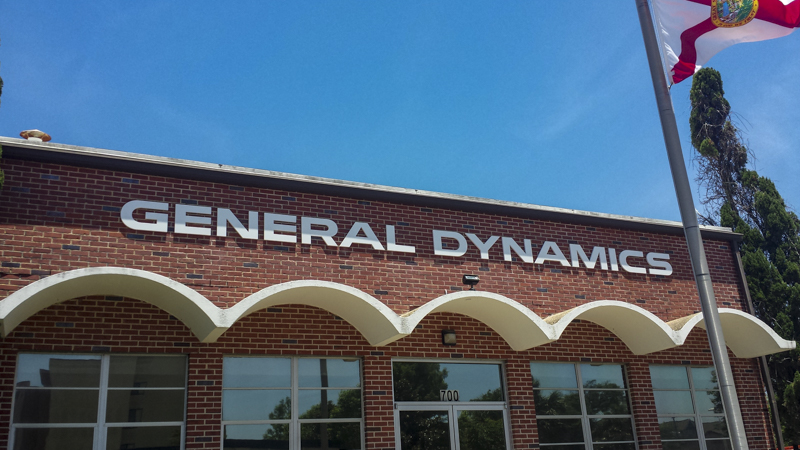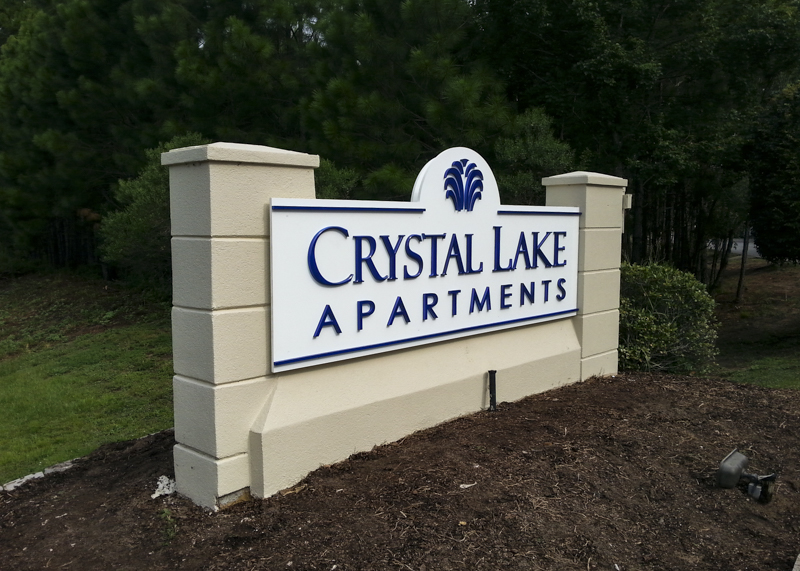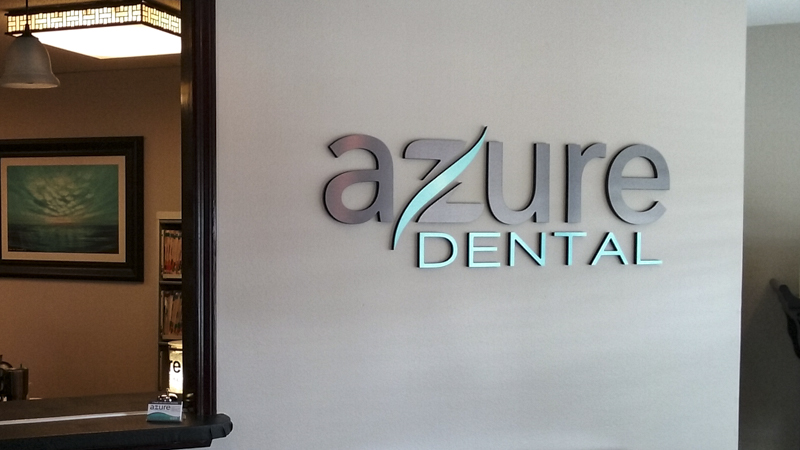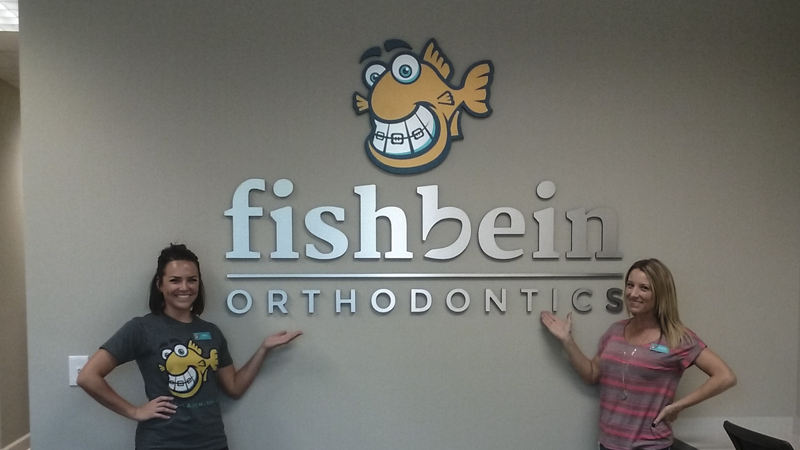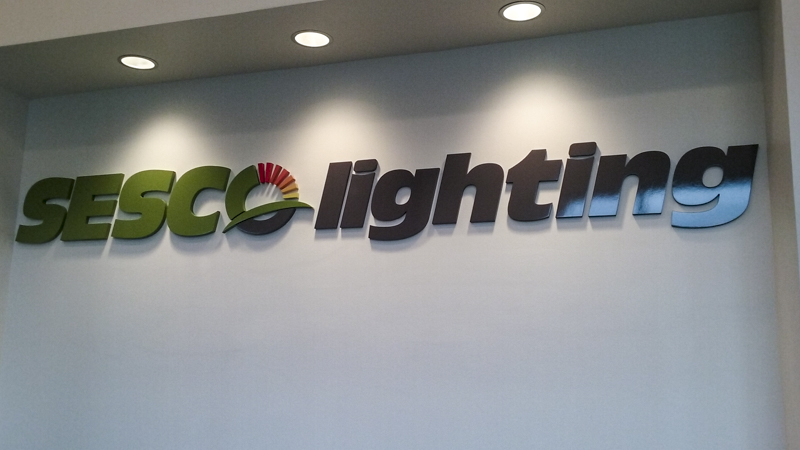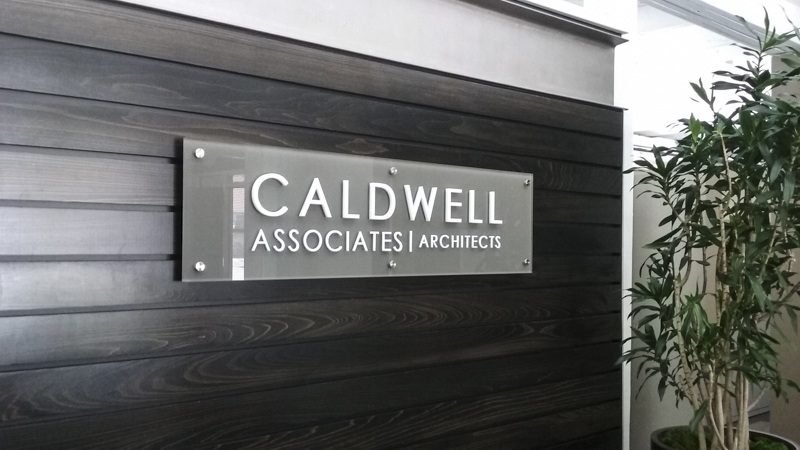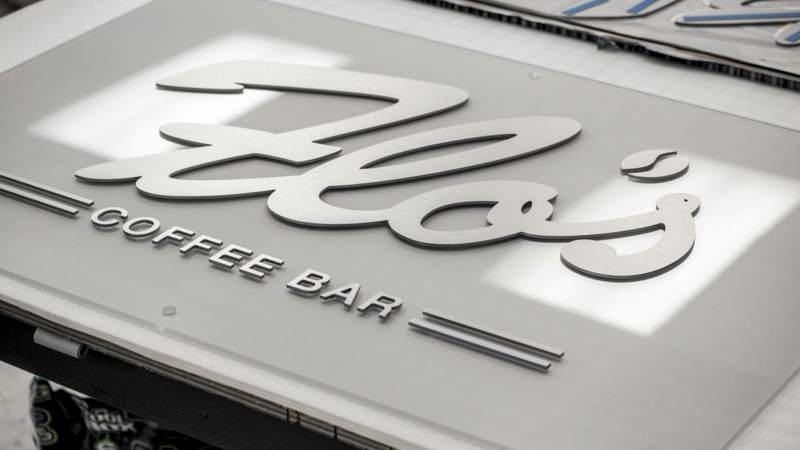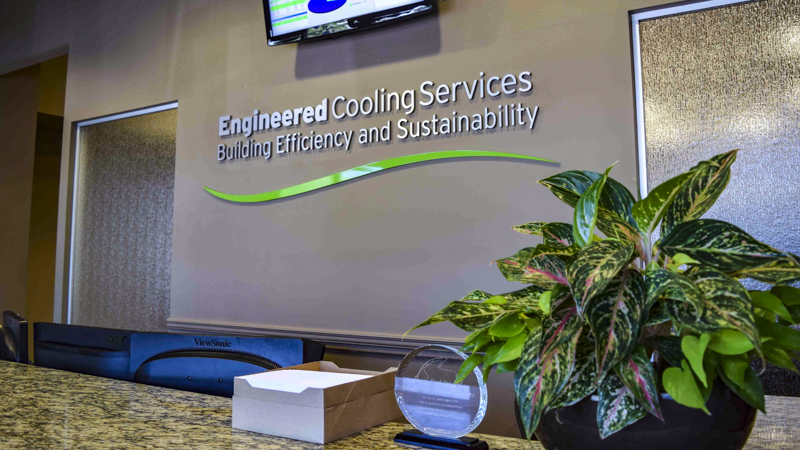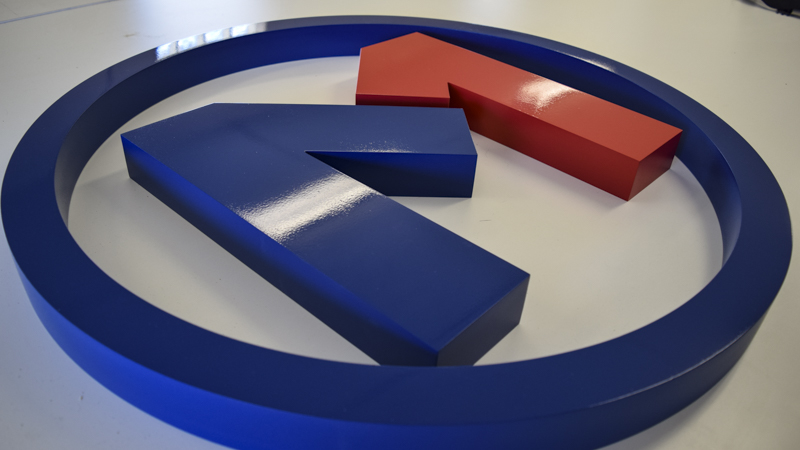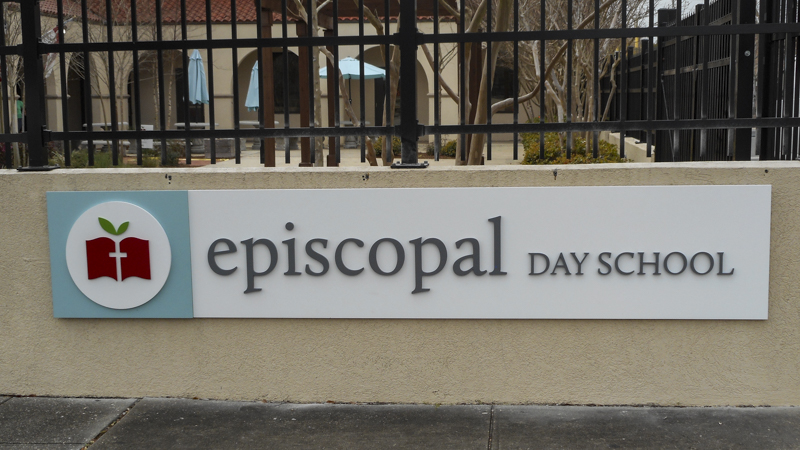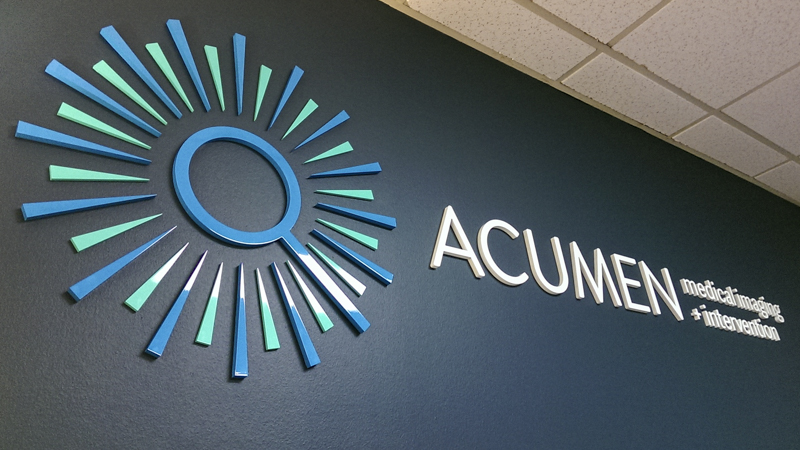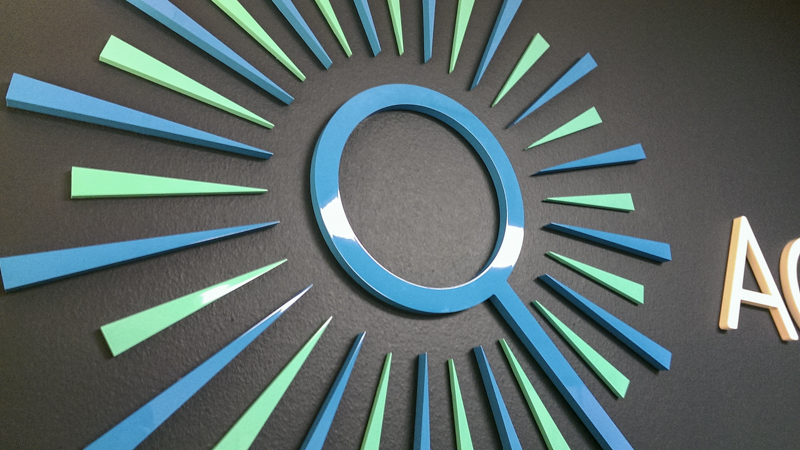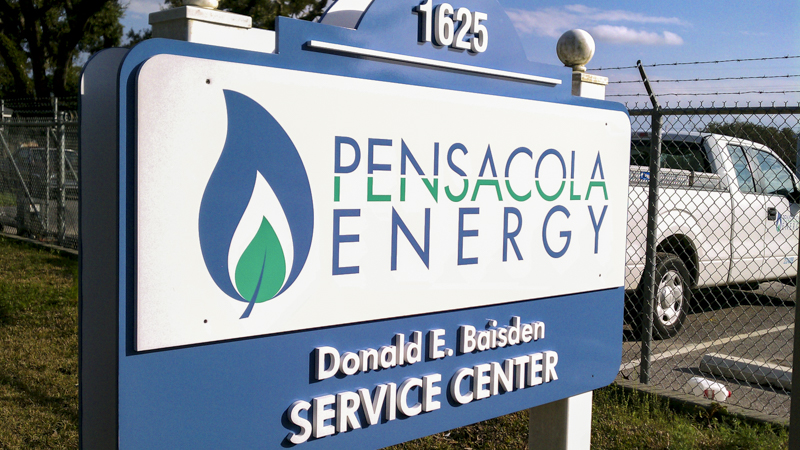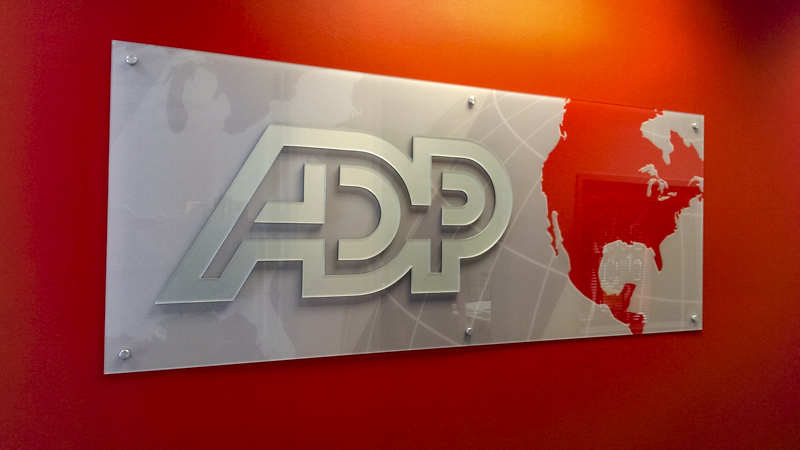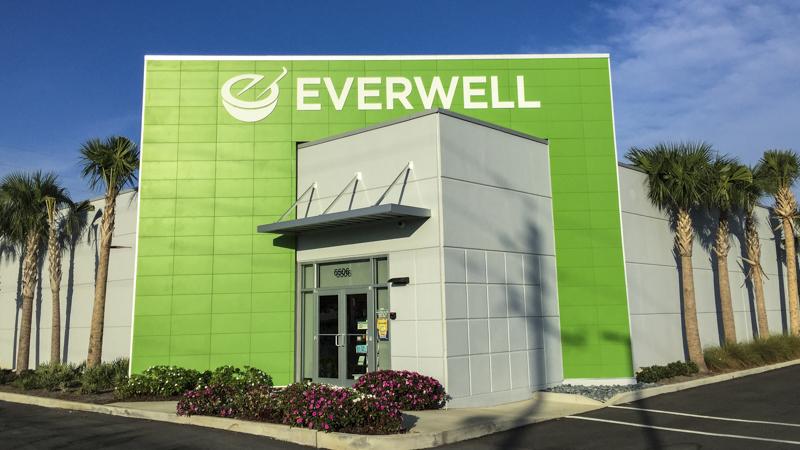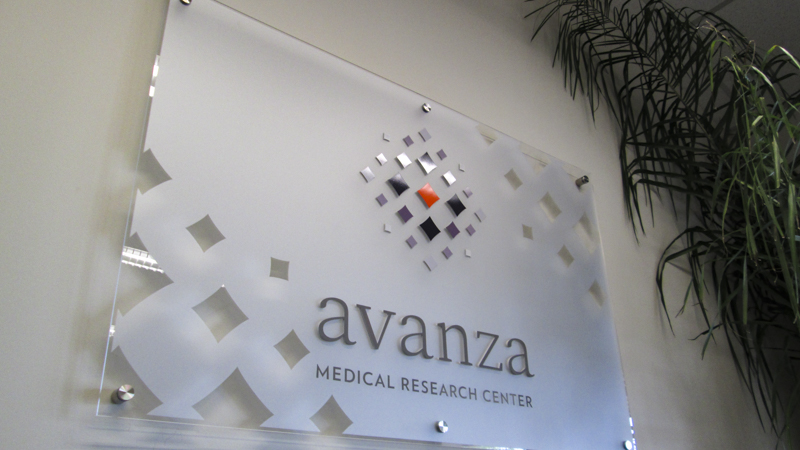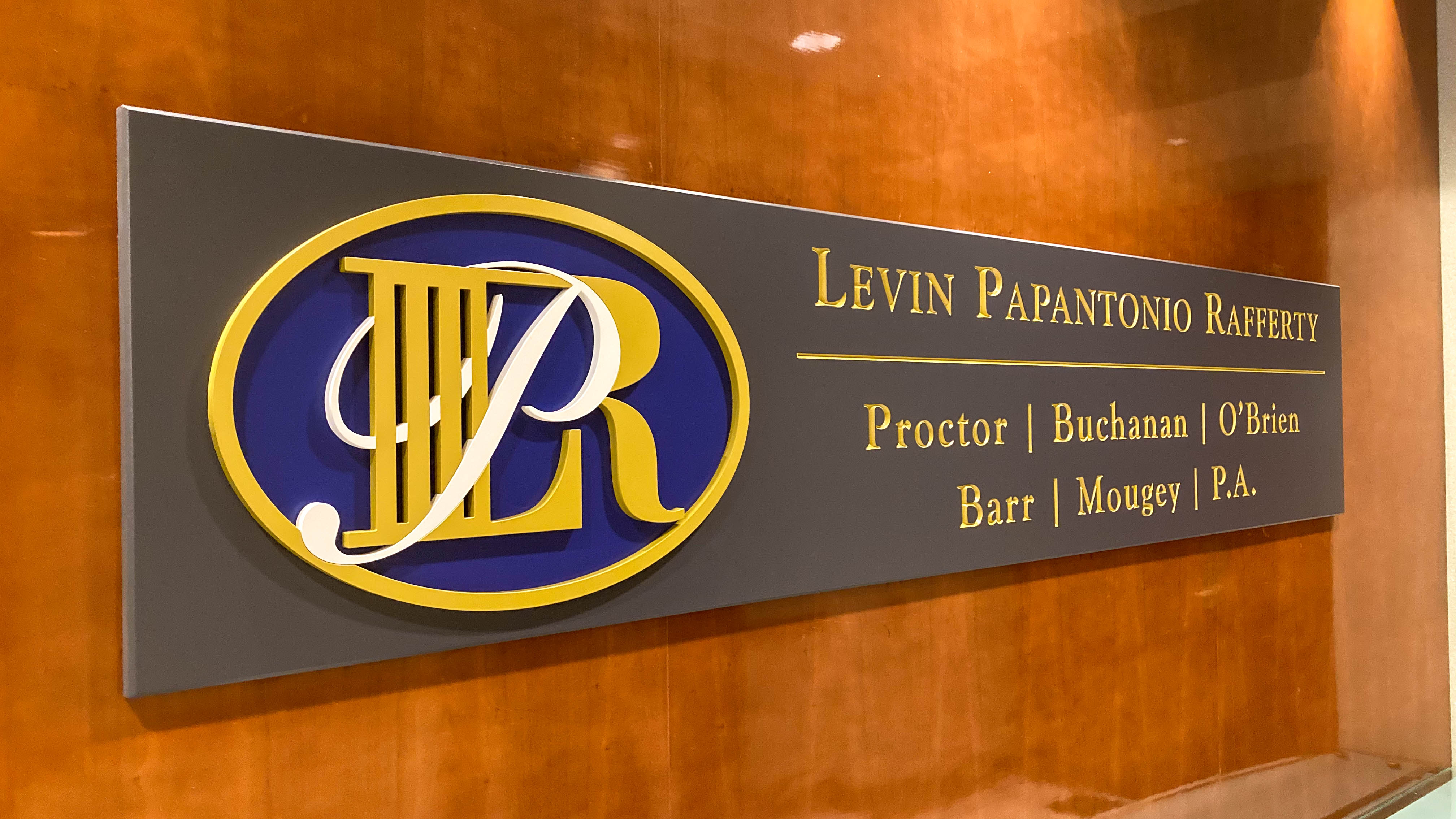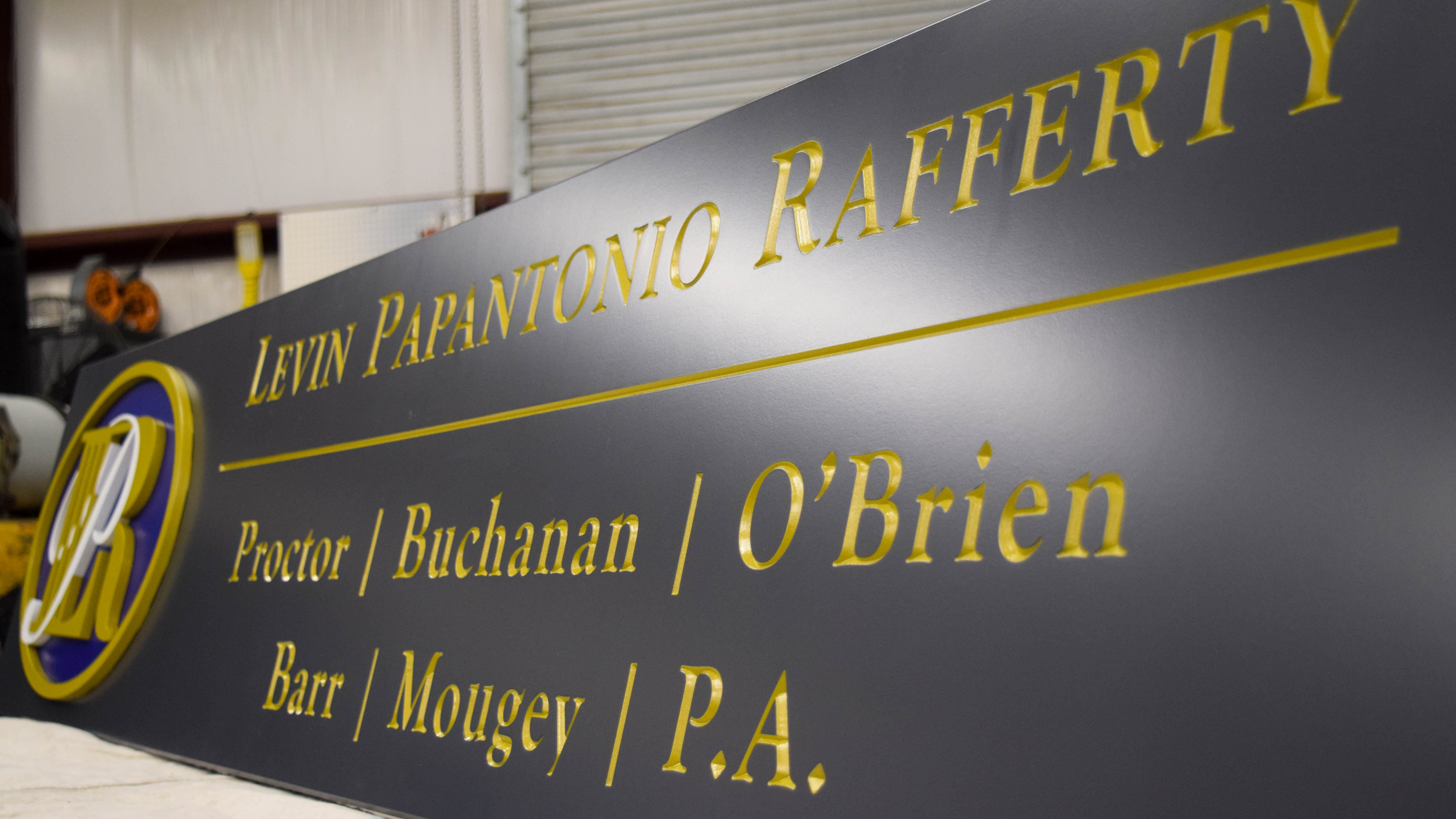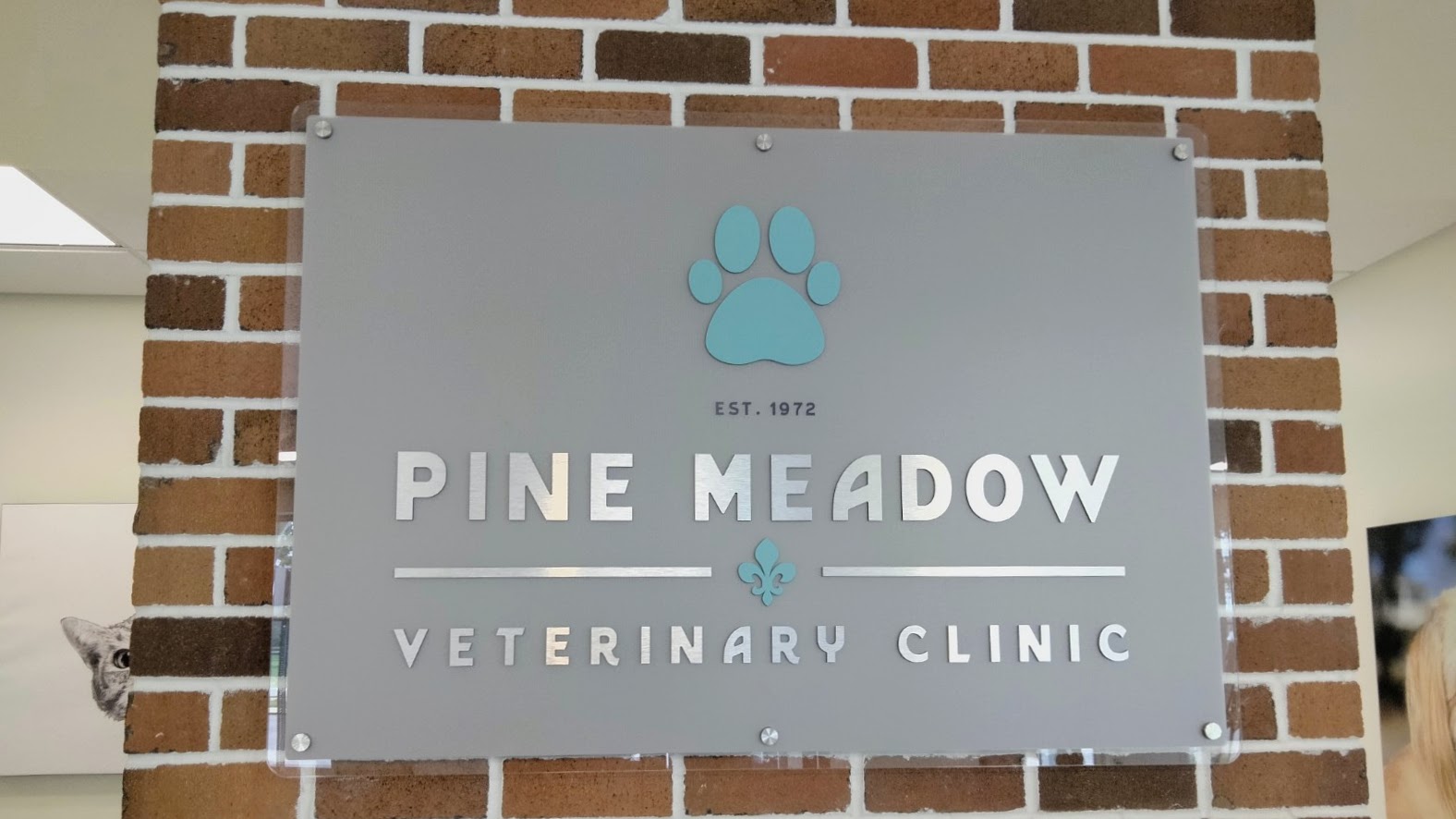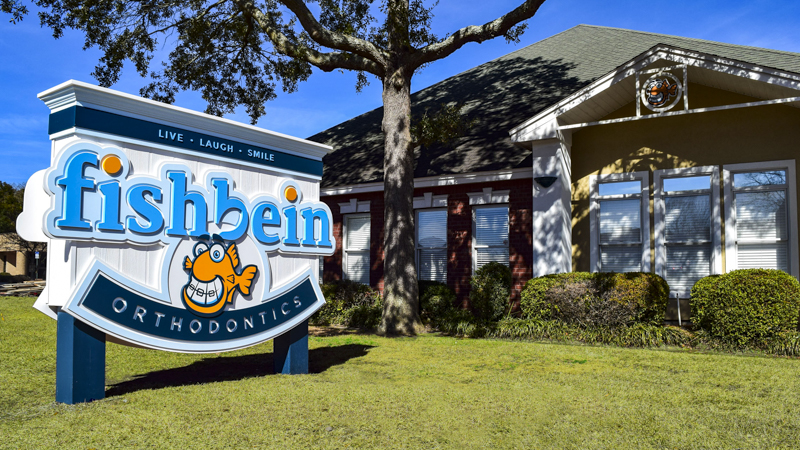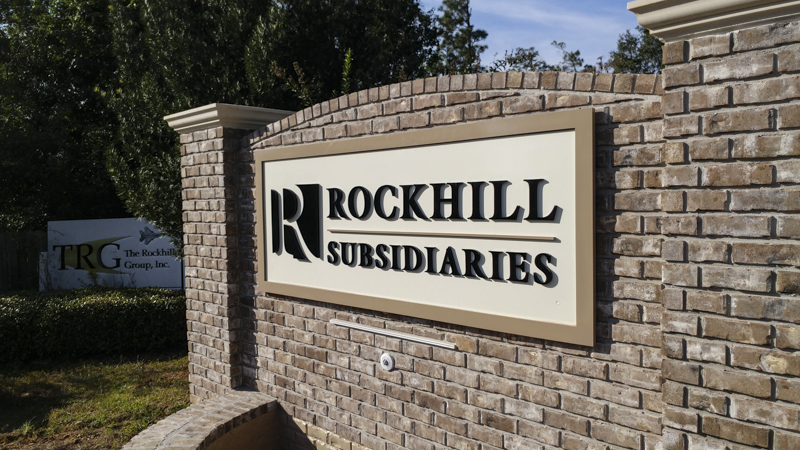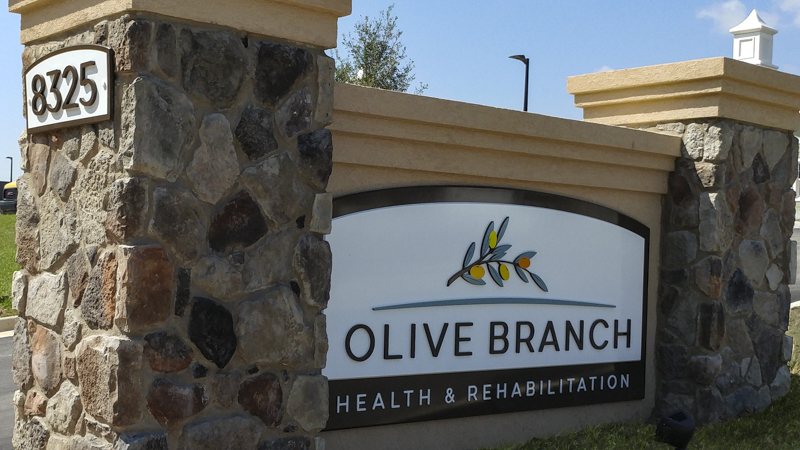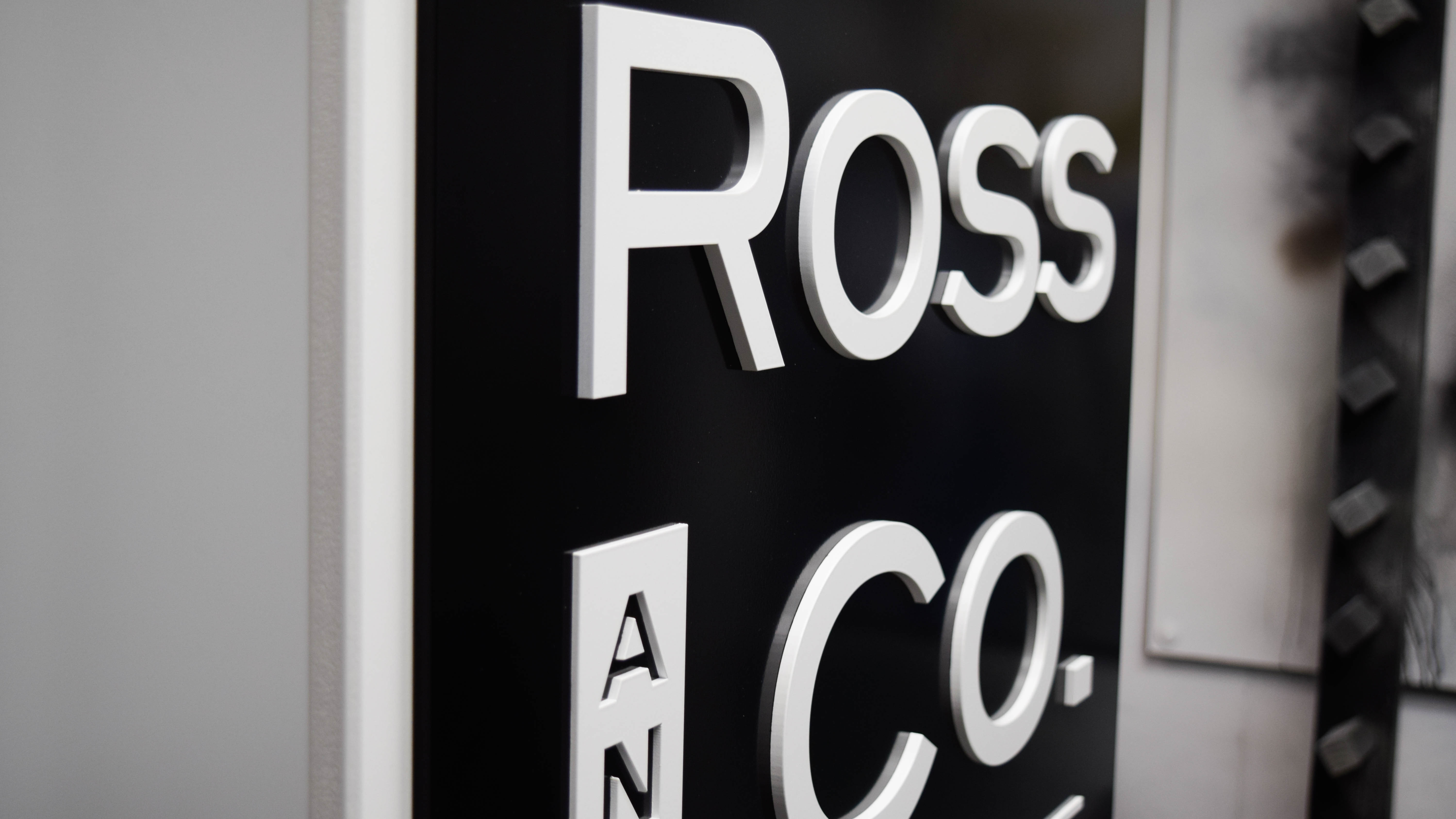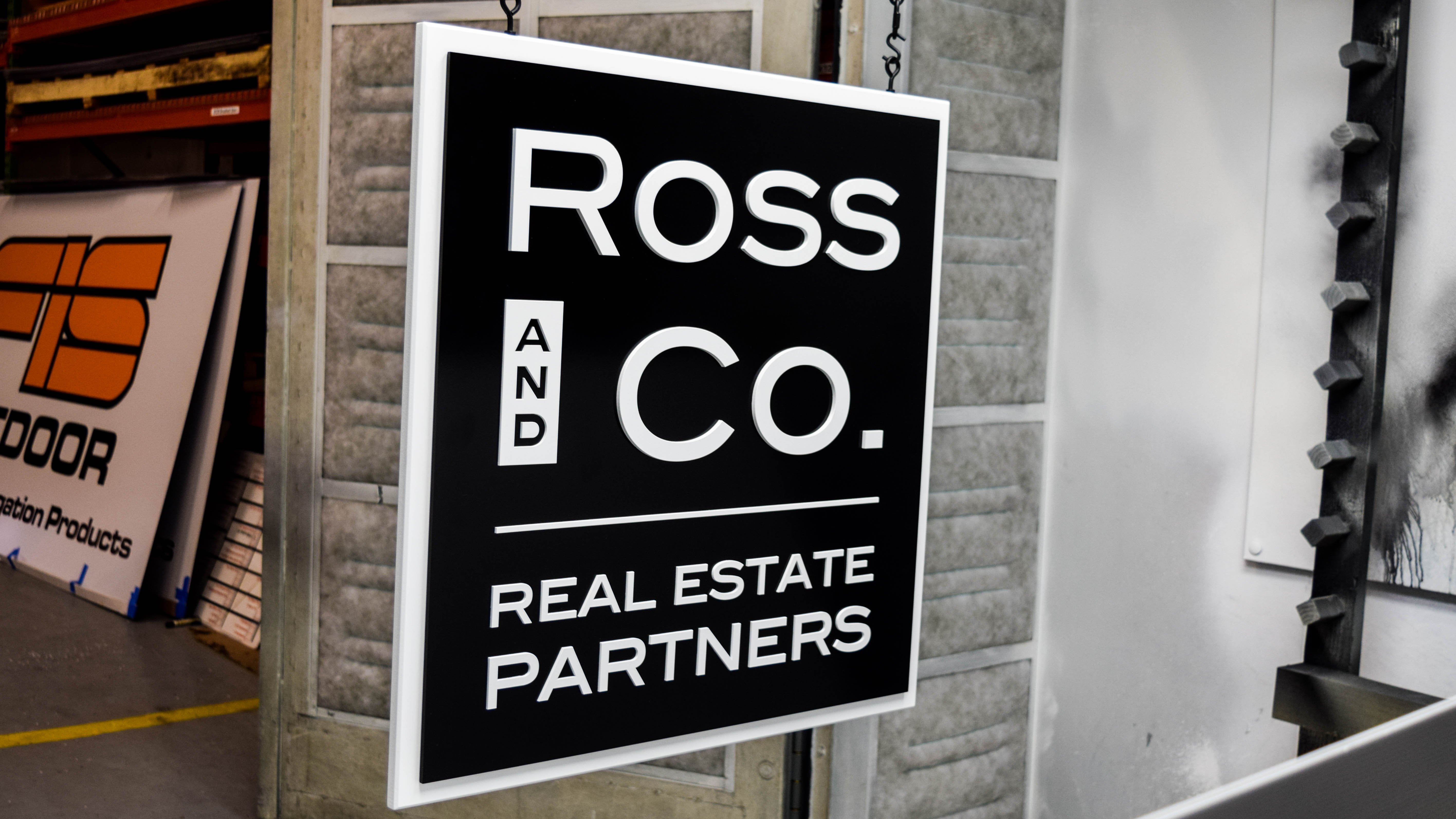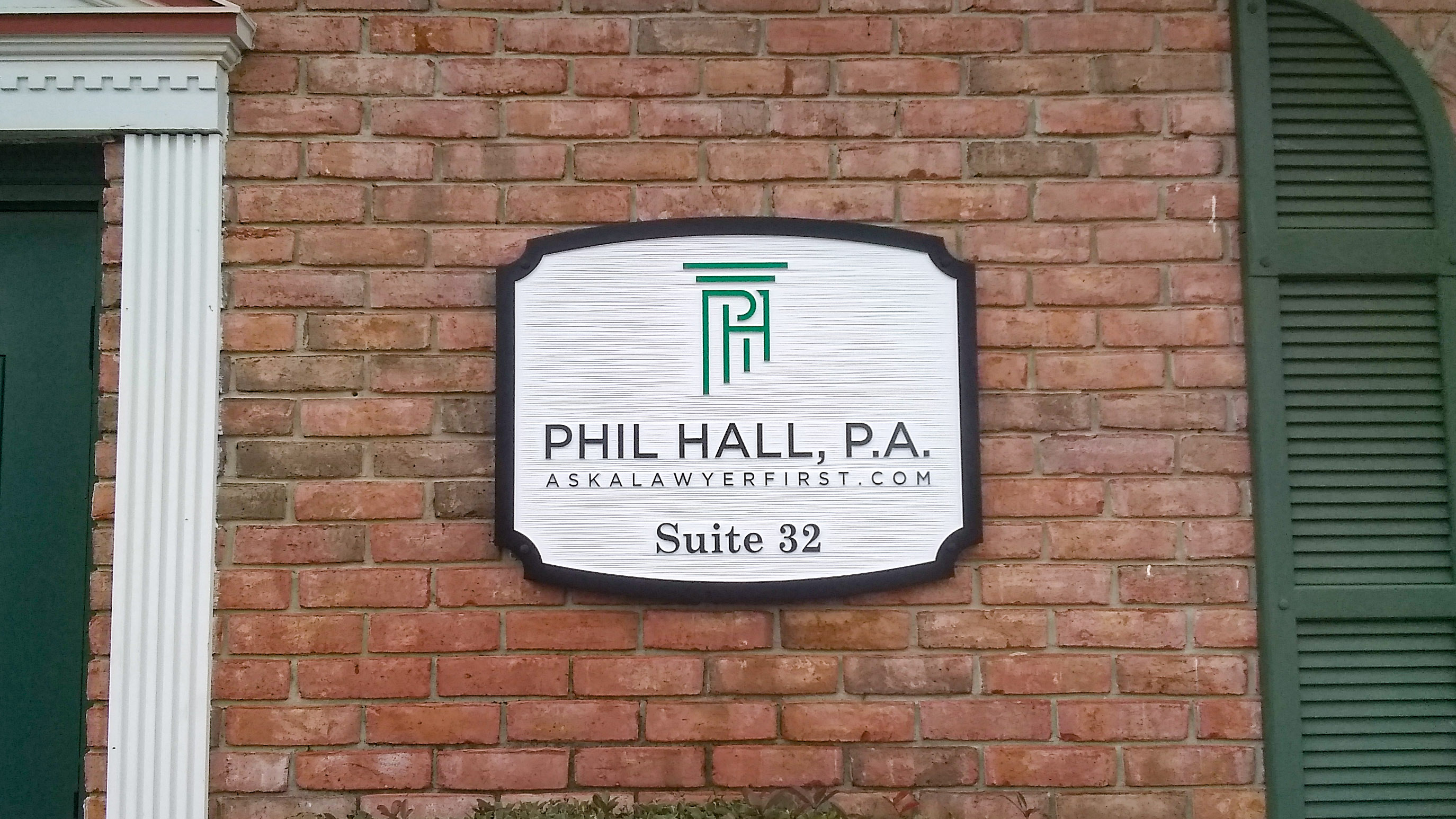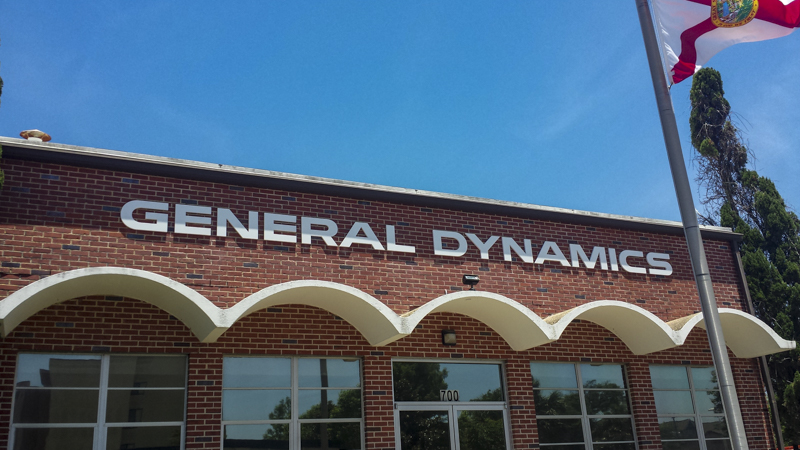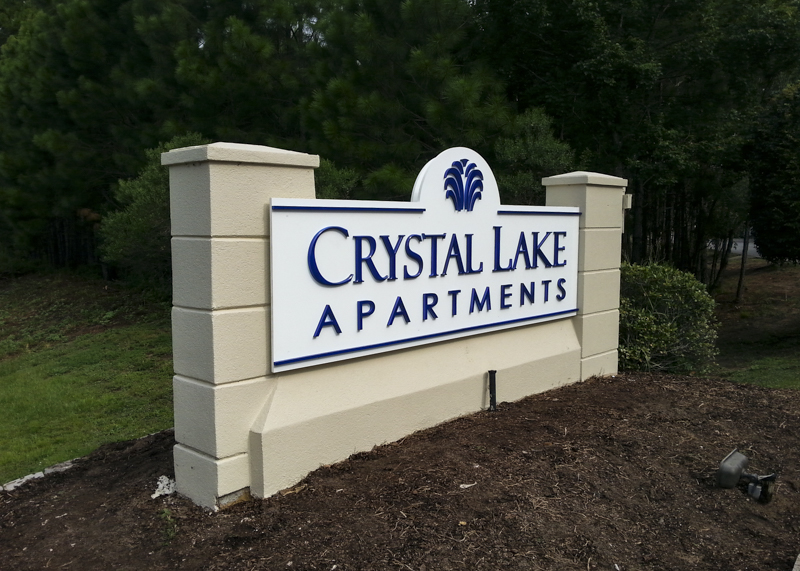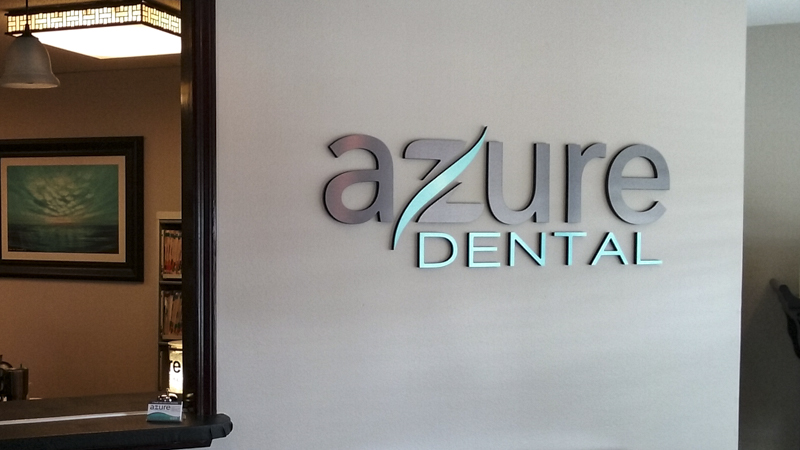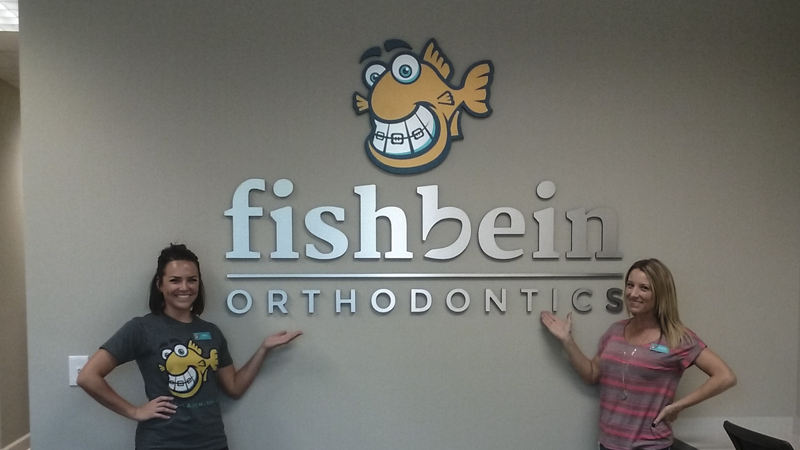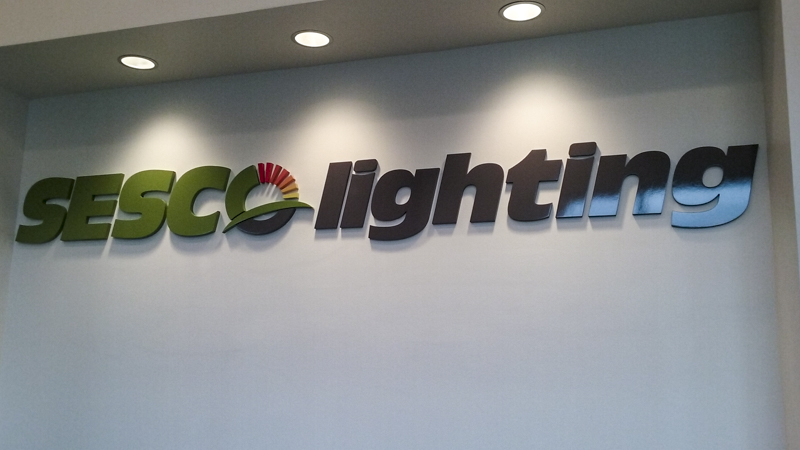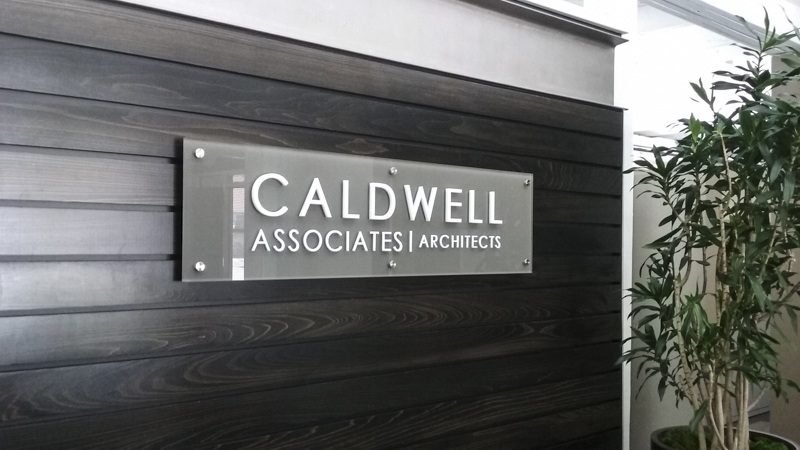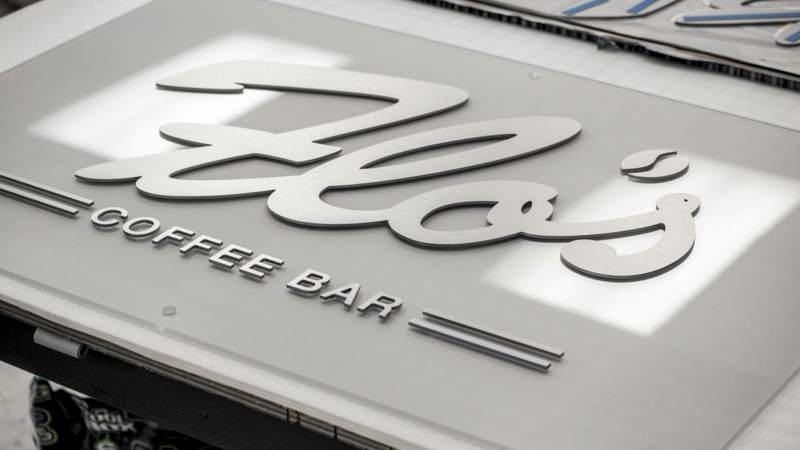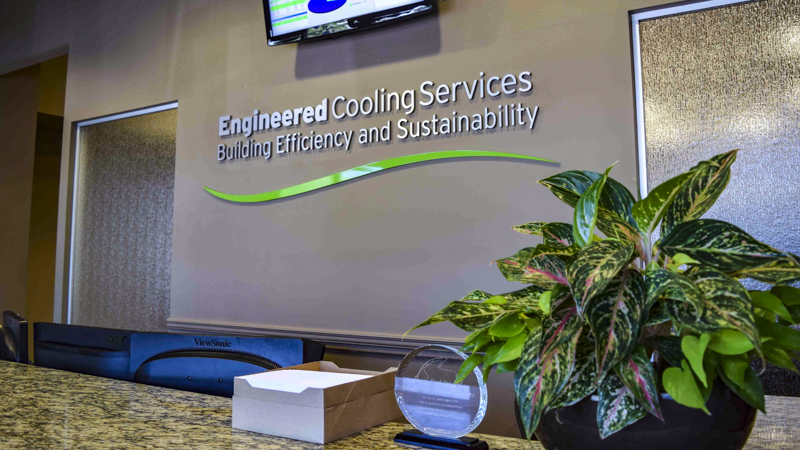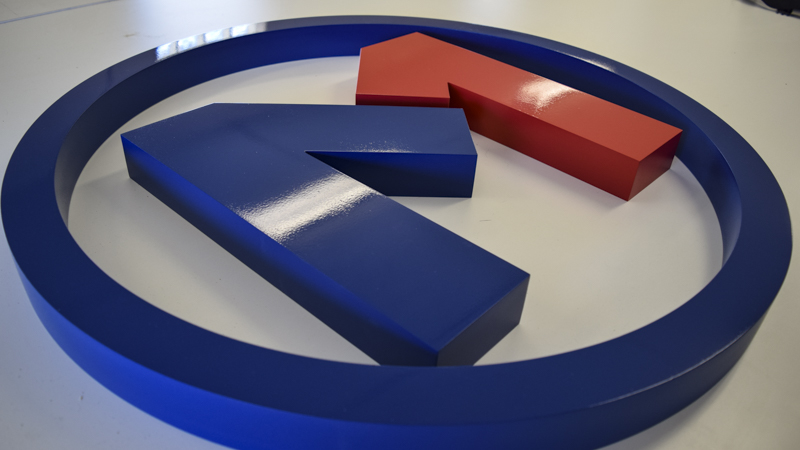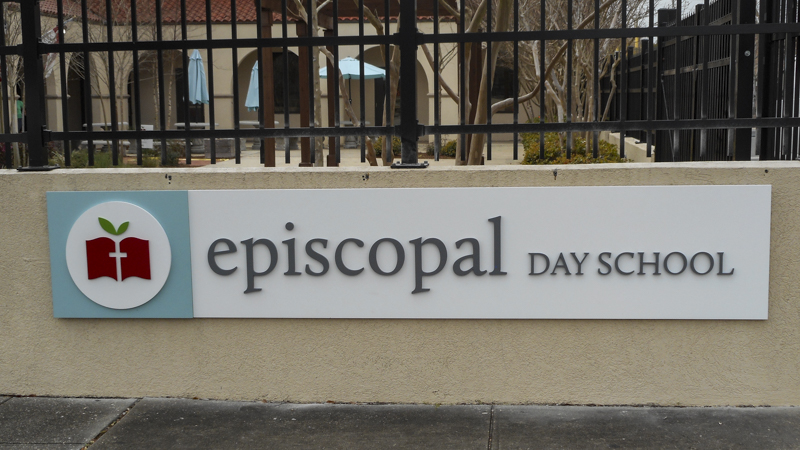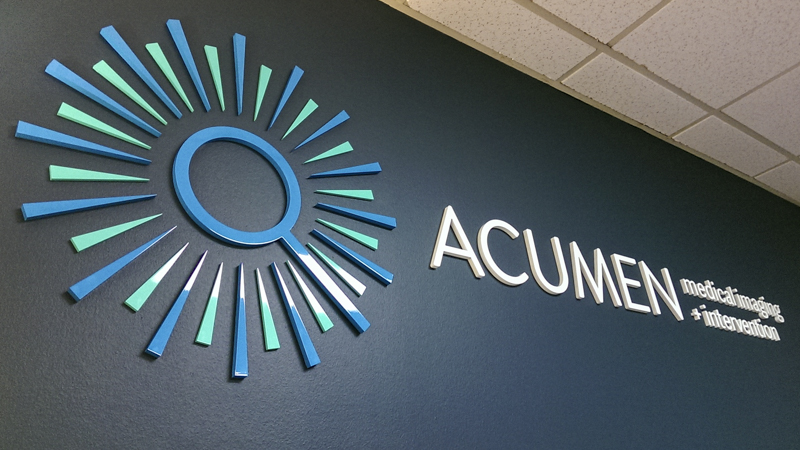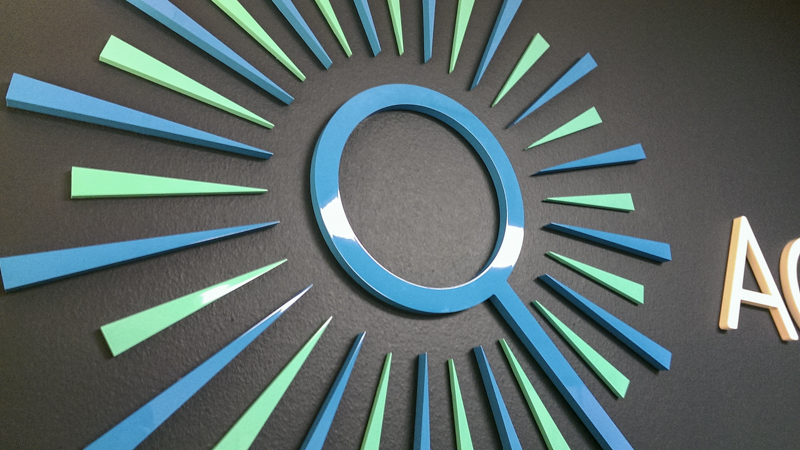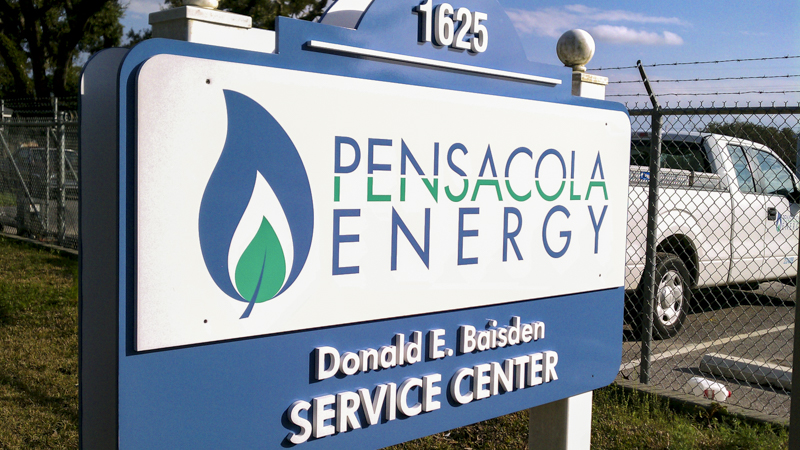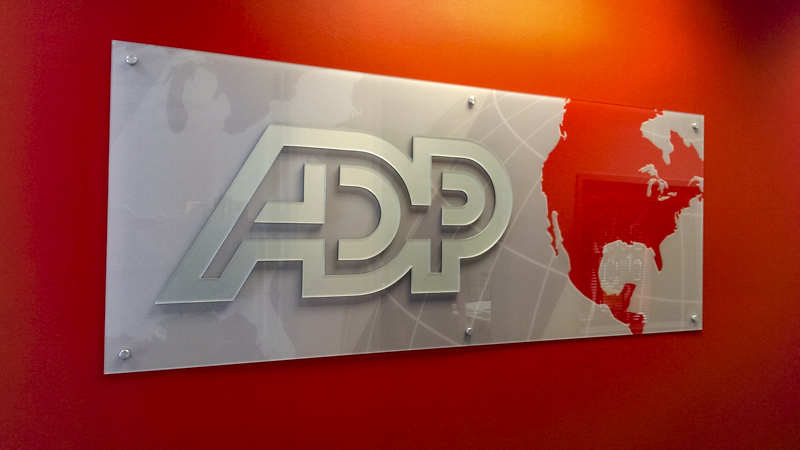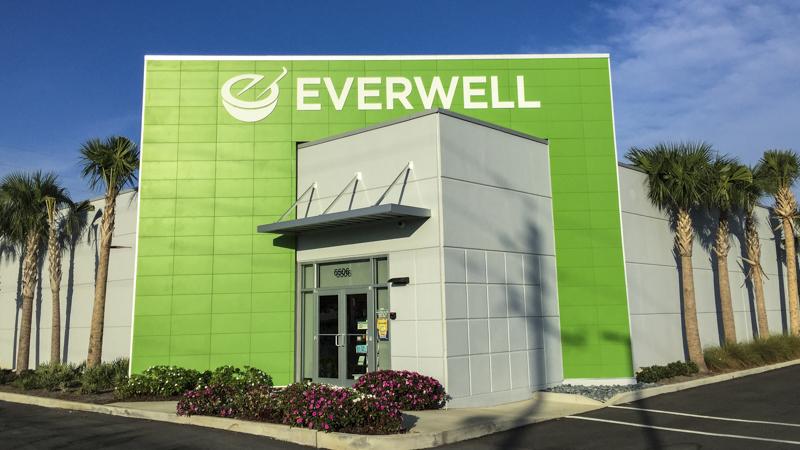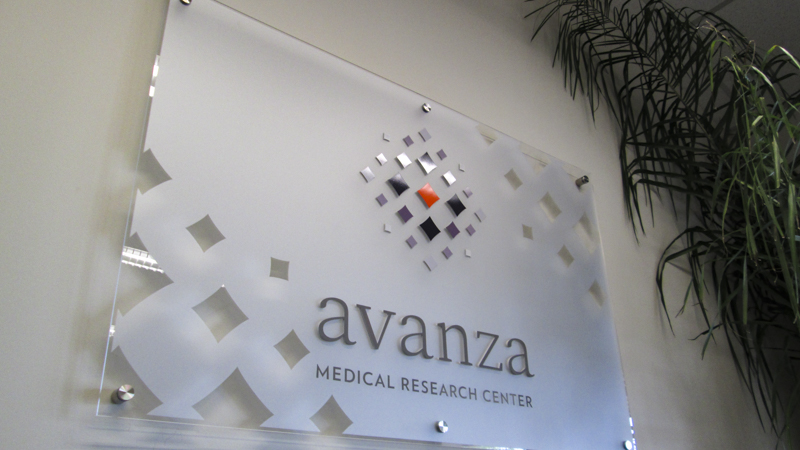 THE VALUE OF CORPORATE IDENTITY SIGNAGE
The value of corporate identity signage cannot be underestimated. Your signs can establish your business and welcome customers, instruct visitors and guide them to their destination, promote your services and encourage returning visitors—all while enforcing the strength, values and vision of your company's branding.
CORPORATE IDENTITY SIGN TIPS
If you're considering an update or enhancement to your corporate identity signage, here are a few helpful tips:
Typeface, color, design and style are all critical elements of a company's brand identity that should be developed and consistently displayed across all aspects of one's corporate identity signage.
Your complete signage package (and the professional appearance of your brand) is strengthened by the integration of multiple types of signs when properly united by consistent brand standards. Corporate signage packages typically consist of main entry signs, wayfinding signage for clients and visitors, room numbers, reception area signage and branded aesthetic features such as wall murals, informational graphics and elevator signs, all with branded logo and colors.
Not all corporate identity signs are created equal. Their lifetime greatly depends on the quality of materials used to craft and install it as well as the environmental conditions in which it is placed. Be sure to speak with your Pensacola Sign technician to receive expert direction on the materials that are right for your unique need and to ensure longevity of your signage.


WHY CHOOSE PENSACOLA SIGN
Reliably serving the Pensacola community for over 27 years
Knowledgeable, experienced team of sign technicians
Creative graphic designers to properly craft your corporate identity signage
High-quality printing capabilities and use of Pantone system ensure color matching and brand consistency
Quality-tested and warranted materials on all installations
Unrivaled commitment to customer service


LEARN MORE