Informational, Safety and Utility Signs
At Pensacola Sign, we take simple informational, safety and utility signs and turn them into beautiful, brand-consistent works of art—including property signs, security signs, parking signs, restroom signs, fire and exit signs and custom utility signs that can display any message you desire. Need ADA signs or OSHA compliant signs? No problem. Our team can assist you with the graphic design and installation of all necessary compliant signage in a cost-efficient, timely manner. Do you need a unique custom sign? Give us a call. We'd love the opportunity to wow you.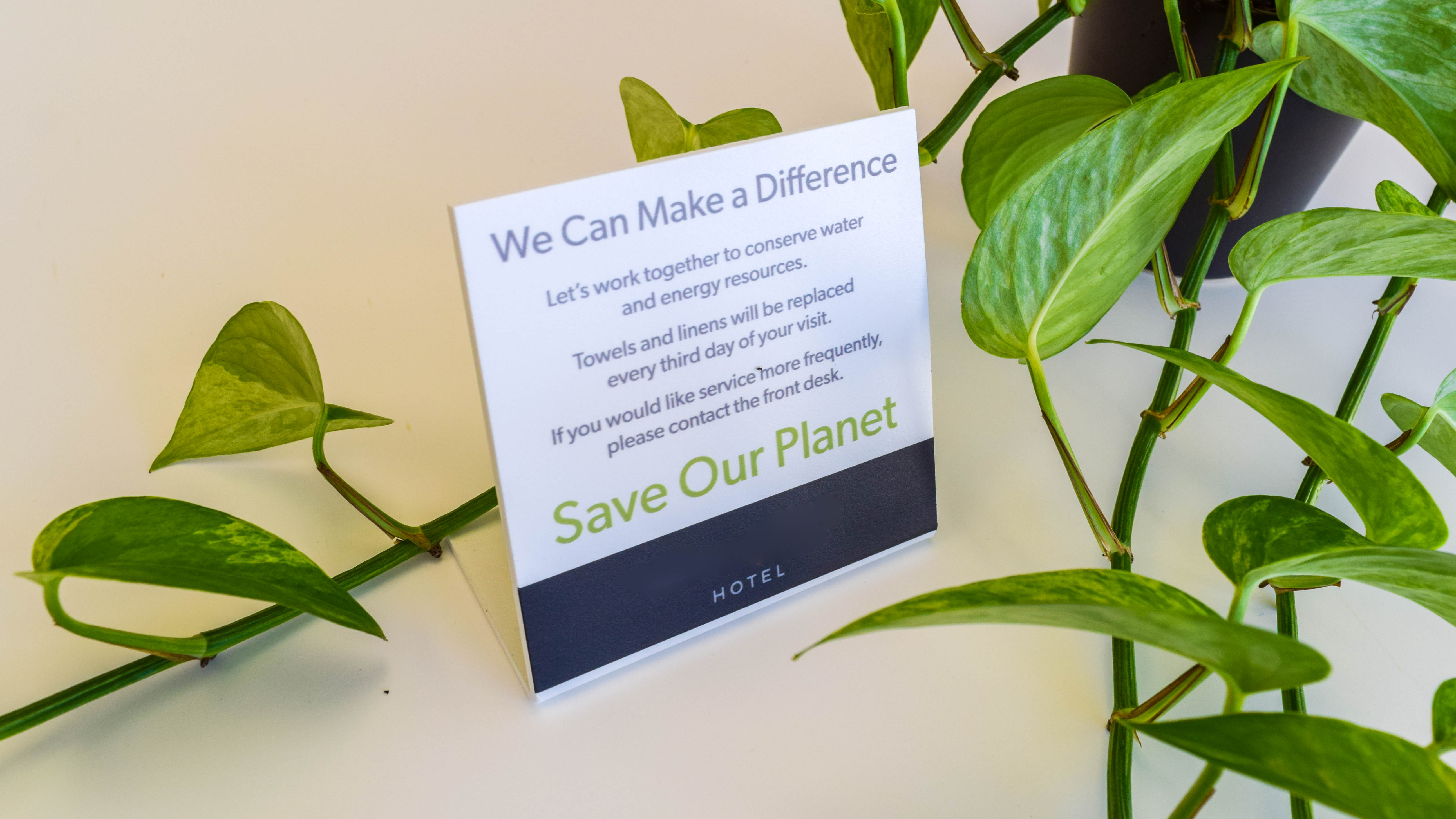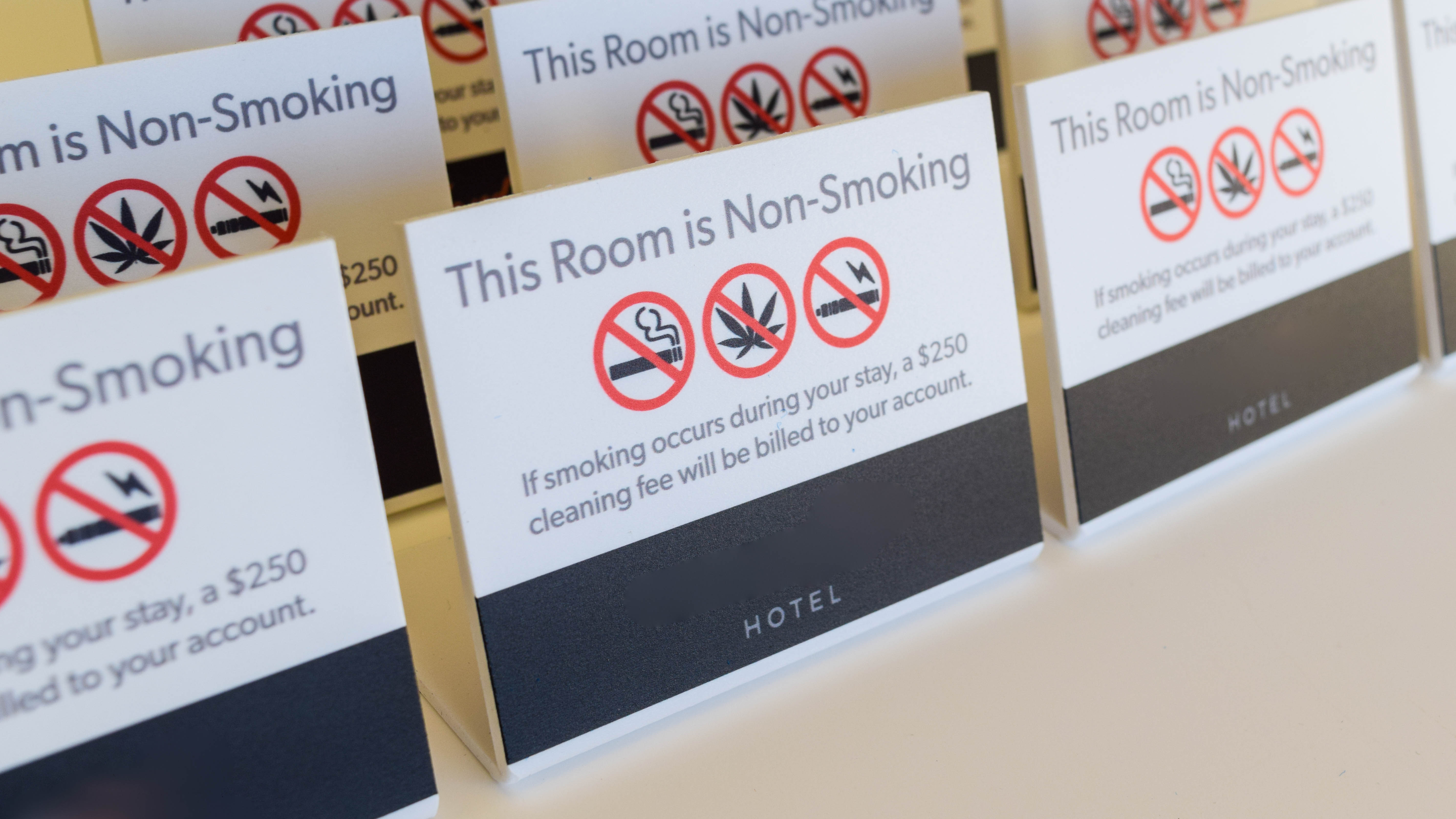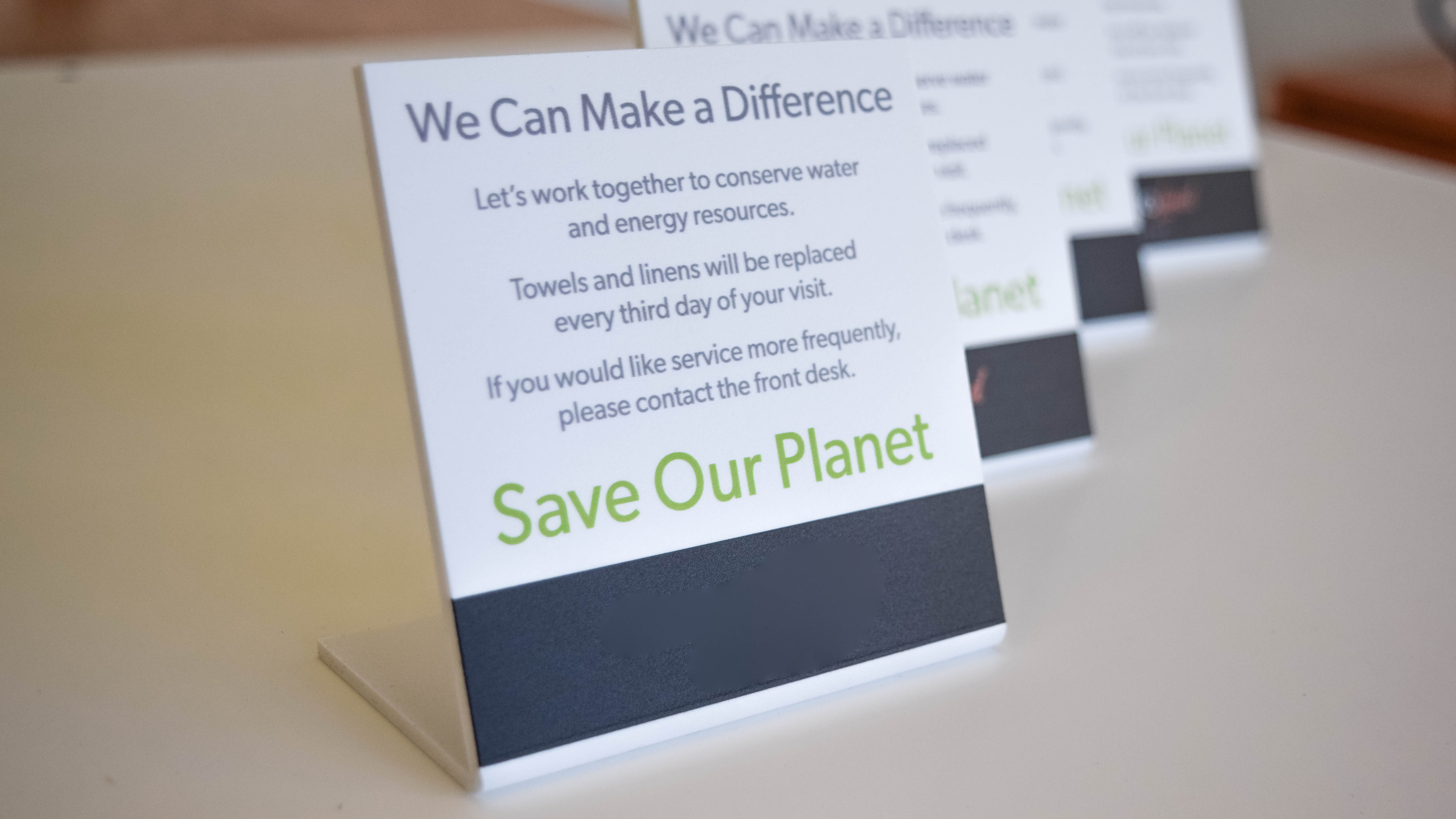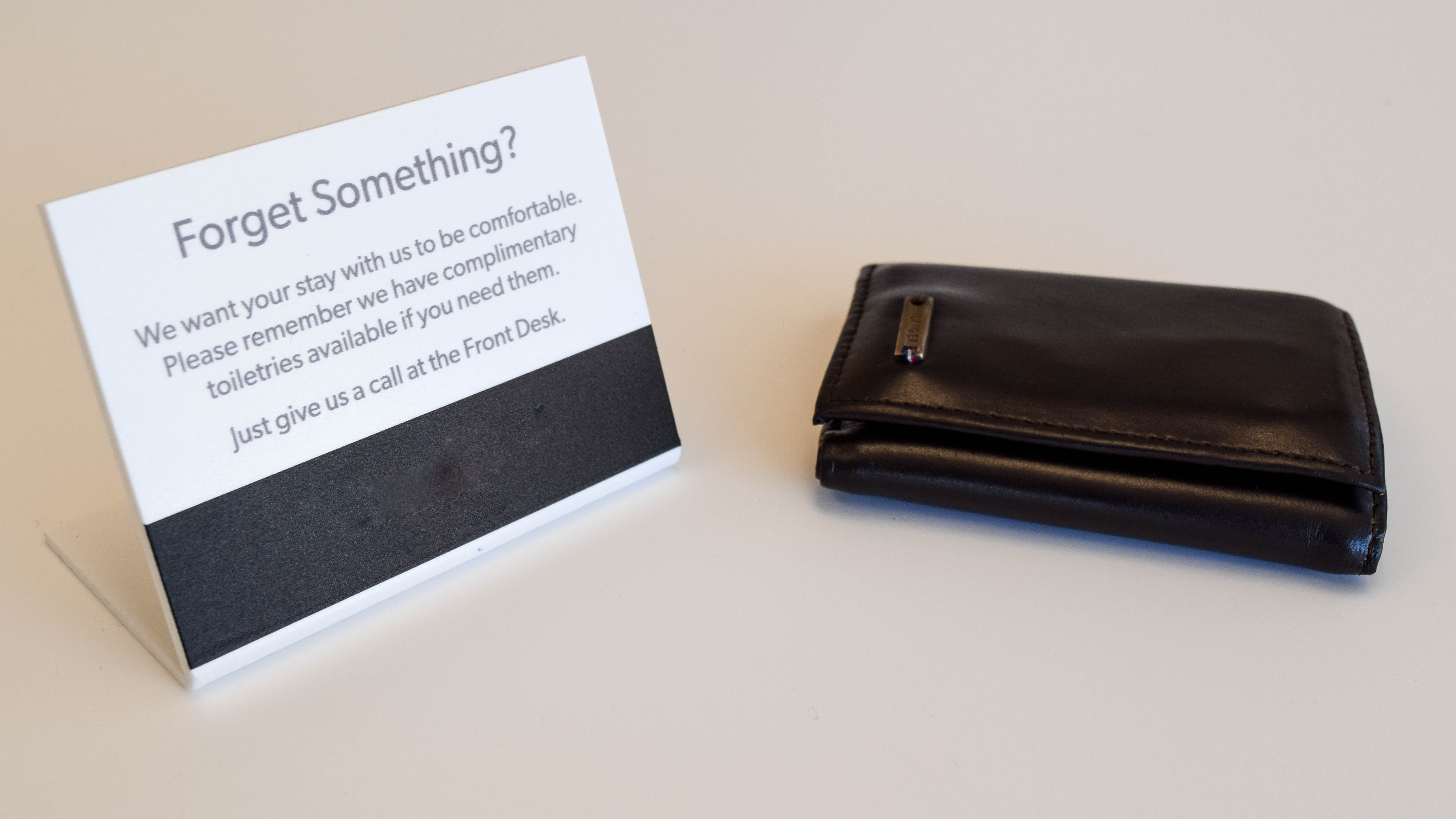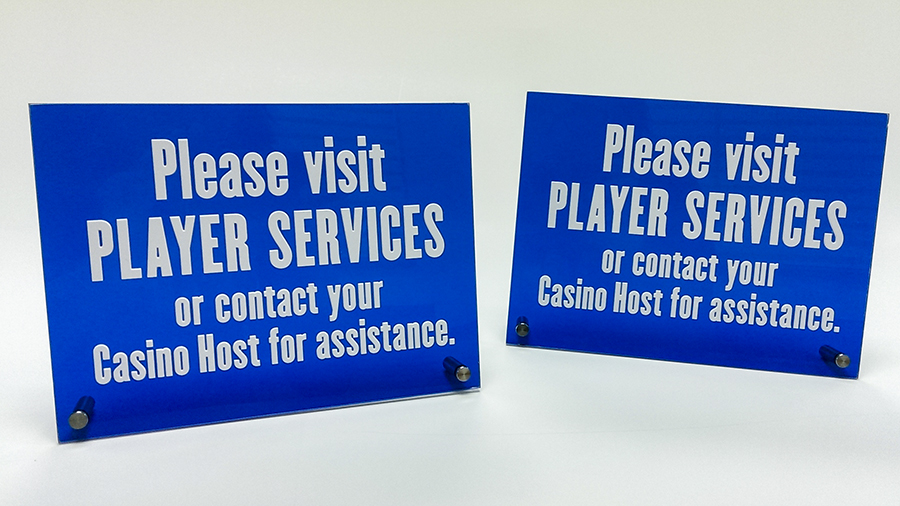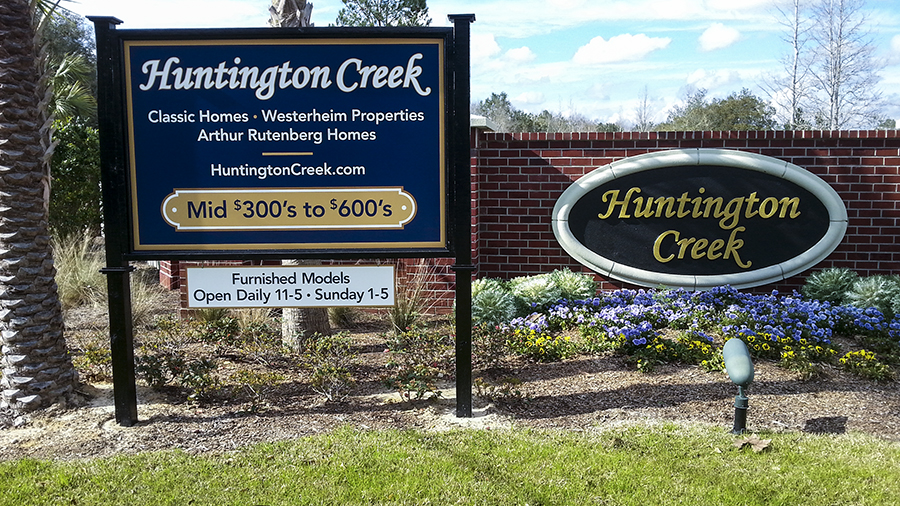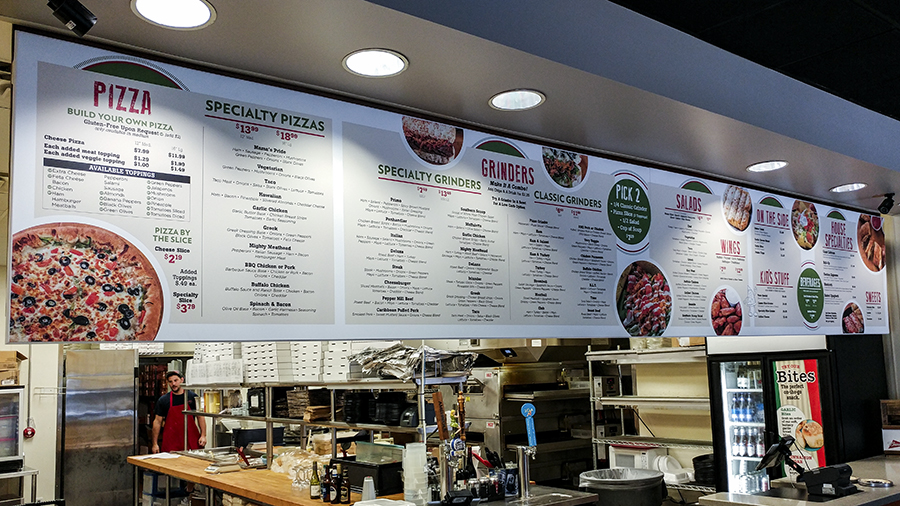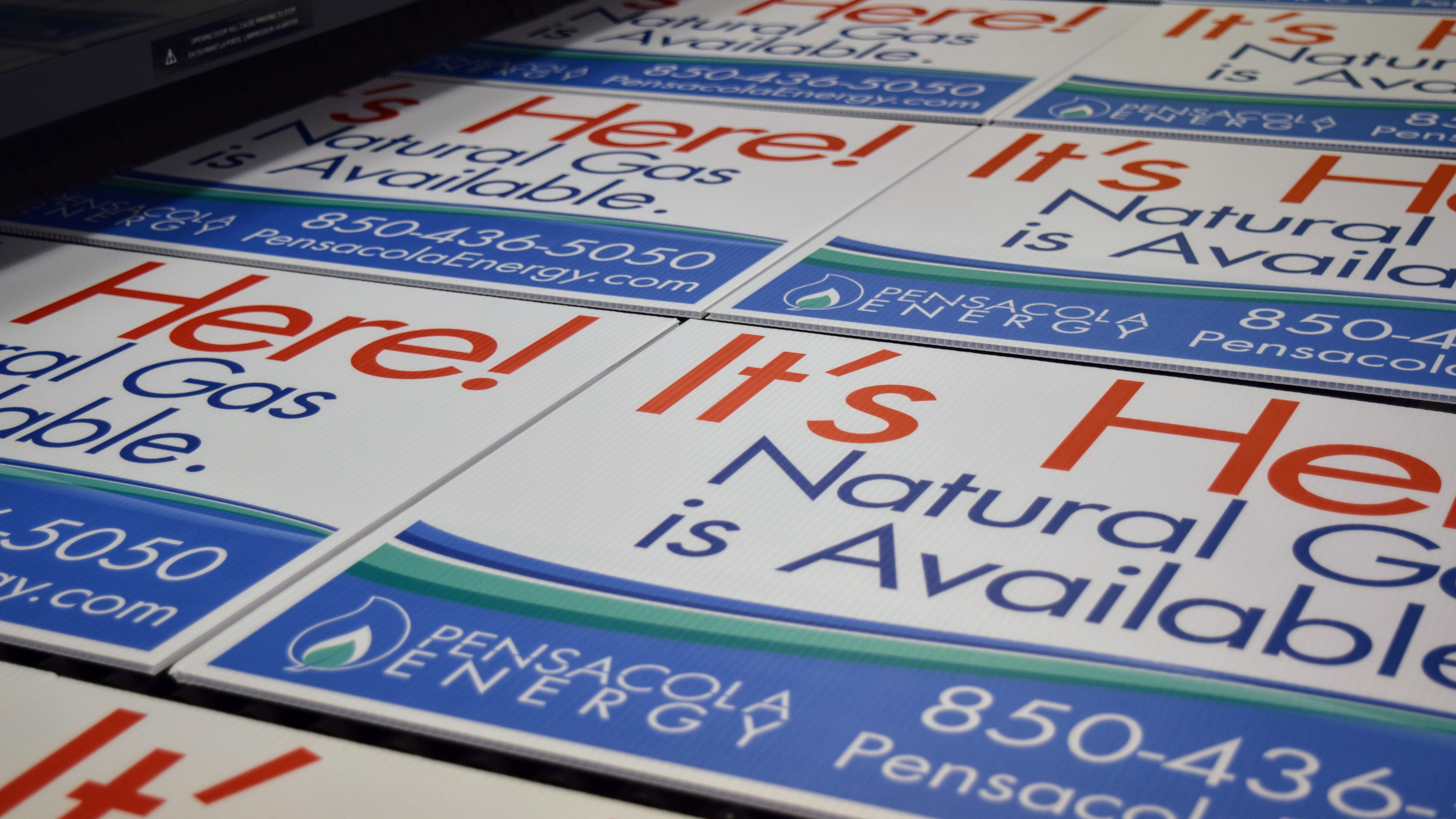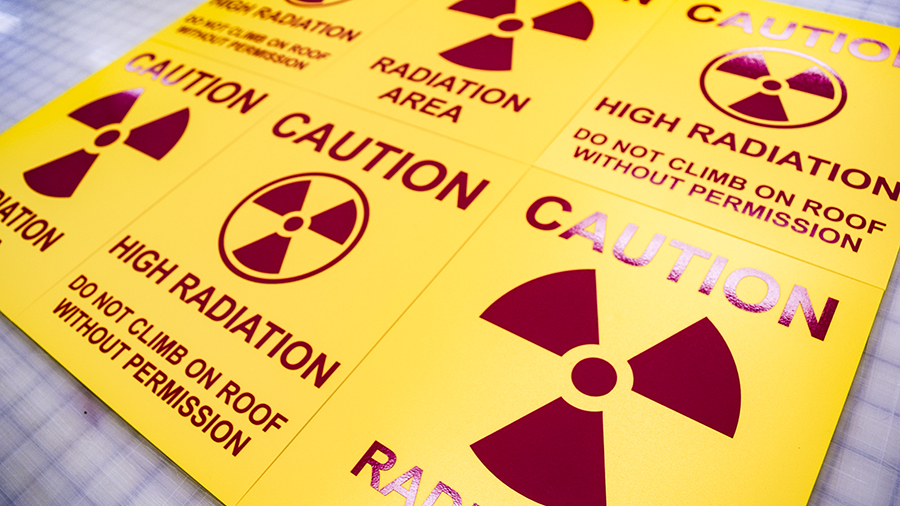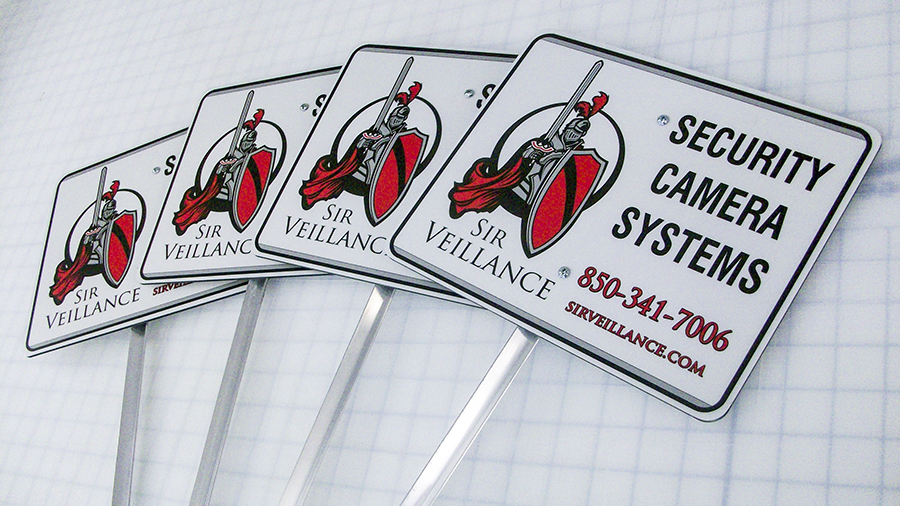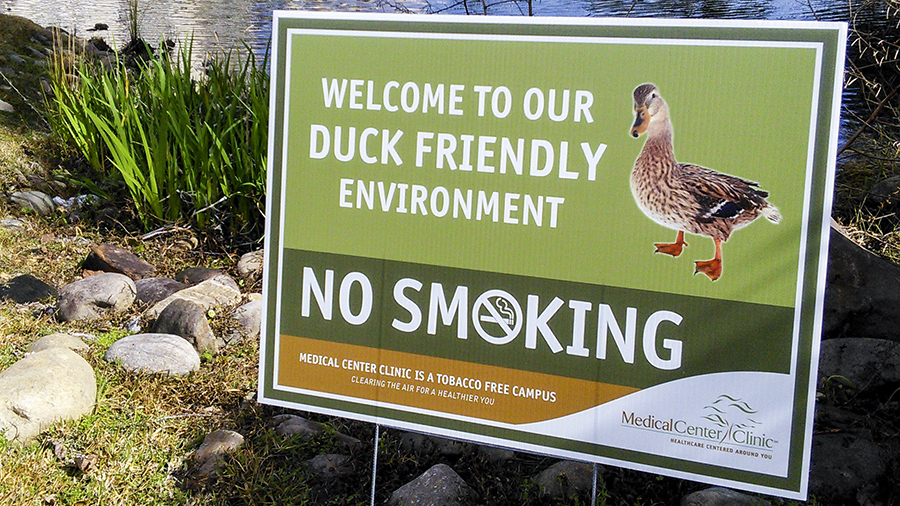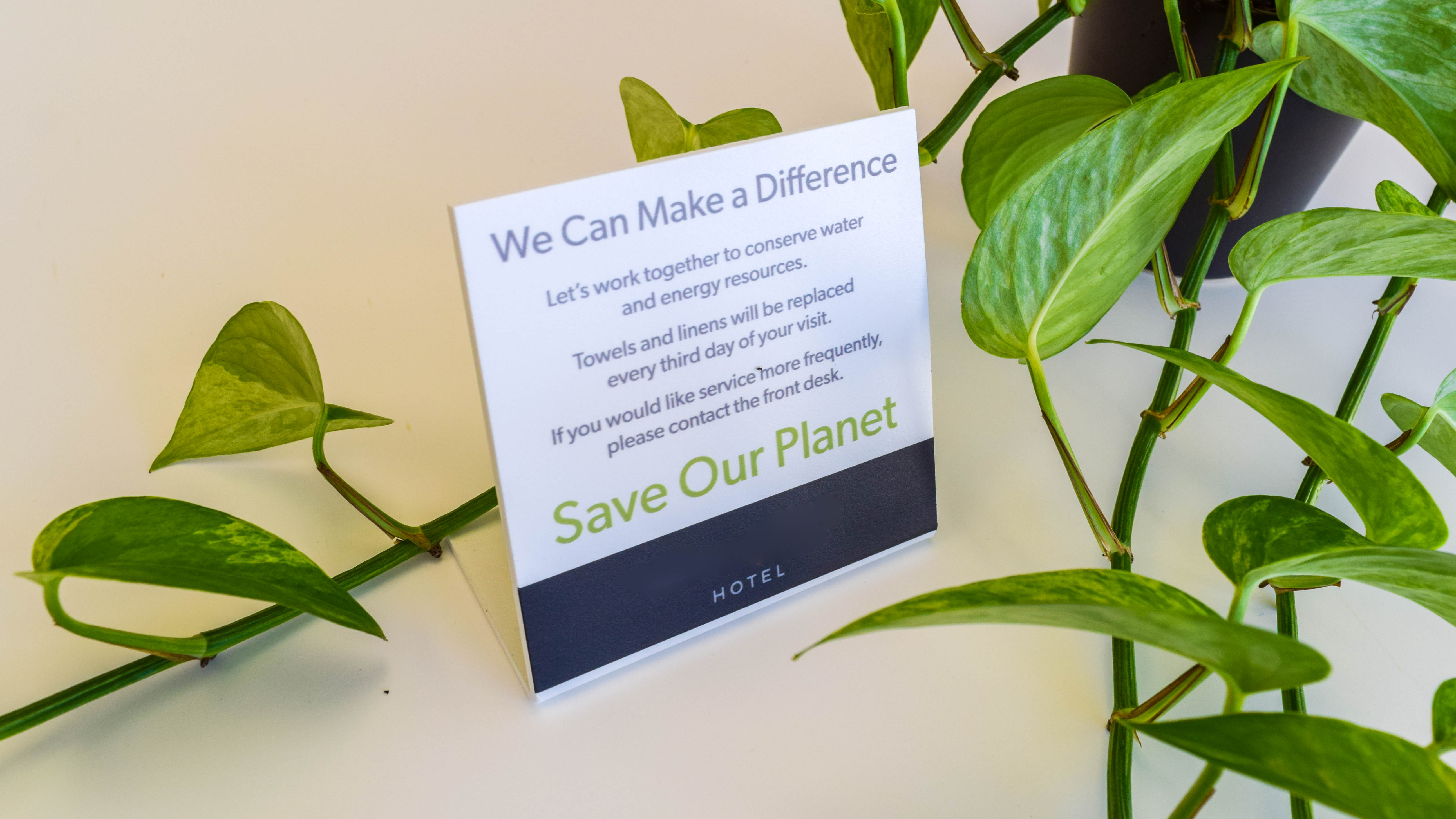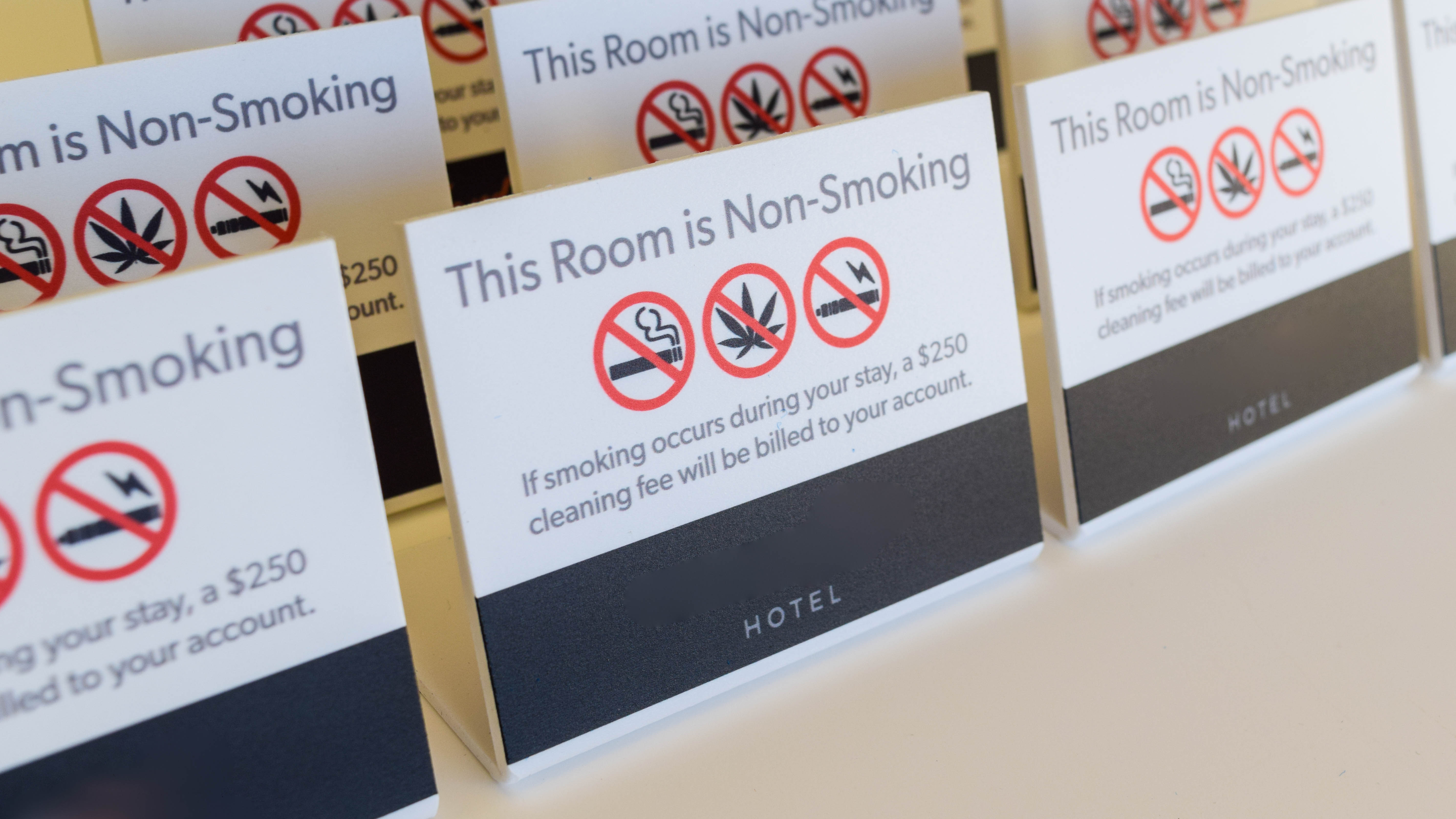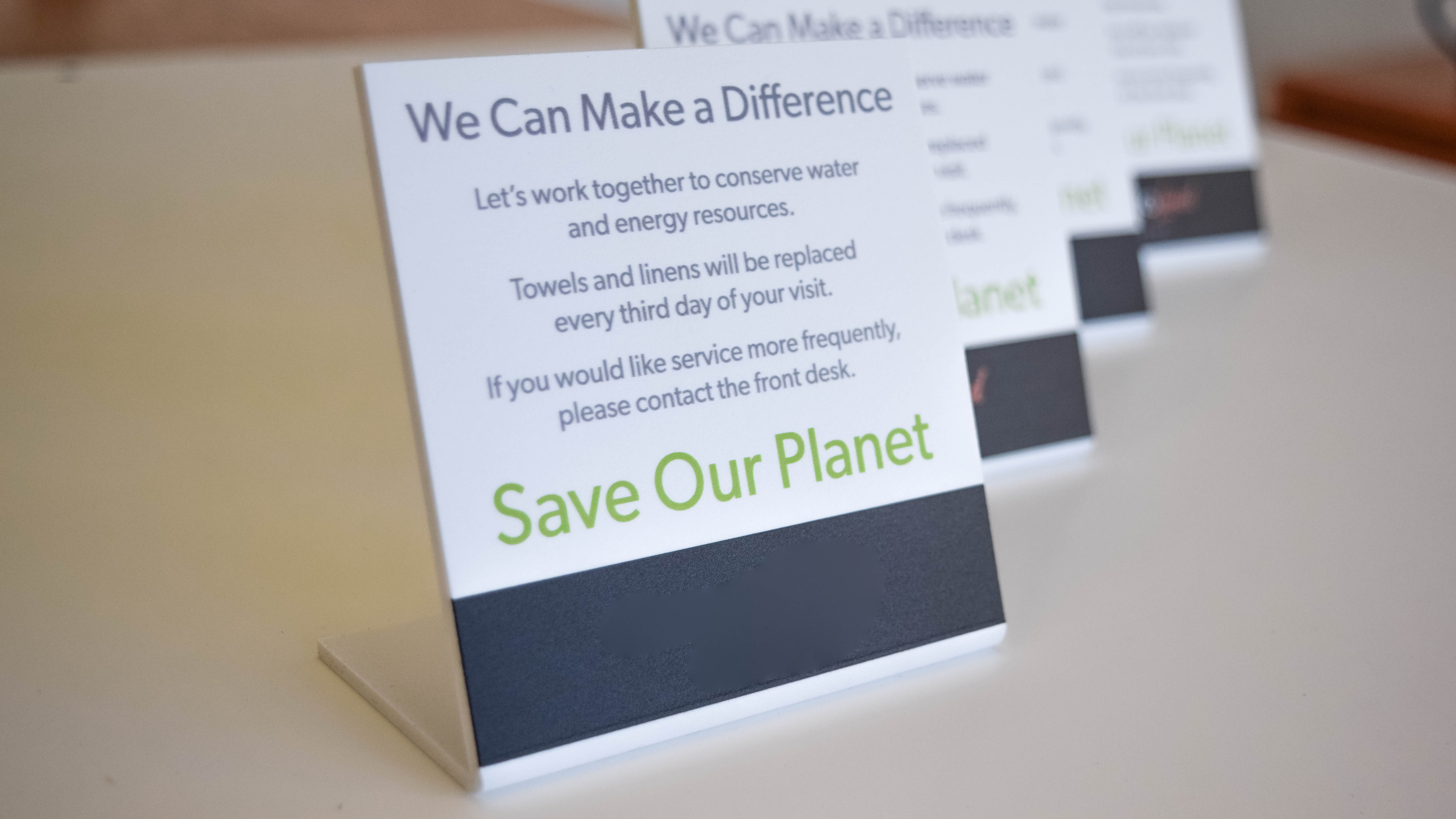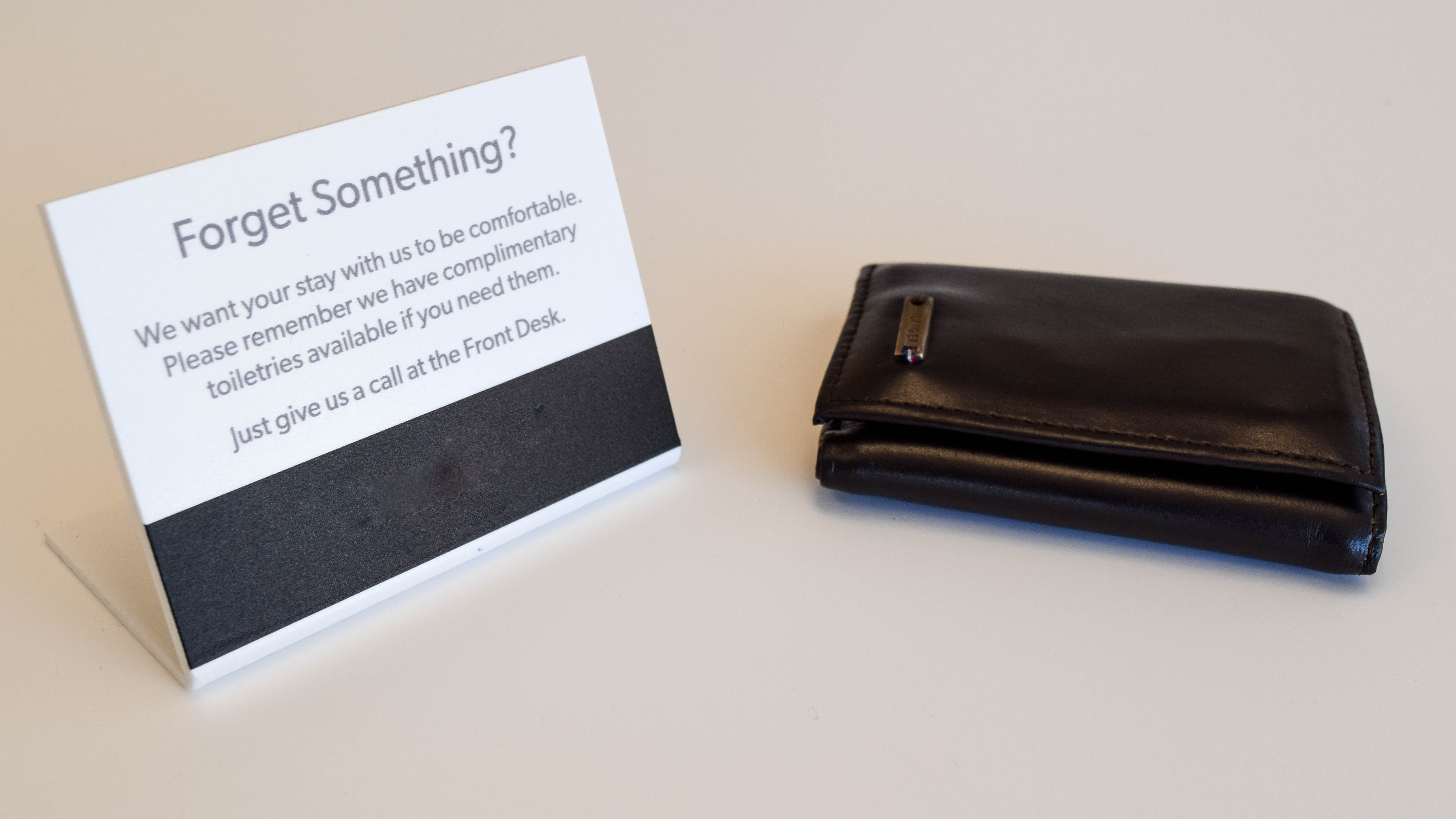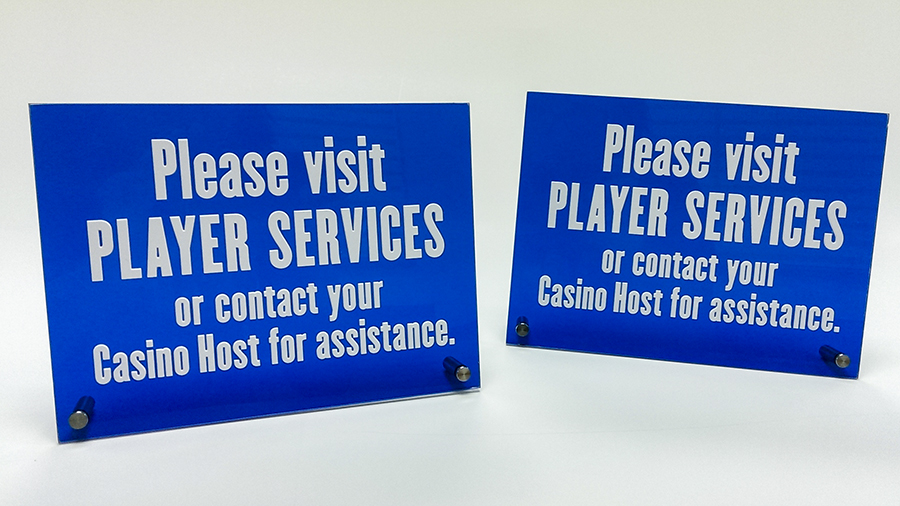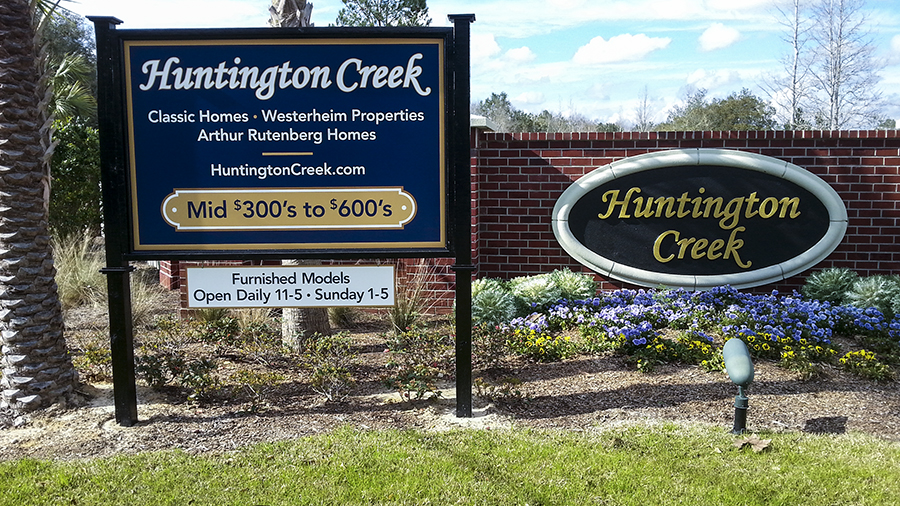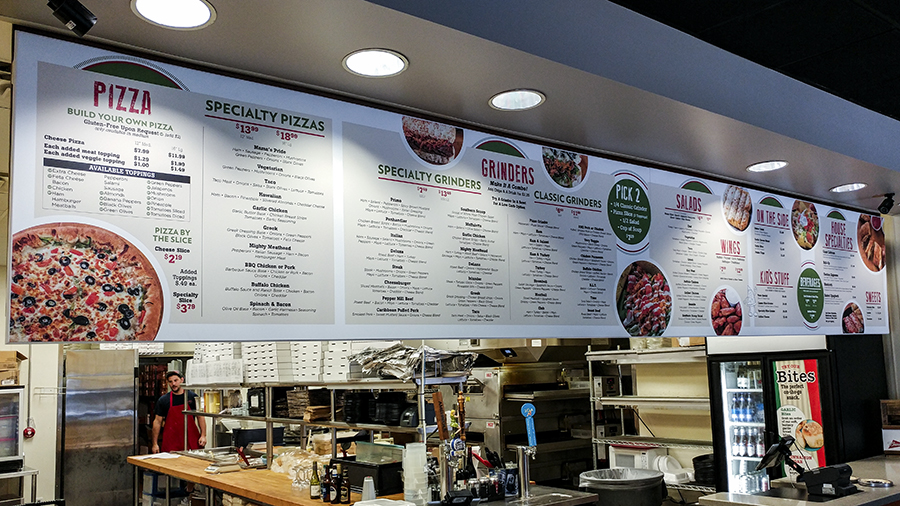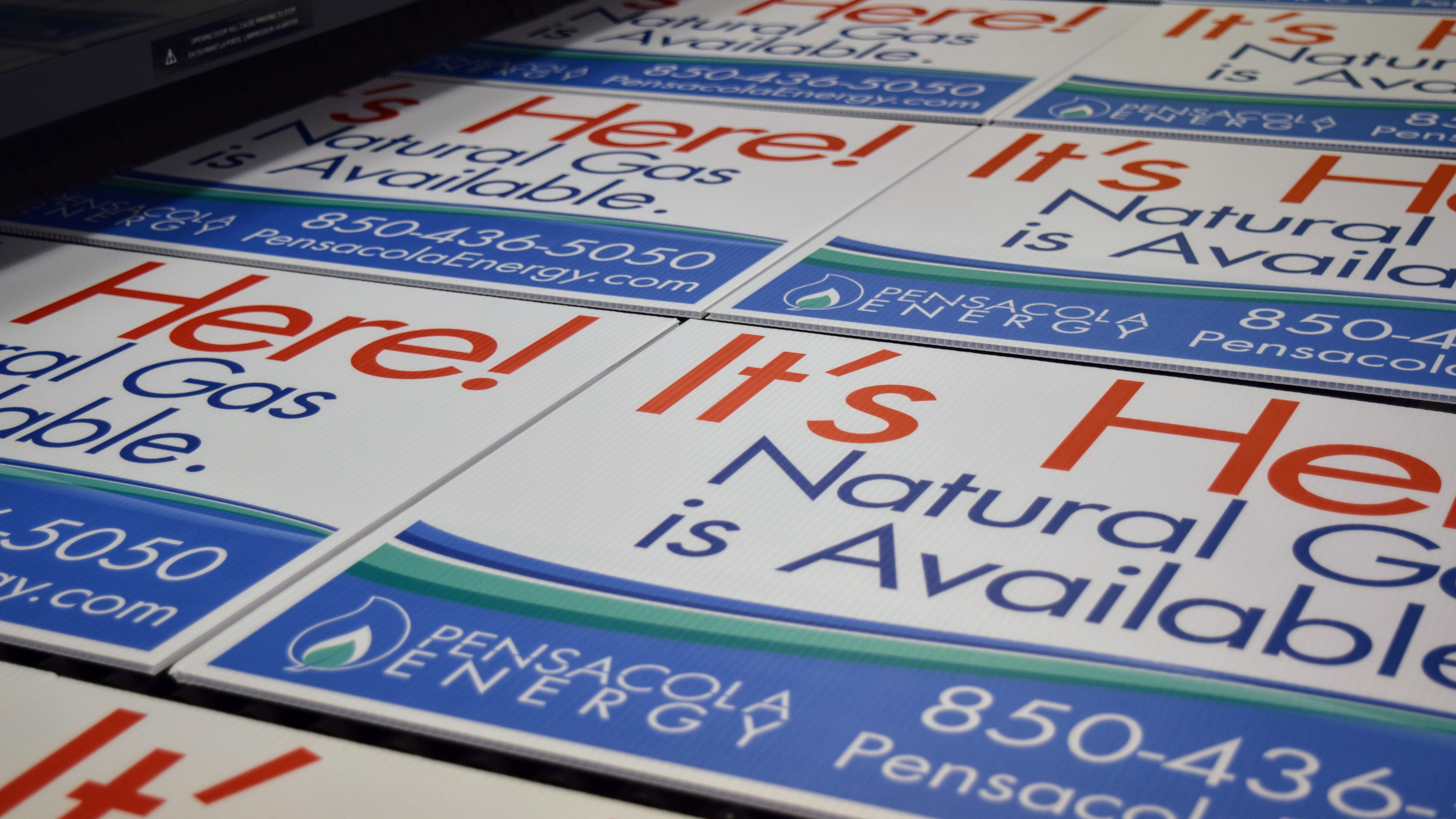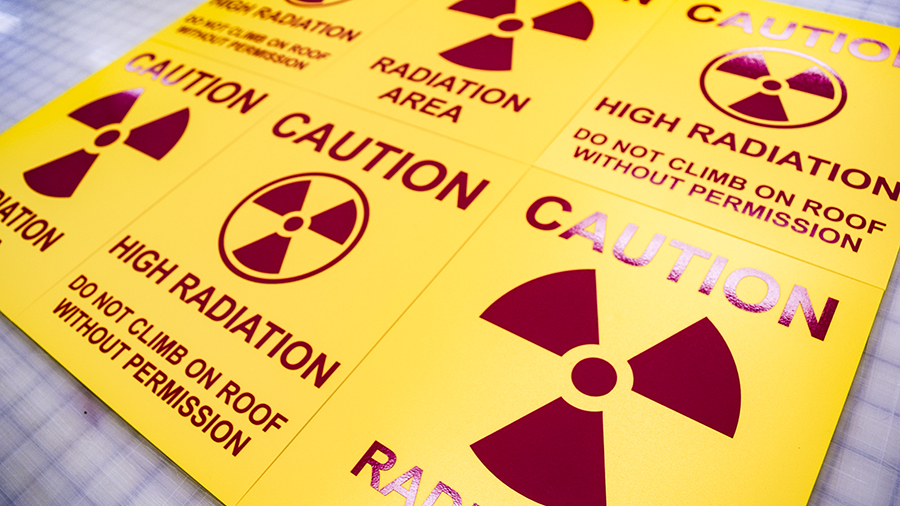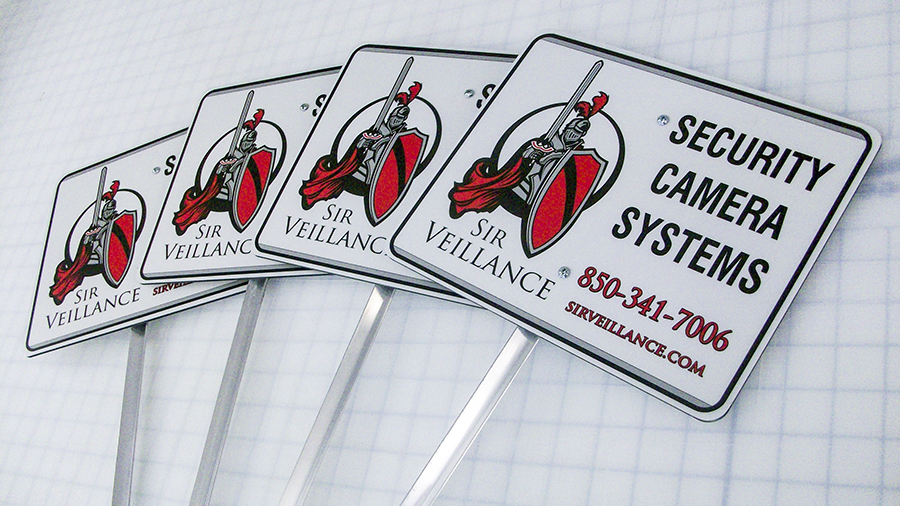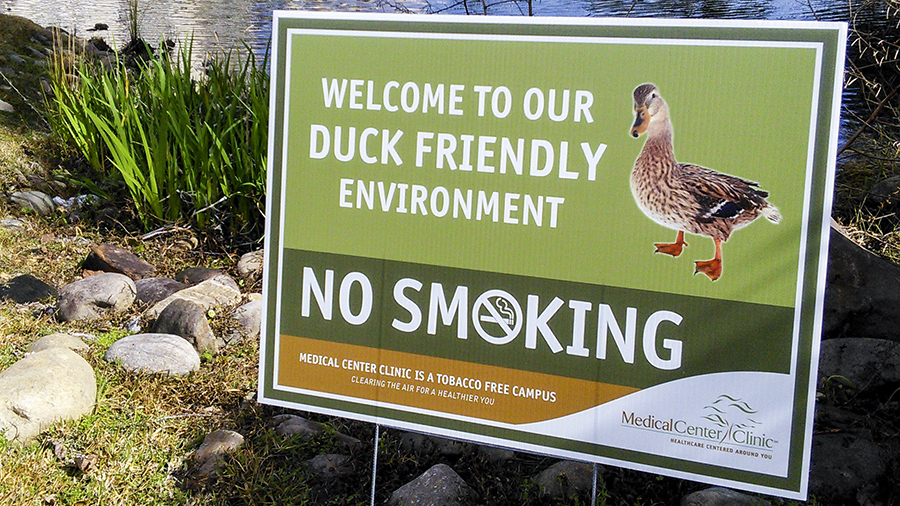 THE VALUE OF INFORMATIONAL, SAFETY AND UTILITY SIGNAGE
Informational, safety and utility signs are invaluable to protect clients and employees by giving clear warnings to possible hazards and how to avoid them. Stay in compliance, reduce liability to your company, and protect employees and visitors by providing information that directs people to exits, avoid dangerous areas and to safely traverse your campus or job site. Each industry has specific regulations imposed by local and federal agencies so knowledge of compliance is essential. Ask our experienced team at Pensacola Sign how we can keep your company safe and provide needed information.
SIGNAGE TIPS
If you're considering a new informational sign, safety sign or utility sign, here are a few helpful tips:
Whenever possible, your signage should be consistent with your overall corporate identity and branding. Depending on your needs, Pensacola Sign can help match existing signs or assist your company with crafting an overall new corporate identity signage package.
Readability is key with all signage, but especially when communicating vital information to your customers. Text should be easy-to-read, simple and instructional.
ADA and OSHA signage can be complex and difficult to navigate. A knowledgeable sign professional is essential.
The lifetime of your sign greatly depends on the quality of materials used to craft and install it as well as the environmental conditions in which it is placed. Be sure to speak with your Pensacola Sign technician to find the material that's right for your unique need.


WHY CHOOSE PENSACOLA SIGN
Reliably serving the Pensacola community for over 27 years
Knowledgeable, experienced team of sign technicians
Creative graphic designers to properly craft your information and utility signage
High-quality printing capabilities to ensure color matching and brand consistency
Quality-tested and warranted materials on all installations
Unrivaled commitment to customer service


LEARN MORE