Point of Purchase Store Displays
Sell more of your product with a creative, eye-catching point-of-purchase store display from Pensacola Sign. Let our experts help you design and produce custom POP displays including floor displays, retail counter displays, pallet displays, retail signage, endcap signage, display bins, brochure holders and more.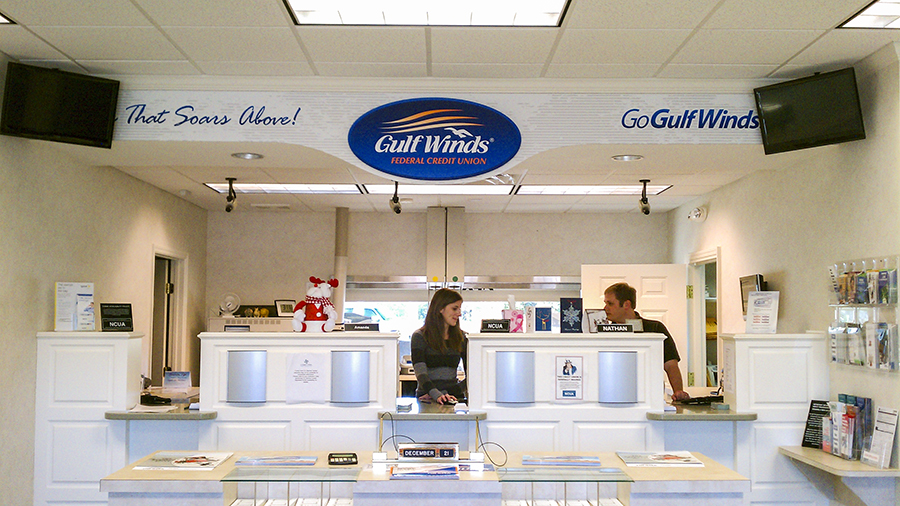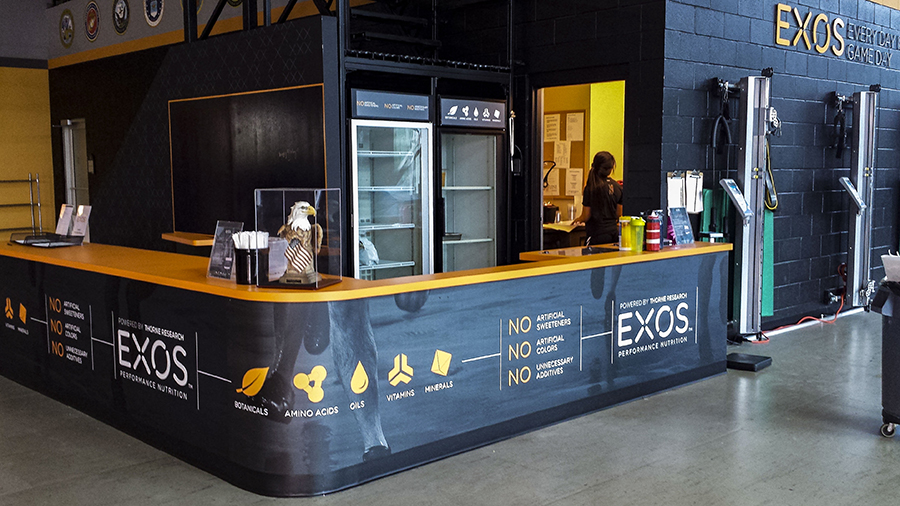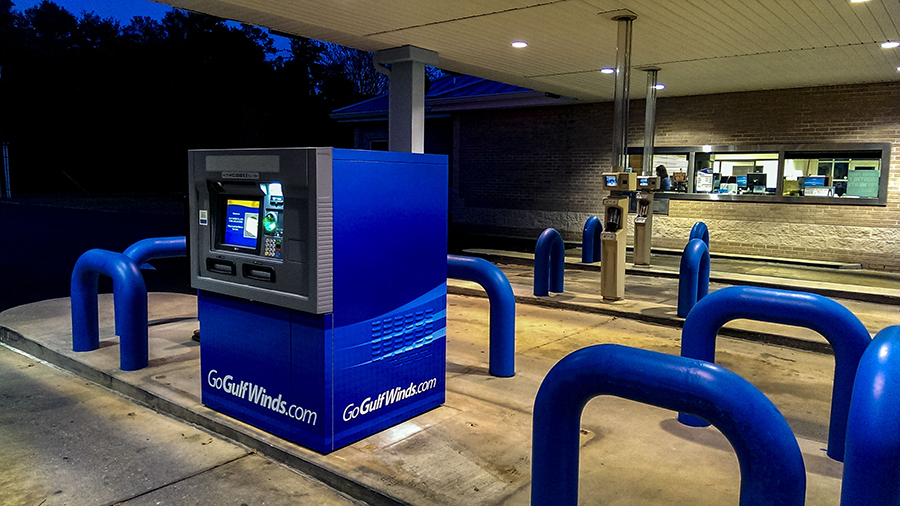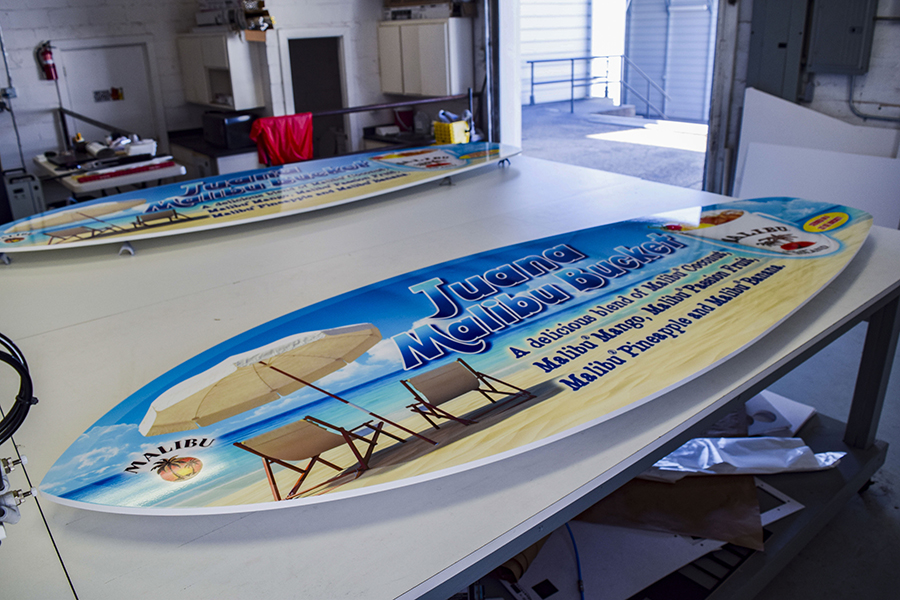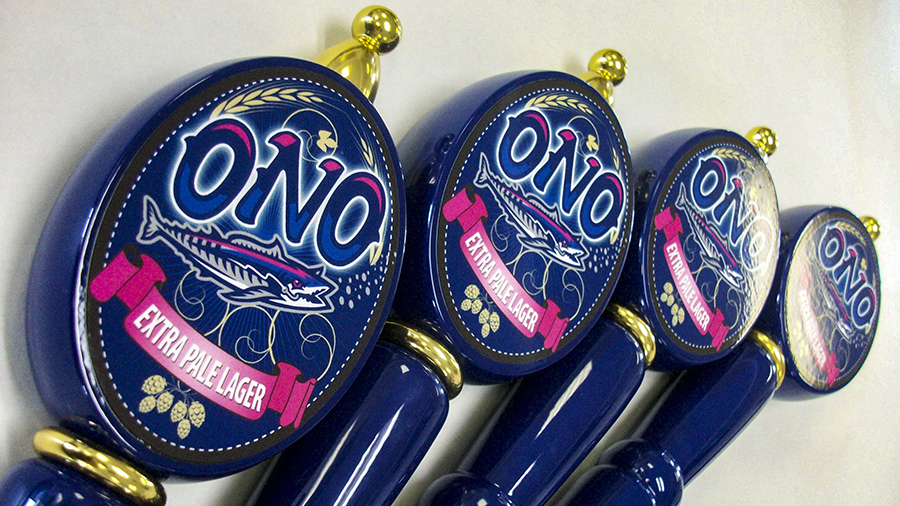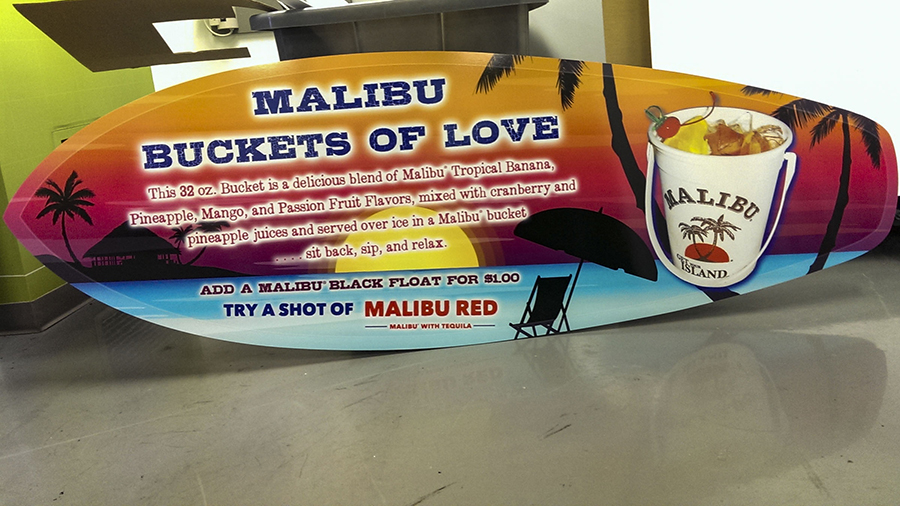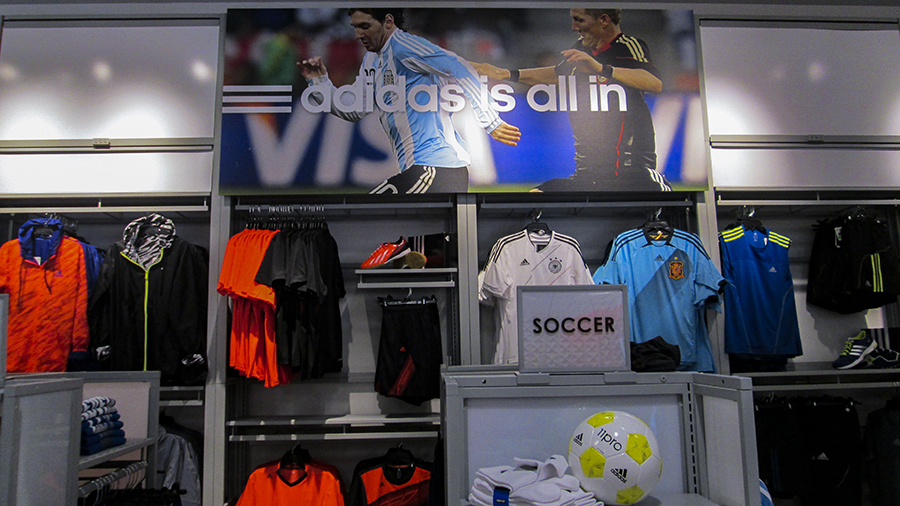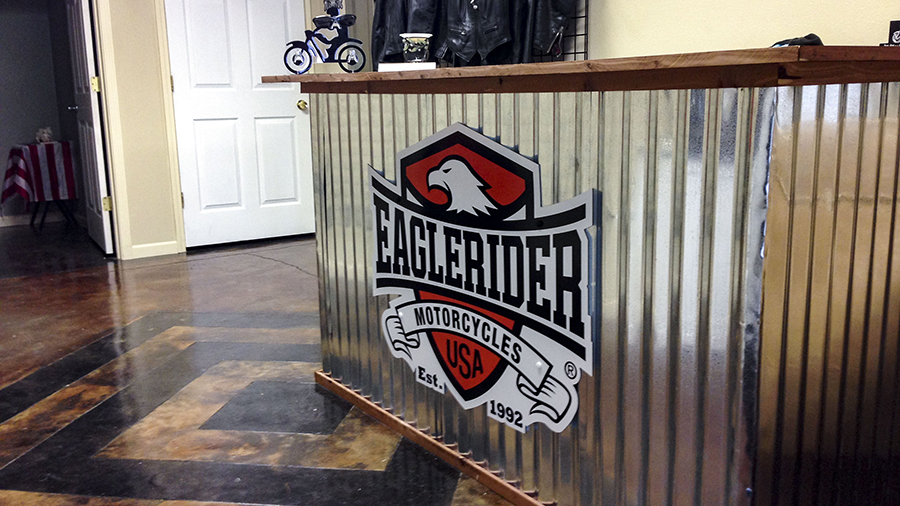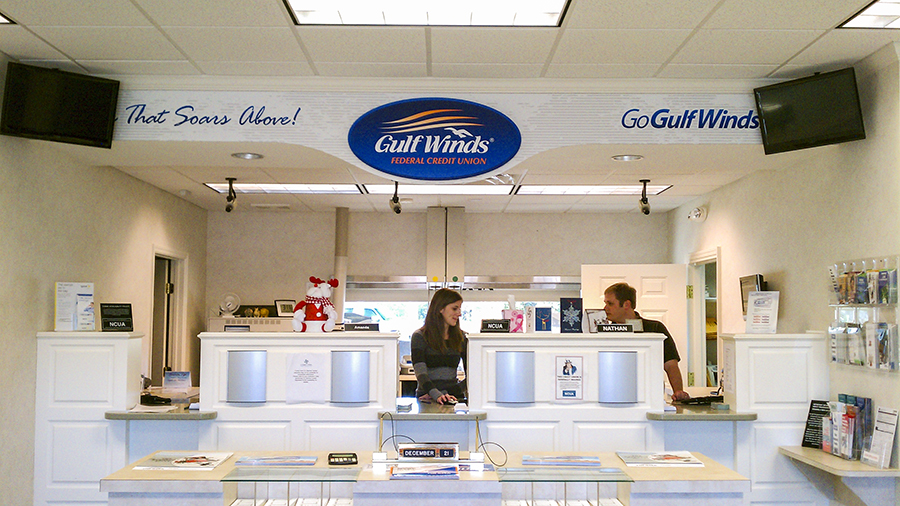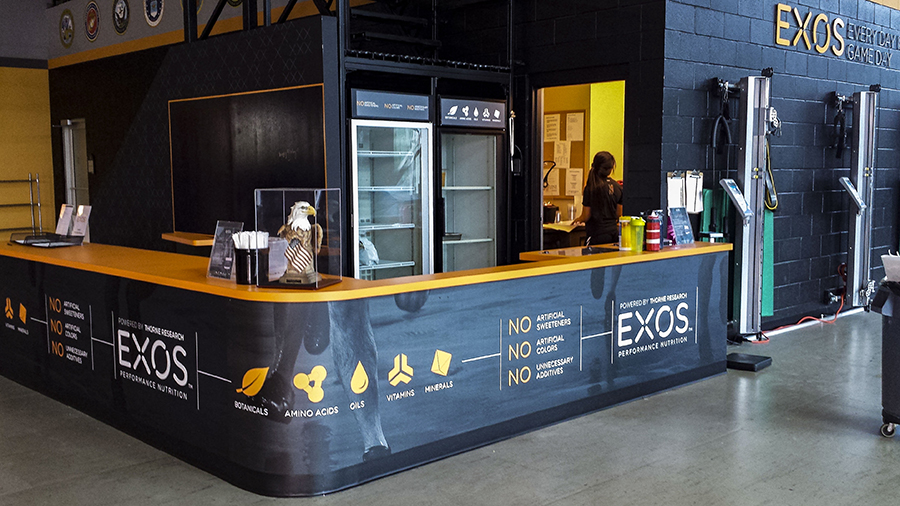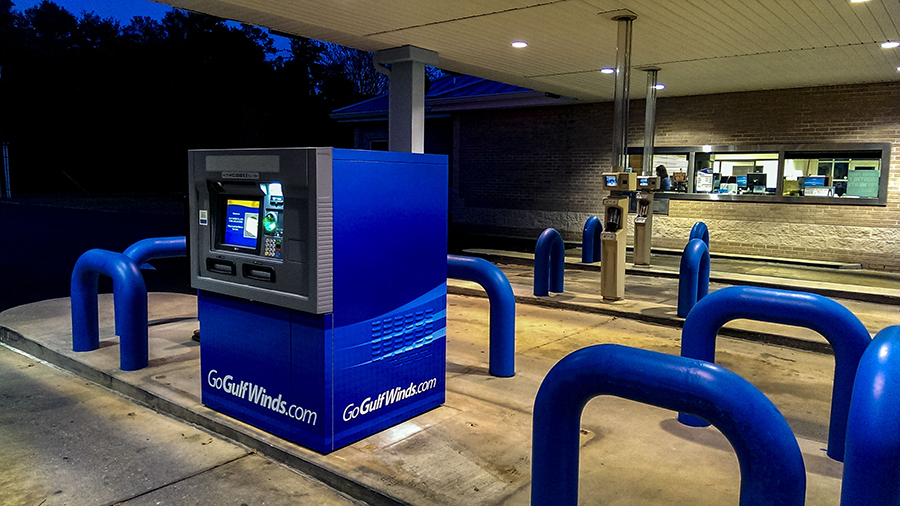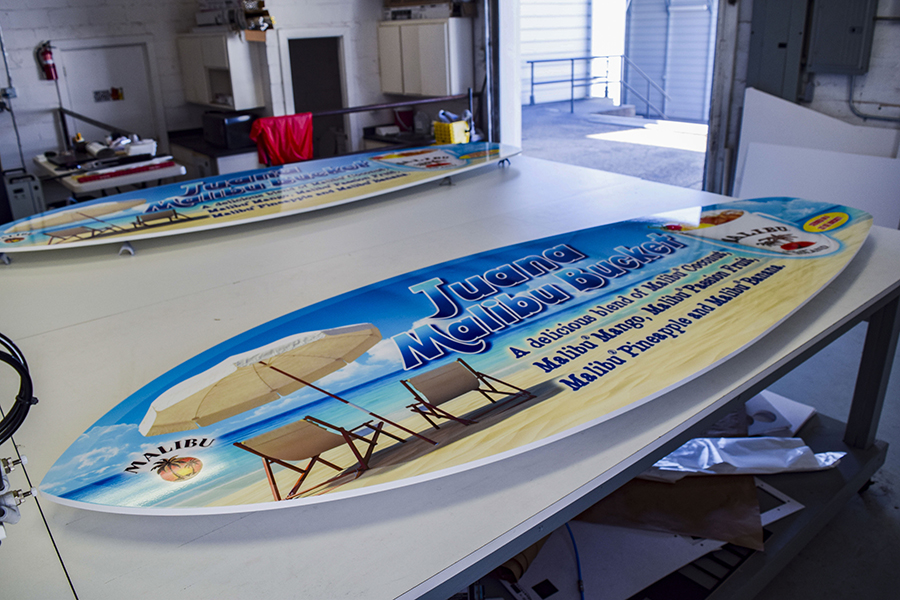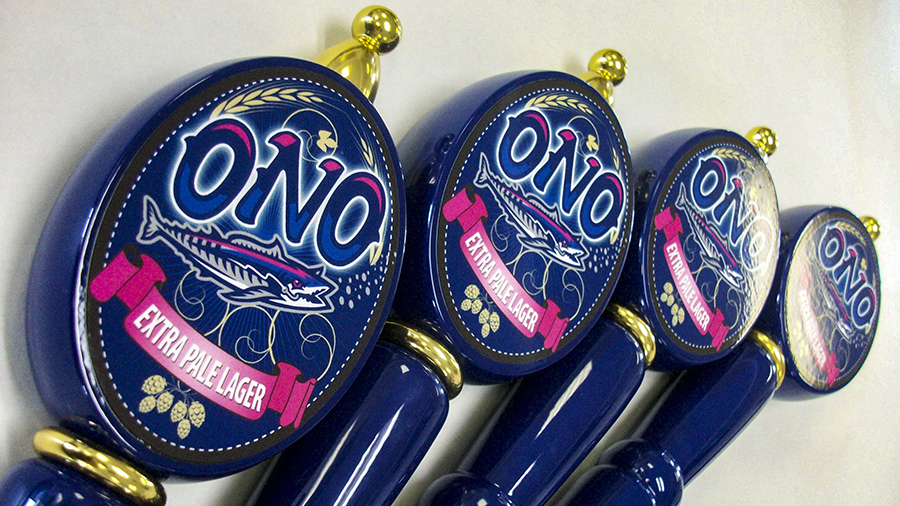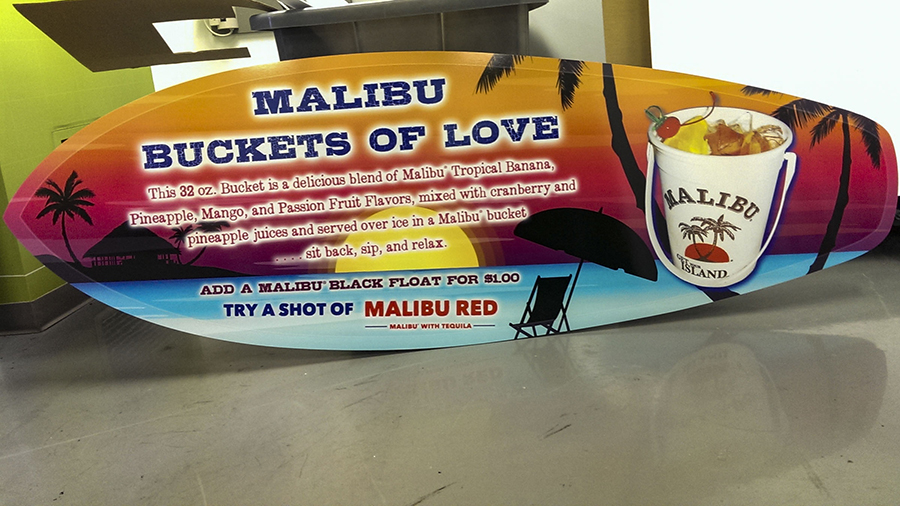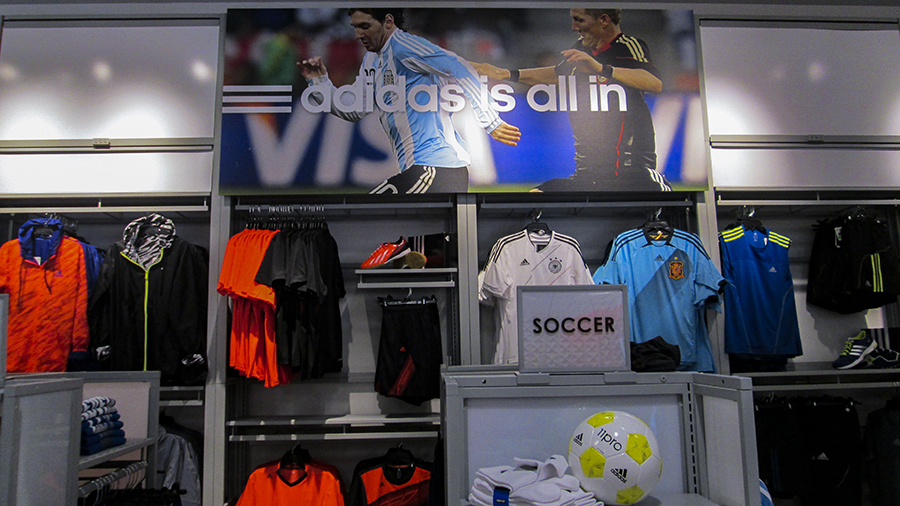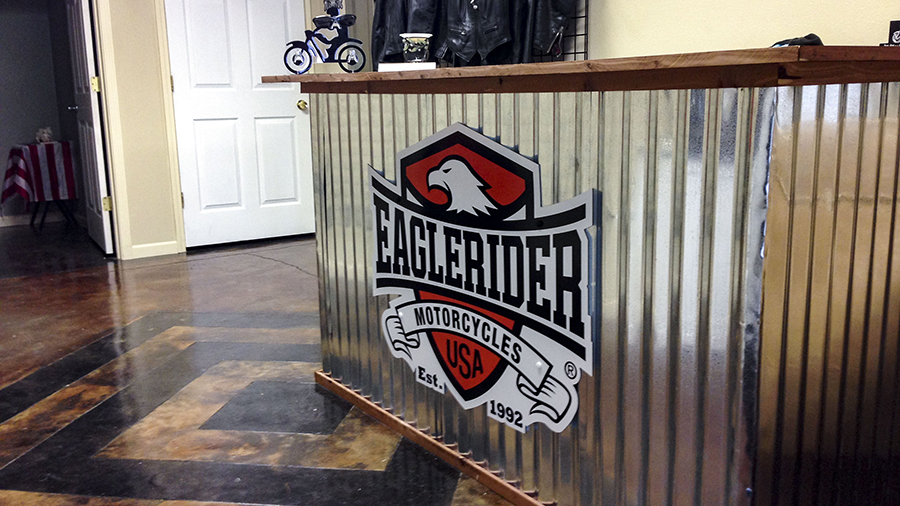 THE VALUE OF POP DISPLAYS
When shopping, consumers are led by their eyes, making retail displays incredibly important to driving interest and generating sales. In addition, thoughtfully designed retail displays enable the product to be more efficiently displayed on a shelf providing customers with easier access to your products.


POP DISPLAY TIPS
If you're evaluating if POP displays are right for your product or business, here are a few helpful tips:
To grab the attention of consumers, your design will need to be bold, brand consistent, targeted to your audience and expertly positioned within your allotted space. Be sure to leverage the expertise of an experienced point-of-purchase designer and printer to maximize your ROI.
Include a call-to-action to help encourage impulse buys. A strong call-to-action, coupled with an eye-catching design, can make a world of difference.
Think beyond the checkout counter. Retail displays can be extended to other areas of the store, including endcap displays, floor graphics and other aisle signage.
Invest in quality hardware. While designs may change, it's possible you could maintain consistent hardware overtime if the quality and initial selection is sufficient.
Consider a long-term partnership in your POP provider. If you know your company has on-going or systematic retail signage needs, finding an experienced vendor who can help create, print, assemble and direct ship your displays may be of great savings to your company—both in time and money.


WHY CHOOSE PENSACOLA SIGN
Reliably serving Pensacola point-of-purchase and retail needs for over 27 years
Knowledgeable, experienced team of sign technicians
Creative graphic designers to properly craft your POP display
High-quality printing capabilities to ensure color matching and brand consistency
Quality-tested and warranted materials on all POP displays
Unrivaled commitment to customer service


LEARN MORE